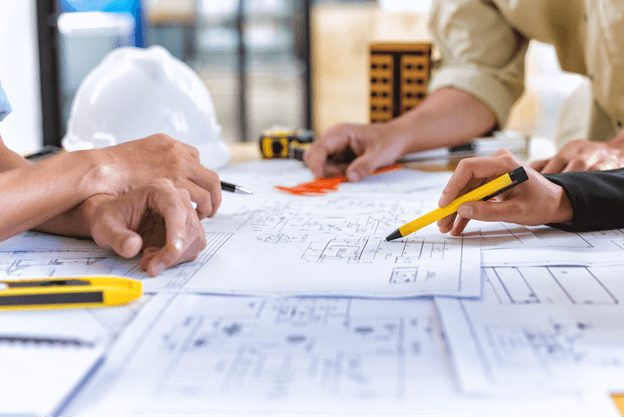 When an aging mechanical system in a building fails, repairs are not always possible.  Sometimes the best solution is replacement.  Making these necessary upgrades can provide many benefits including improved system effectiveness, better energy efficiency, and a reduction in operating costs.  But these retrofit equipment change outs and retrofit system upgrades also come with challenges.
However, before exploring the best ways to minimize downtime and get systems up and running, McKenney's experts recommend strategically assessing the situation.
1. Assessment and Planning
McKenney's will evaluate the project and recommend the best equipment and systems to meet the requirements of the client's retrofit.  Strategic, comprehensive upgrades can enhance energy efficiency and system performance.
2. Integrating Old and New Technologies
The challenge may be to adapt new technology compatibly with existing systems or software. The client may be inclined to keep legacy systems that are still functioning and replace only the broken parts, rather than upgrading everything.  For example, switching from analog to digital may be optimal for long term return on investment, but the budget may be too tight.
3. Working in an Existing, Inhabited Environment
The challenges here are working within the confines of existing space with minimal disruptions.  This may require the construction team to work at off peak hours to avoid system downtime and interruptions to the day-to-day operation of the business.  A retrofit must be implemented carefully so the equipment is not out of service for too long.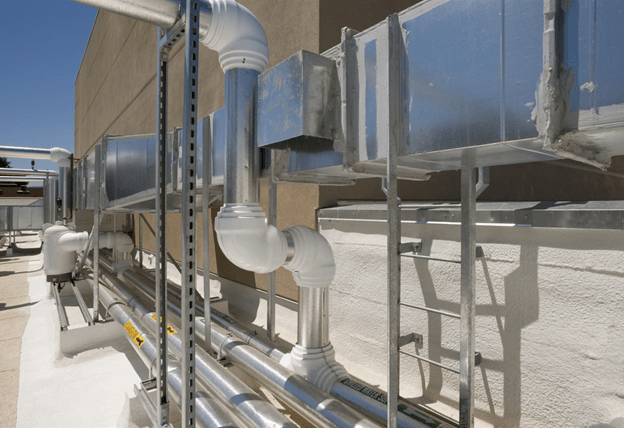 4. Out-of-date Plans, Licenses and Maintenance Records
Building blueprints that are out-of-date, expired licenses, and maintenance records that are not current can pose challenges for a retrofit.  Site surveys will need to be conducted in order for the project to proceed smoothly.
Choosing McKenney's
Replacing old equipment and systems can be complicated, and the complexities are often underestimated.  McKenney's service teams work on a wide range of systems including chillers, air handlers, rooftop units, boilers, pumps and heat pumps, central station fans and systems, remote condensing units, fan coils, and cooling towers and evaporative condensers.  Their goal is to minimize downtime and get the system running again.  McKenney's can recommend comprehensive solutions and upgrades that are cost effective, energy efficient, and eco-friendly.  Contact McKenney's for your mechanical system retrofits.