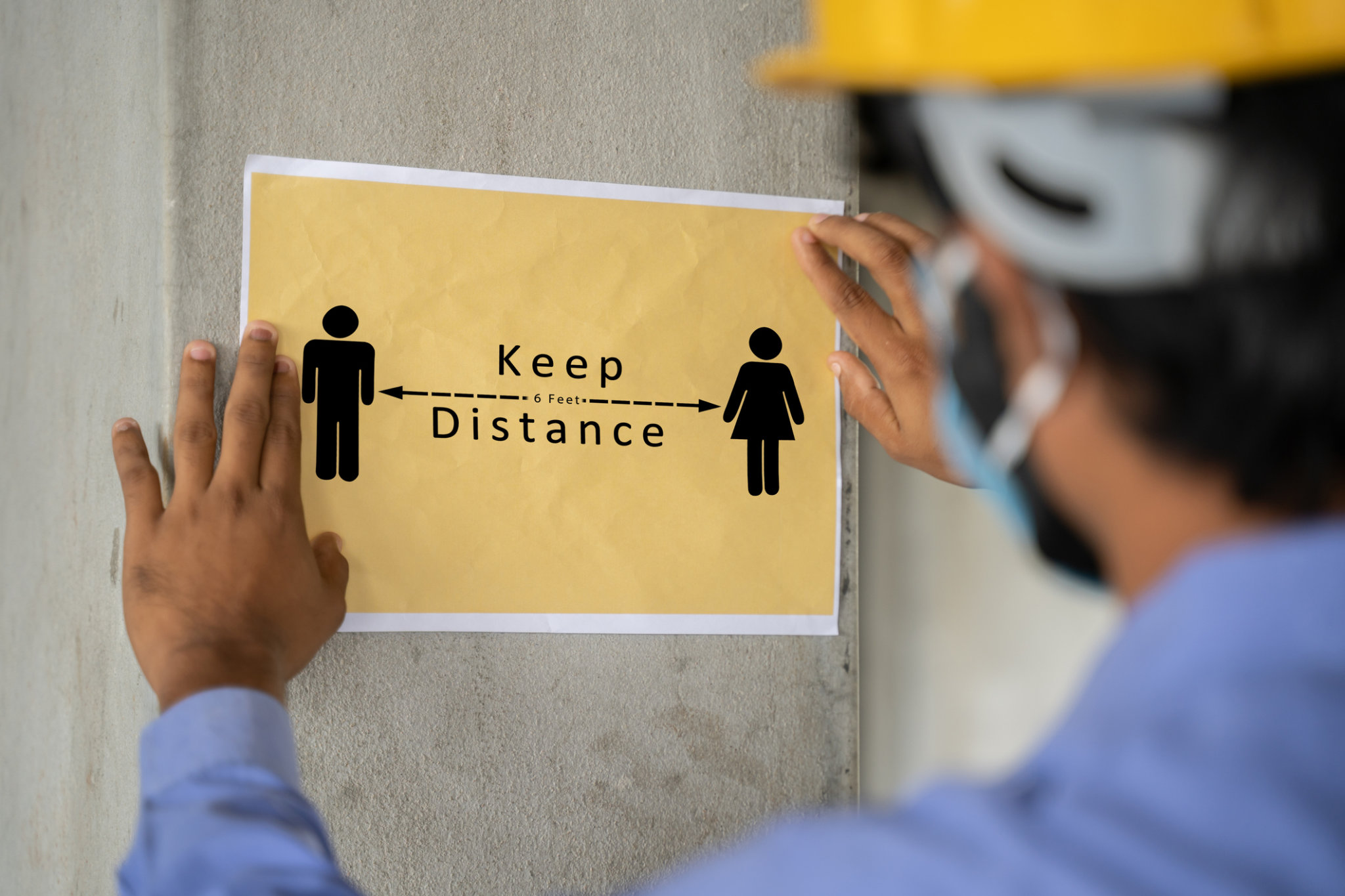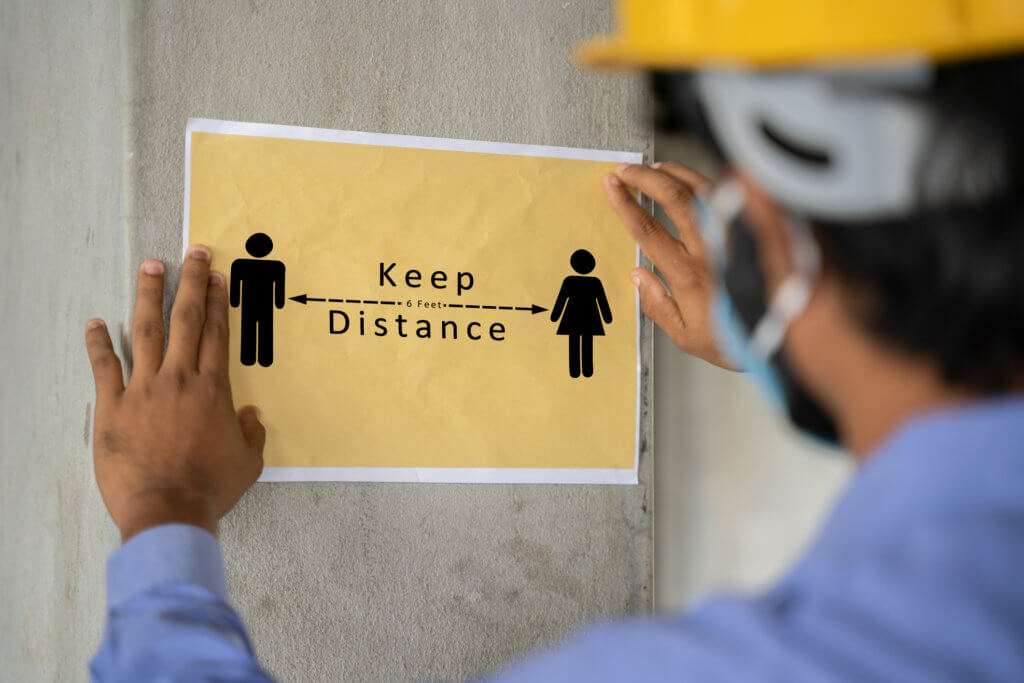 McKenney's is committed to providing a safe and healthy work environment for our employees, clients, and those around us.  Our team is always up to date on the latest safety protocols from OSHA as well as the CDC's safety guidelines in response to Covid-19.  McKenney's has an outstanding track record on safety.  We take compliance seriously and strive to complete our projects on time with zero safety incidents.  Your facility, work site, and team are in responsible hands with McKenney's.
Pandemic-related changes
The pandemic has added another layer to workplace safety.  Covid-19 has disrupted the way we interact with one another and our customers.  McKenney's has implemented clear and concise policies to meet Covid-19 safety recommendations from the CDC and the Georgia Department of Public Health.  The goal is to protect our crews, other work crews, and building occupants and stop the spread of Covid-19.
McKenney's protocols
The service teams that we send out to customer sites are vaccinated.
We use remote diagnostic tools, when applicable, to maintain social distancing.
We follow CDC recommendations for ventilation.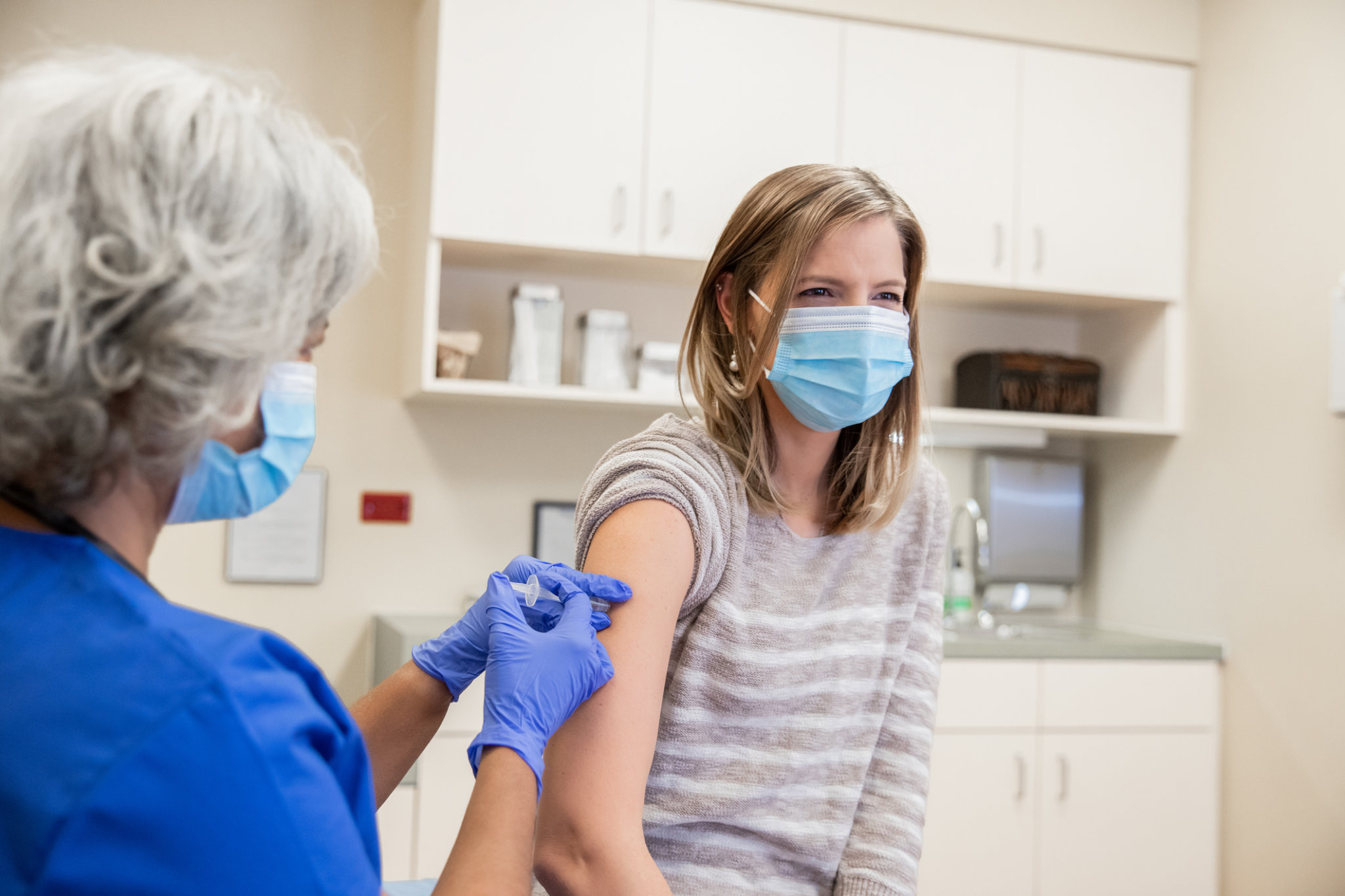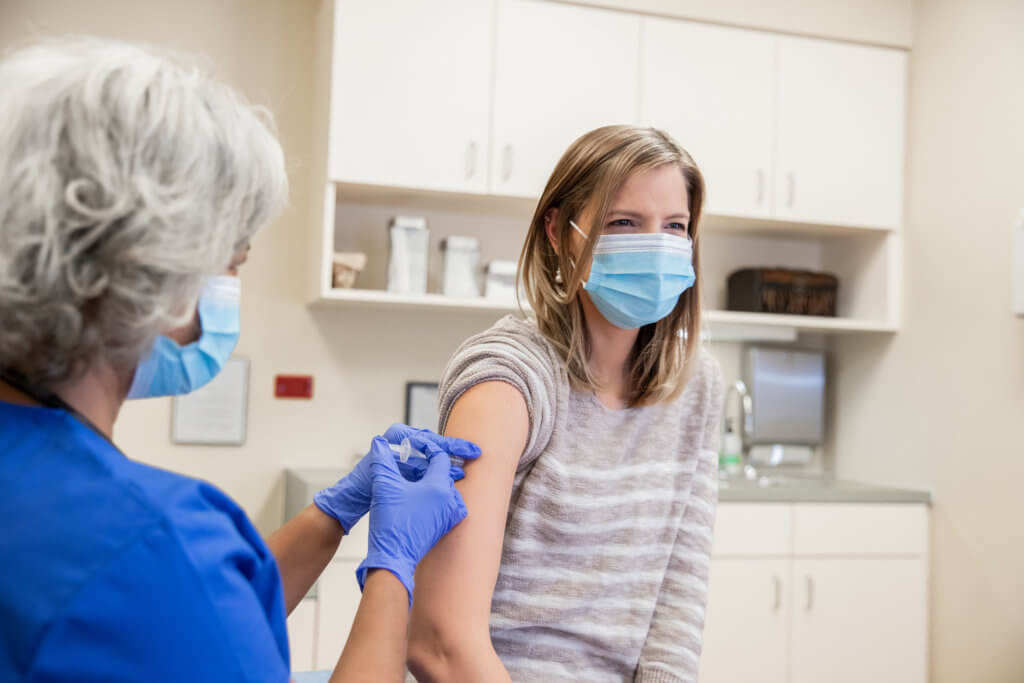 McKenney's has implemented the following CDC best practices to limit the spread of Covid-19.
We strongly encourage employee vaccination.
We encourage sick employees to stay home and have reviewed absentee policies to ensure employees are not encouraged to come to work when sick.
We have educated employees on steps to protect their health at work and at home.
We have established policies and practices for social distancing between employees and clients. Some teams have been able to utilize flexible work hours and working remotely.  Example – Our BIM professionals have been able to have virtual meetings over multiple companies and trades, leading to cross collaboration and maximizing the team's productivity.
Best practices for McKenney's field technicians
Our technicians follow these guidelines for their own protection and that of our customers.
Focus on good hygiene, particularly on hand washing and sanitizing.
Wear face coverings in addition to required PPE
Avoid touching eyes, nose, and mouth.
Avoid close contact.
Cover coughs and sneezes.
Stay home when sick.
Use electronic paperwork, when possible, to reduce contact.
Following CDC Covid-19 recommendations for ventilation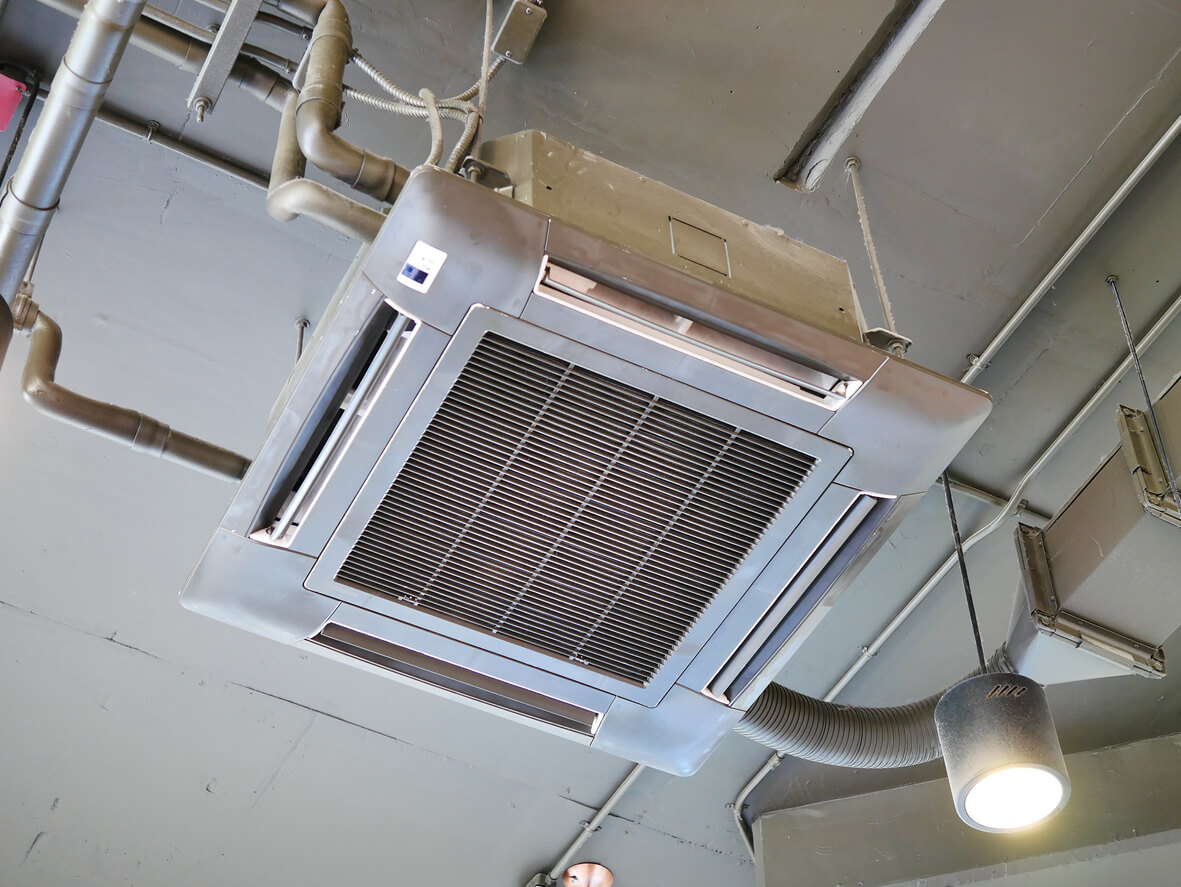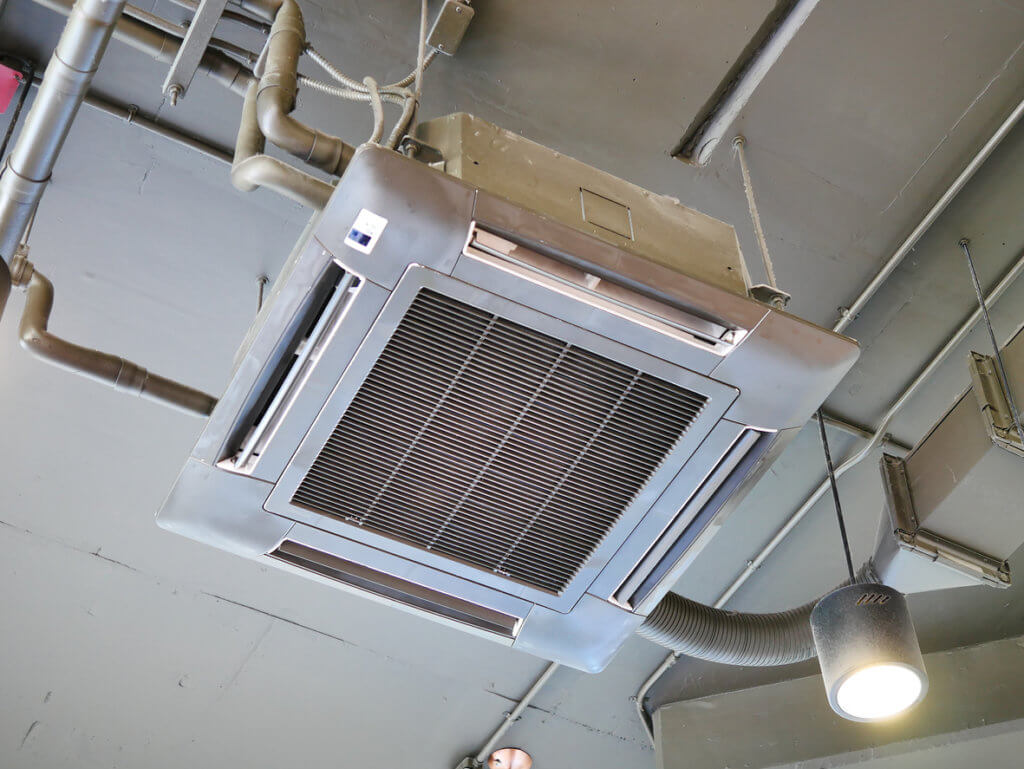 Indoor spaces may pose more risk than outdoor spaces.  The CDC recommends checking HVAC systems to ensure they are functioning properly.  Increase ventilation by bringing more outside air indoors.  Increase air filtration and use HEPA filters if appropriate for the HVAC system.  Consider using portable HEPA filtration systems to enhance air quality.  Rebalance or adjust HVAC systems and turn off any demand controlled ventilation (DCV) controls that would reduce air supply.  Set fans to "on" position instead of "auto" so that the fan will run continuously.  Ventilation and filtration provided by the HVAC system can reduce the airborne concentration of the virus.
McKenney's follows these recommendations in our facilities and recommends them to our customers.  Our HVAC service technicians are happy to provide expert guidance to our customers who want to implement these CDC recommendations on ventilation and air filtration.  Contact us today for more information.