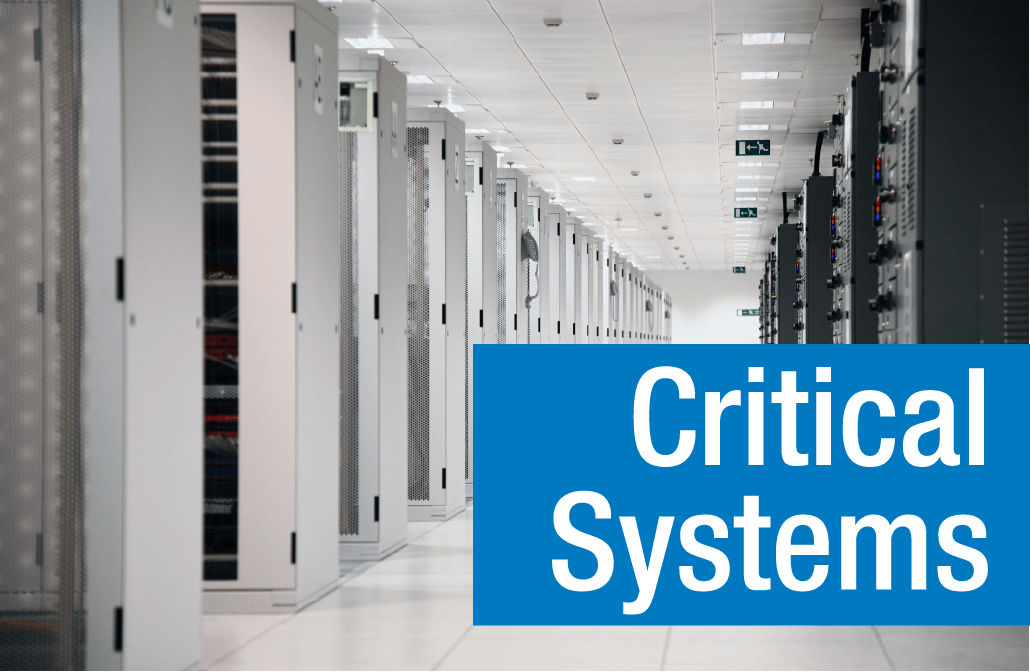 Data has become KING as we have used it to connect safely with our teams and families, and in the same way, the Atlanta data center market has become strengthened! We have been seeing major data center players showing up on the scene, and McKenney's is in a great position to capitalize on this current market surge and future opportunities. Data center construction and expansions do not show any signs of slowing down as data becomes more vital in our everyday lives. 
So the question is, where are these data centers going to pop up? To begin to answer that question, you need to understand everything that goes into a data center. Reliable power, connectivity and space are key components in data centers because you need each of these for the electrical, mechanical and IT equipment. Your first thought on location might be inexpensive farmland outside of the city, but in some cases that option is lacking the fiber and power needed for connectivity capabilities. Something else to keep in mind is latency. Depending on how far you are from an urban population, latency can also become an issue while working with the cloud and cloud-related services. It might seem surprising, but if you look hard enough you will find all three of the essential components right in downtown Atlanta. These locations are not always in single-story, unmarked brick buildings, but instead are found in office buildings, abandoned hotels and sometimes warehouses. Some of these buildings were originally constructed to serve a different purpose, but now can be re-purposed into prime space for co-location or smaller enterprise data center usage. Due to COVID-19, experts are saying that there will be a surplus of real estate as more people begin to work remotely. Because of this shift, the number of location options is expected to increase, which should help with the cost and overall selection of spaces available. In contrast with the aforementioned prospect of using farmland, these options have access to multiple power grids that satisfy the need for reliable power, fiber connectivity with multiple carriers and provides space to house the necessary infrastructure. These potential locations feature close proximity to a major airport, people who are passionate and skilled in technology, and depending on the service that is being provided, close proximity to consumers and the market.
So how do you begin to determine if a space will be a good fit for a data center for your enterprise or for your hosting needs? It starts by answering these questions:
What is the existing electrical and mechanical infrastructure and can it be reused or will it need to be completely replaced?
Floor-to-floor height: What dimensions are required to accommodate floor & ceiling plenums and electrical & communication infrastructure?
Structural integrity: Can it support the weight of electrical equipment or are you going to need to invest in structural reinforcement?
Can you install a generator outside or do you need to be concerned about noise ordinances in an urban setting?
Does the local authority having jurisdiction (AHJ) allow above ground fuel and water storage or do you need to go underground?
Is the building currently occupied or will construction be intrusive?
Are there restrictions on what you are allowed to install in the building?
Is the local review board going to allow equipment to be installed on the roof?
Is there an existing highway to install electrical, mechanical and communication utilities throughout the building?
All of this can seem overwhelming, but the McKenney's teams are here to help. Reach out to us today and allow us to use our e­­­xpansive knowledge of the downtown Atlanta infrastructure, mechanical expertise and strong relationships with architecture and engineering firms (A&E) to help you solve this puzzle. The future is bright and closer than you think, so let's start working together to find the diamond in the rough or should we say – city!