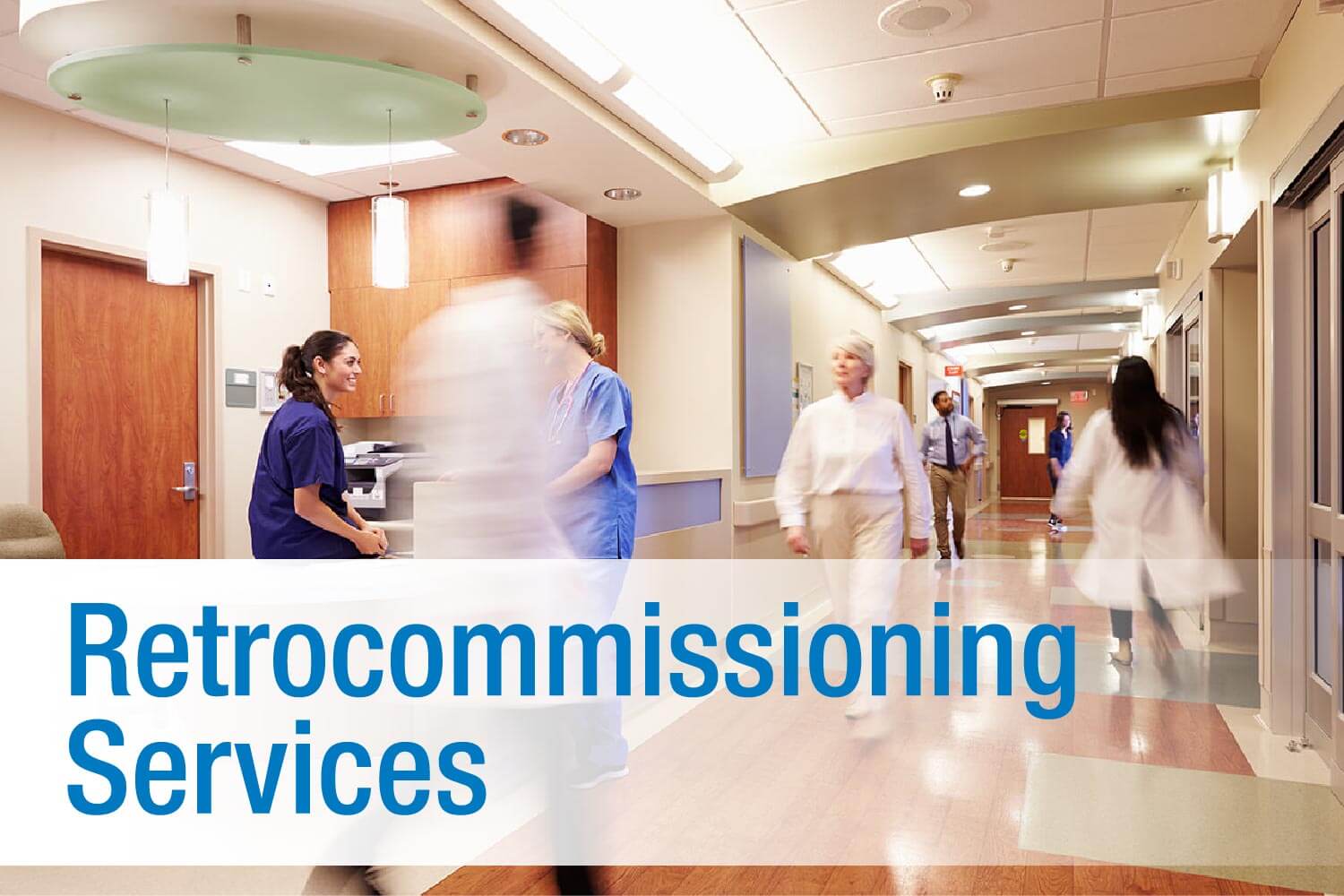 Keeping a facility operating around the clock is no small job. Add in aging systems with device and sensor issues, and you have a facility that has too much variance in patient comfort, takes too much time to operate and uses too much energy to run.
With McKenney's Energy Services on your team, we will put your facility on the path to peak performance through comprehensive analysis, planning and execution. Let us help you keep your patients comfortable, protect your bottom line and maximize the value of your investment.
We combine comprehensive solutions and specialized healthcare expertise to help upgrade equipment and processes.
Benefits:
Decreased risk by taking proactive measures developed specifically for your project and facility.
Increased patient comfort.
Increased ease of operation for facility managers with continuing support from our service technicians.
Lower utility costs and operating expenses.
Prioritized capital improvements with optional financing support
Get on the path to peak performance: As a full-service, single-source provider, we combine building analytics, engineering analysis, healthcare construction expertise and hands-on technician support to put your facility on the path to improved performance.
Visit www.mckenneys.com/retrocommissioning-for-healthcare to learn more. Or give us a call today and solve the performance challenges of your healthcare facility with McKenney's Retrocommisioning services!