As a follow up to our previous blog post, Shannon Lovinggood, our General Superintendent broadcasted a message to our crews regarding Heat Safety and how to stay safe on the job in the hottest months of the year.  Heat, whether it is from natural or artificial sources or it occurs in an indoor or outdoor environment, causes sickness and even death to people each and every year.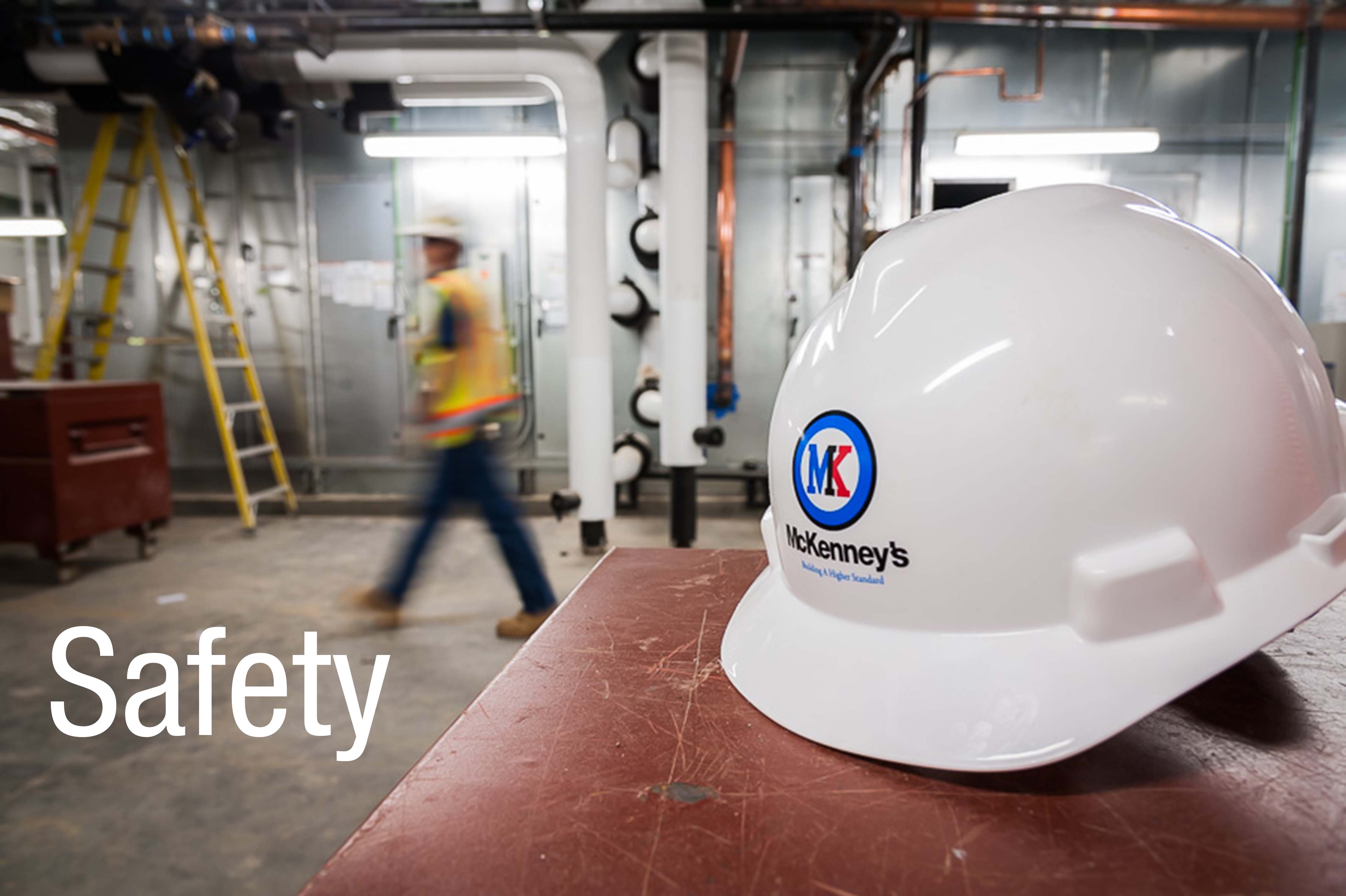 Heat Stress is unfortunately common on jobsites in the Southeastern US, especially in the summer months.  Heat Stress can lead to much more serious heat related illnesses, such as heat rash, heat cramps, heat exhaustion and heat stroke – which can be fatal.
It is important to recognize the symptoms of heat stress:
Headache
Nausea
Dizziness
Elevated Heart Rate
Please remember to communicate to others around you if you are feeling ANY of these symptoms – do not let pride get in the way of your safety on the job!
Below are a few ways you can immediately combat heat stress when you begin to notice these symptoms:
WATER – Hydrate immediately. A good rule of thumb is to maintain your levels of hydration throughout the day by drinking 2 – 16 oz. water bottles every hour, which equates to a cup of water about every 15 minutes.
REST – Take breaks often.
SHADE – Find shaded areas around the site where you can let your body cool down.
Additionally, please read the important message below provided by OSHA to make you more aware of the heat levels around you:
When you're working in the heat, safety comes first. With the OSHA-NIOSH Heat Safety Tool, you have vital safety information available whenever and wherever you need it – right on your mobile phone.
This App allows workers and supervisors to calculate the heat index for their worksite, and, based on the heat index, displays a risk level to outdoor workers. Then, with a simple "click," you can get reminders about the protective measures that should be taken at that risk level to protect workers from heat-related illness-reminders about drinking enough fluids, scheduling rest breaks, planning for and knowing what to do in an emergency, adjusting work operations, gradually building up the workload for new workers, training on heat illness signs and symptoms, and monitoring each other for signs and symptoms of heat-related illness.
Working in full sunlight can increase heat index values by 15 degrees Fahrenheit. Keep this in mind and plan additional precautions for working in these conditions.
The OSHA-NIOSH Heat Tool is available in English and Spanish for Android and iPhone devices. To access the Spanish version, set the phone language to Spanish.
Please click the link below to access the Heat Safety Tool App:
https://www.osha.gov/SLTC/heatillness/heat_index/heat_app.html
Stay informed and safe in the heat!
Have a question for our experts? Leave your comment below and check out our website for more information.