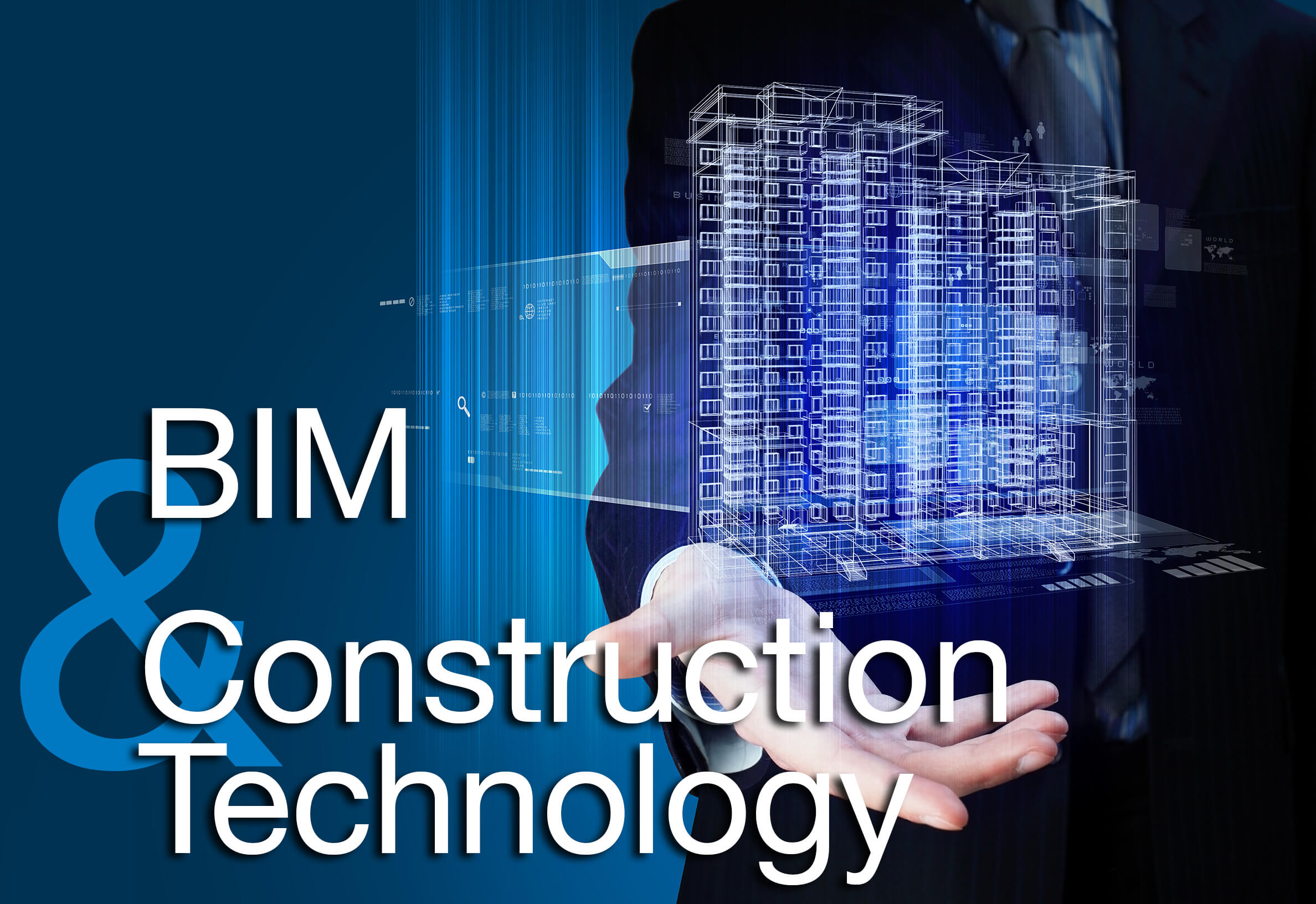 A big part of a successful project is finding the right team. With McKenney's, our over six decades of experience is combined with superior mechanical construction expertise, proven processes, professional engineers and skilled tradesmen. Explore our capabilities to learn how we can partner with you to take your project to the next level.
SAFETY
At McKenney's, safety isn't just a priority—it's our way of life. We understand that our employees are our greatest assets, so we've fostered a company-wide safety culture to protect them. We promote zero injuries in the field and in the office by collecting safety observations and using predictive analytics to identify and eliminate risks before they become incidents. We are absolutely committed to providing the best training, equipment, resources and support to ensure that all employees go home injury-free every day.
LEAN
We are committed to the continuous innovation of our processes in the field, in our shops, and in our offices through our LEAN program. Our overall goal is to eliminate waste so we can provide added value to our customers on every project. Using the Plan-Do-Adjust-Check cycle, we find innovative solutions and integrate them in the most efficient ways possible, helping us deliver results on time and on budget and increasing overall customer satisfaction.
TECHNOLOGY & INNOVATION
As a company, we strive to help our employees become more efficient, unlock more opportunities and help build stronger, more effective relationships with all our customers. Utilizing technology is just one way that we're reaching those goals, and by embracing this initiative, we can become a more innovative, productive ally to our business partners. With a consistent forward-thinking outlook, we are taking steps towards realizing our own mission statement—to be the best mechanical service provider to work for as an employee and to work with as a customer.
CUSTOMER RELATIONSHIPS
The innovations and capabilities we build are dedicated to providing the best results effectively and efficiently for our customers. In all we do, we work to build and maintain strong, long lasting customer relationships.
Have a question for our experts? Leave your comment below and check out our website for more information.