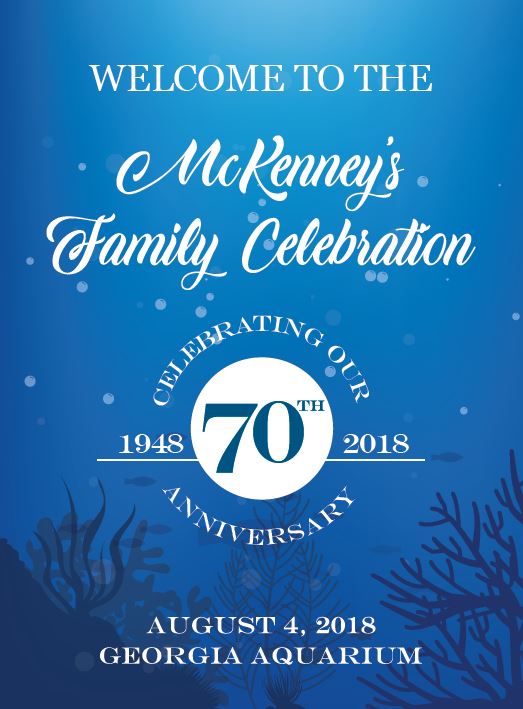 Continuing with our 70th anniversary celebrations, McKenney's helped wrap-up the summer in style with an under-the-sea family celebration at Georgia Aquarium. Here are the details!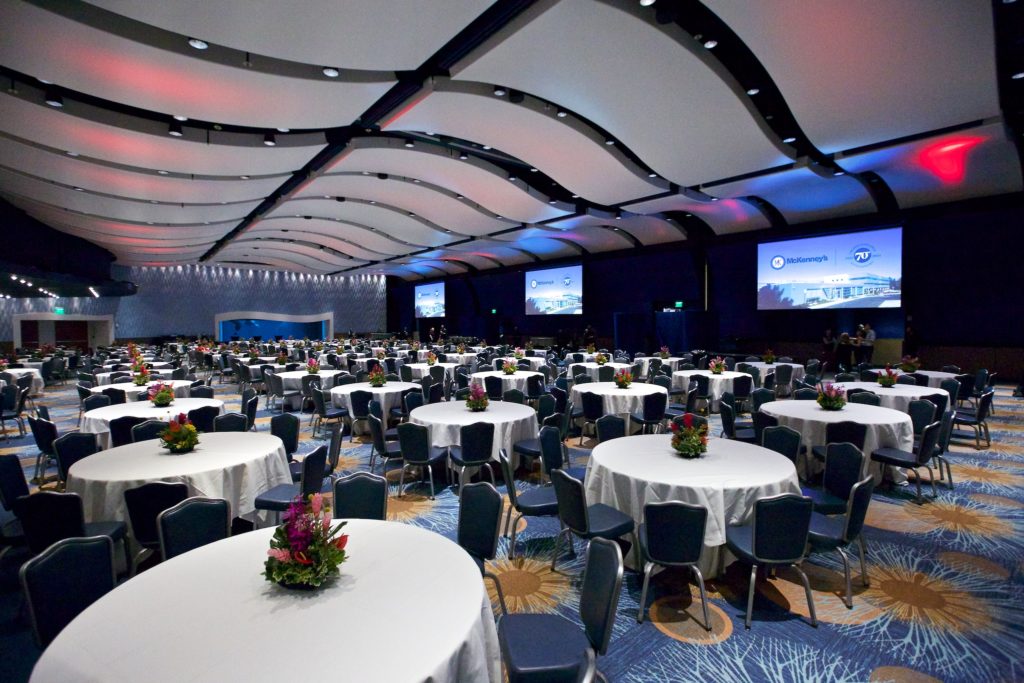 We know that our employees are the foundation of our success. A big part of celebrating our anniversary is showing our appreciation to all those—especially our employees and their families—who have helped us on our way to this milestone! This August, over 1700 employees and their loved ones came together for an evening of fun, food and family at the Georgia Aquarium. From exploring exhibits to seeing the shows to even touching the sea creatures, our guests had a whale of a time. Check out the photos.
Our Human Resources and Marketing teams would like to thank everyone who helped make this event a success, especially those who volunteered at check-in and helped support logistical needs to host this event. The celebration continues with another employee family event for our Charlotte office on September 29, 2018 at the U.S. National Whitewater Center. Be sure to keep an eye our for more details.
Thank you again to our employees and their families for all that you do! We are so proud to be joining a small, special group of companies that have been incorporated for 70 years or more. It's your dedication, hard work and continuing support that has helped us reach this milestone.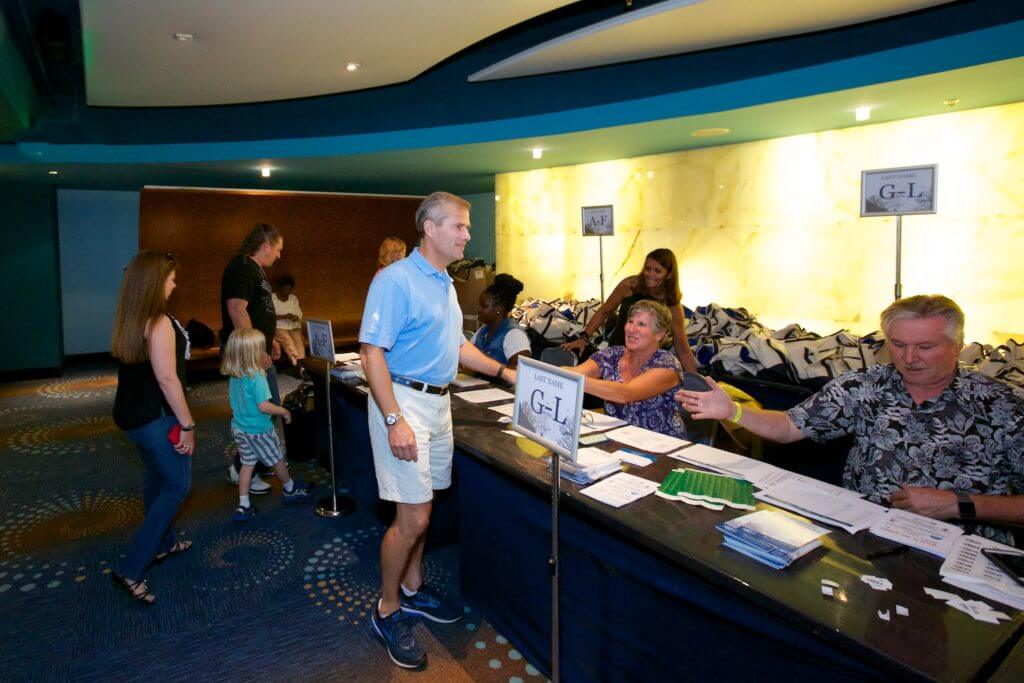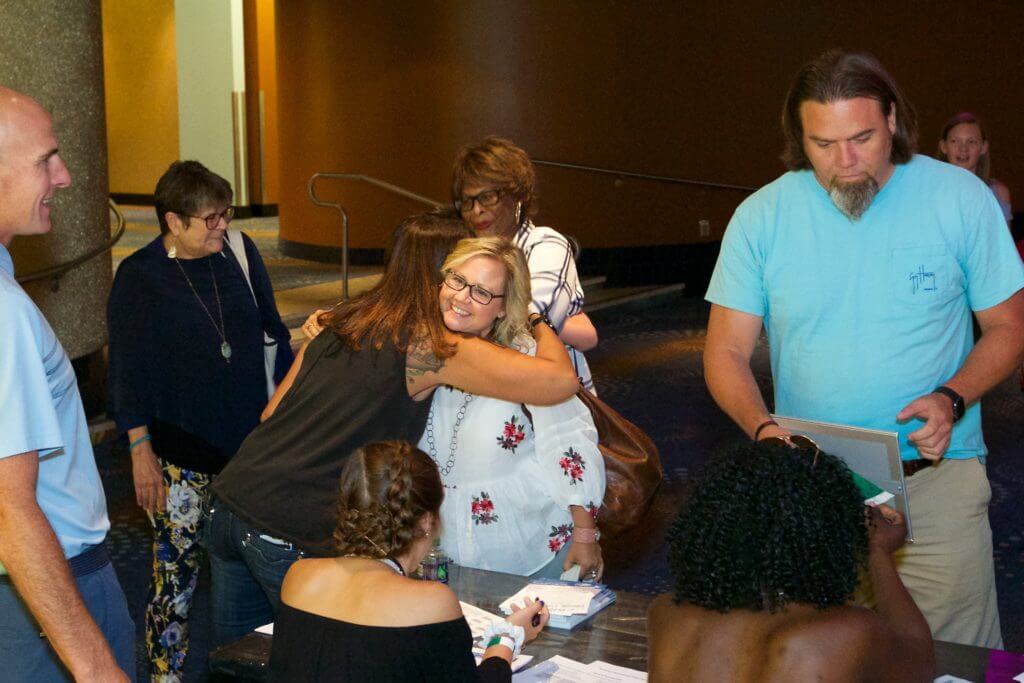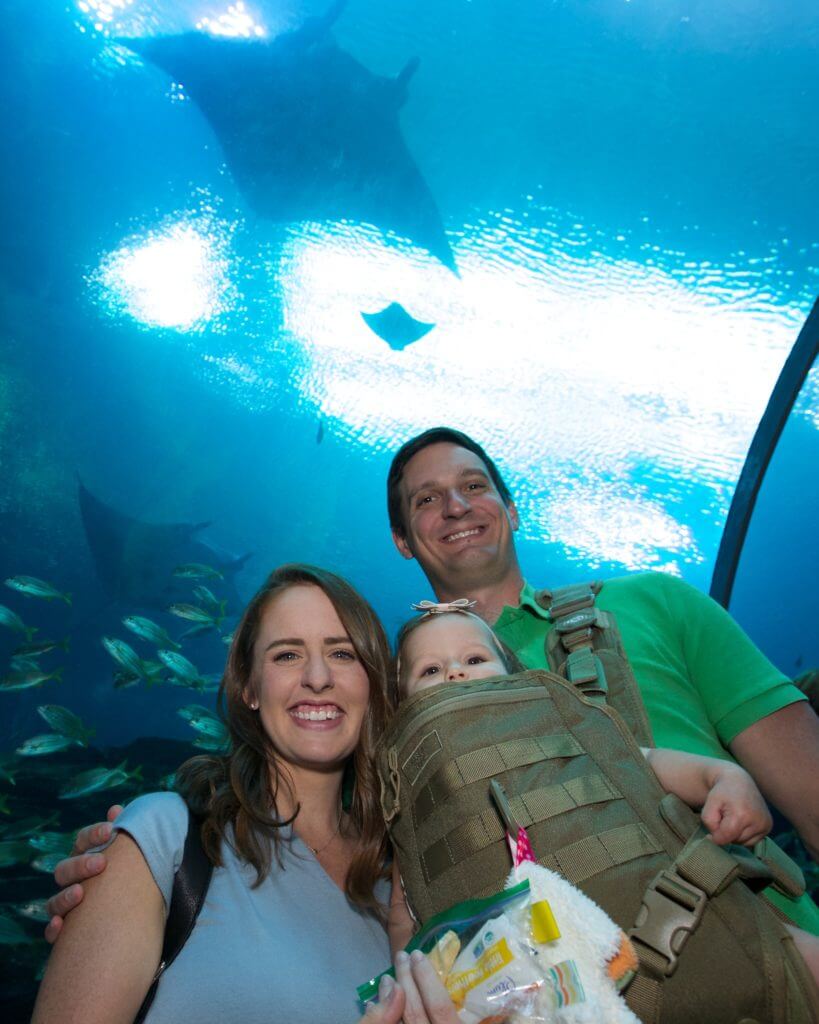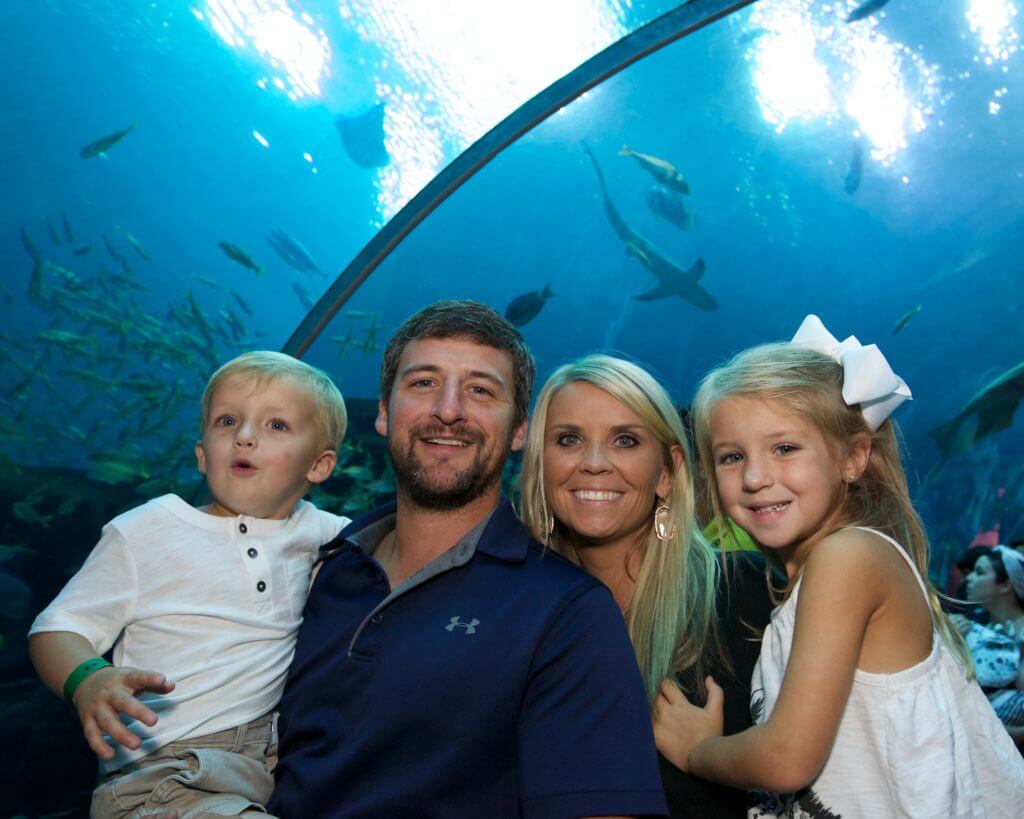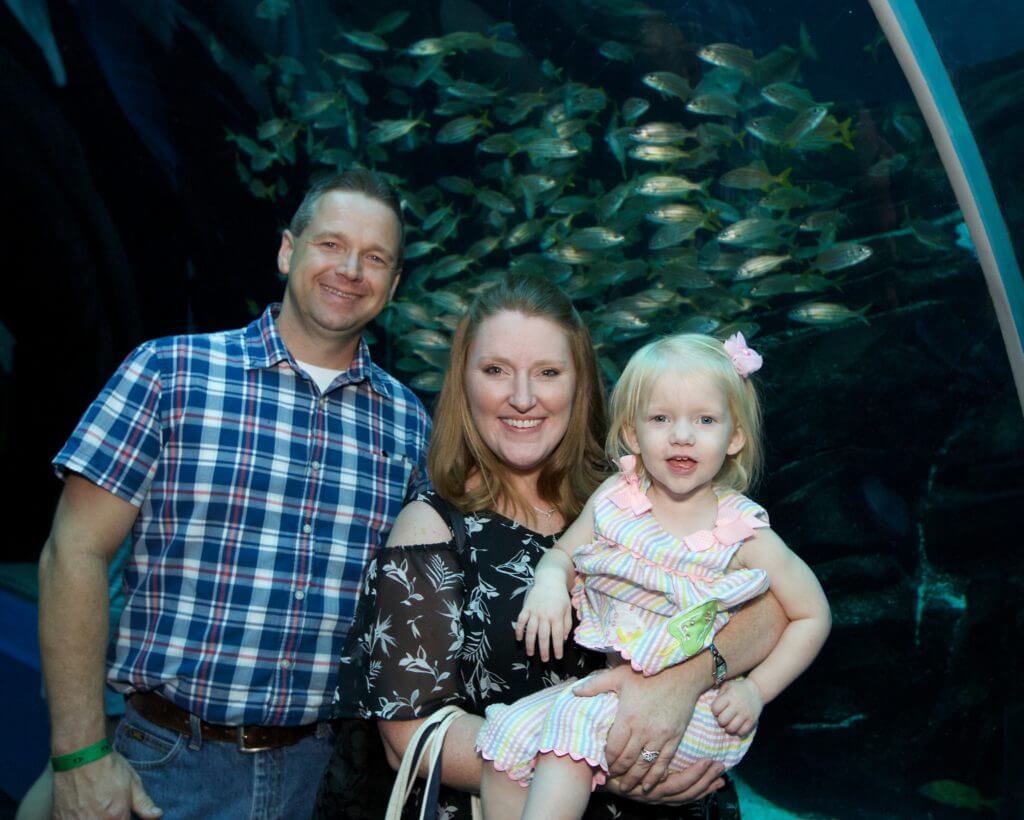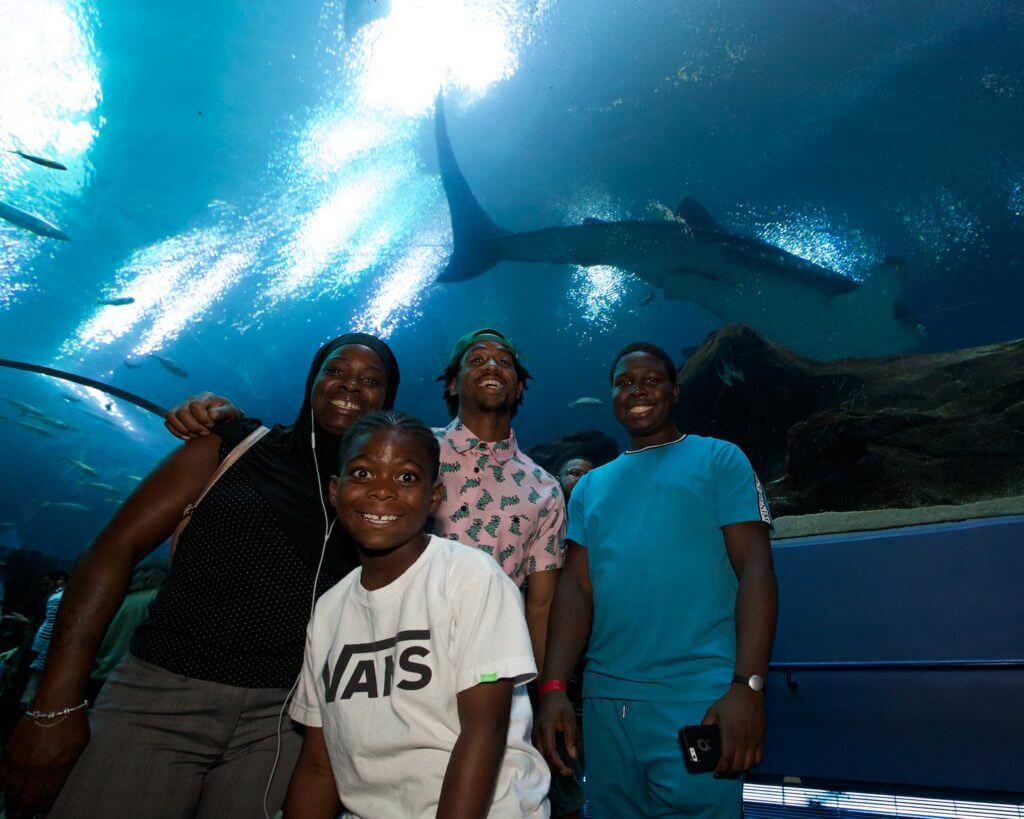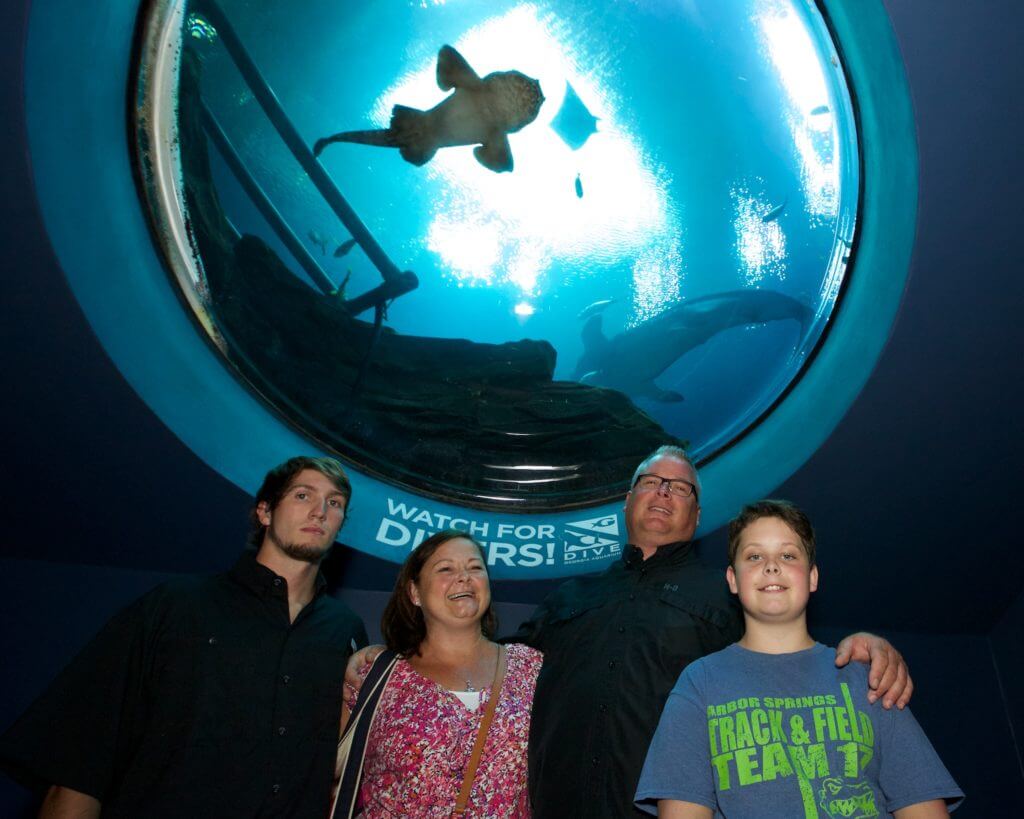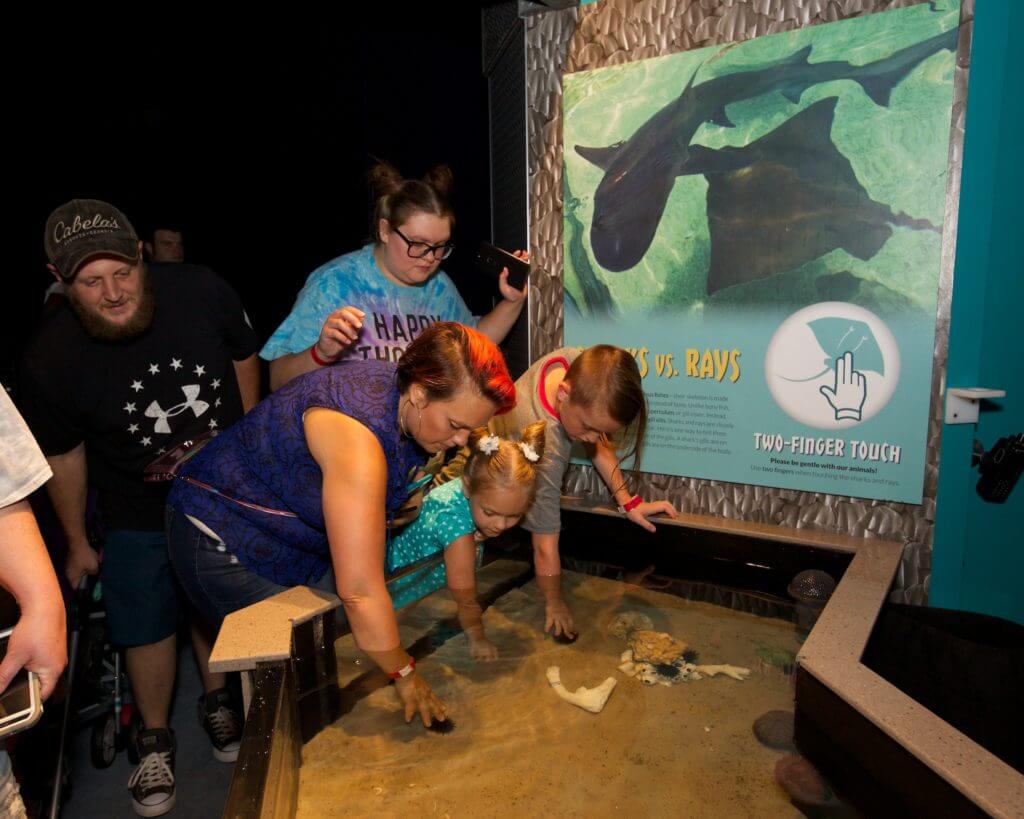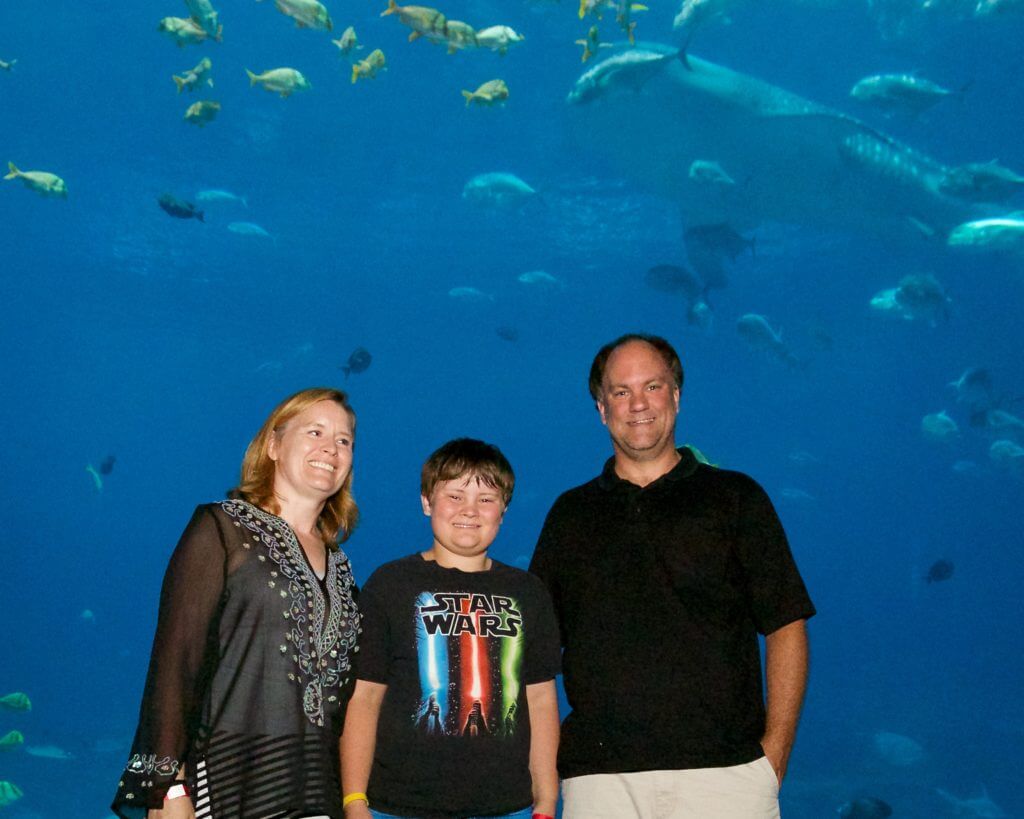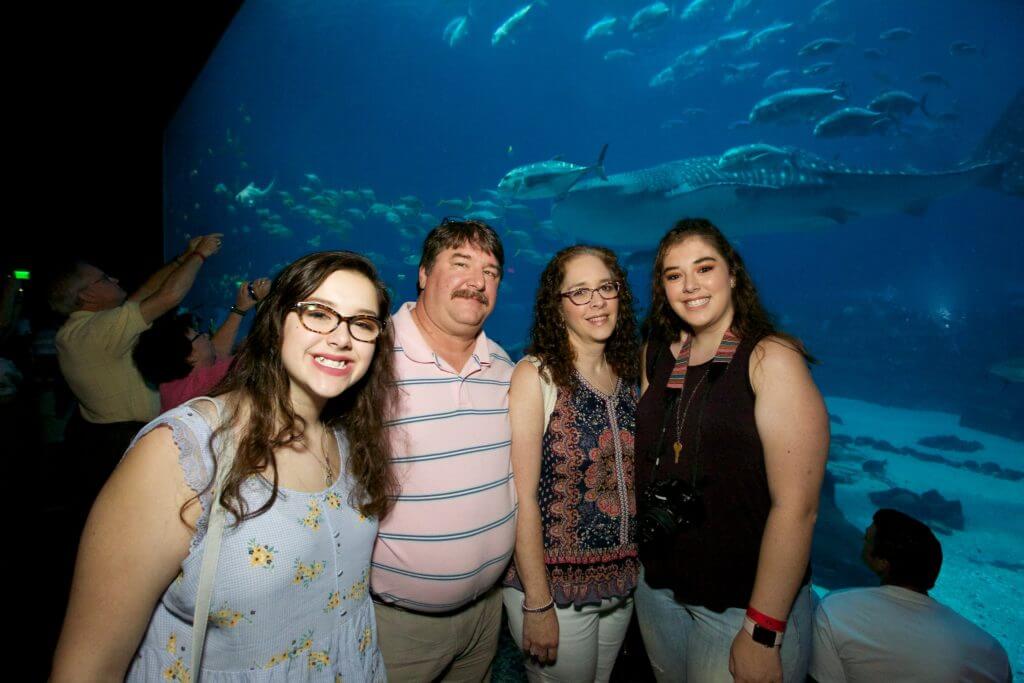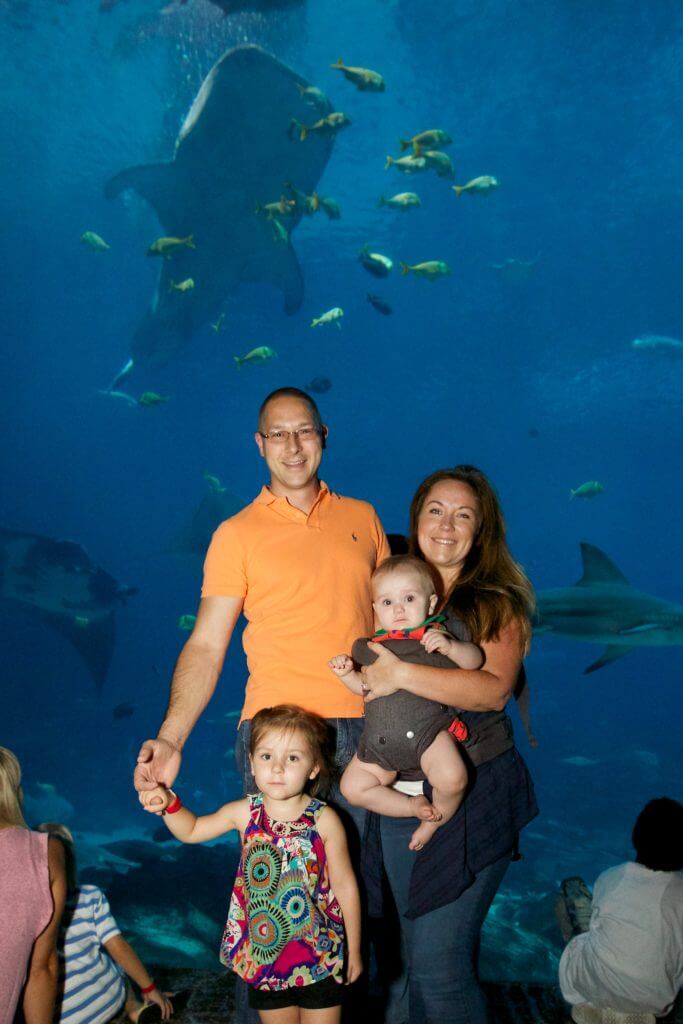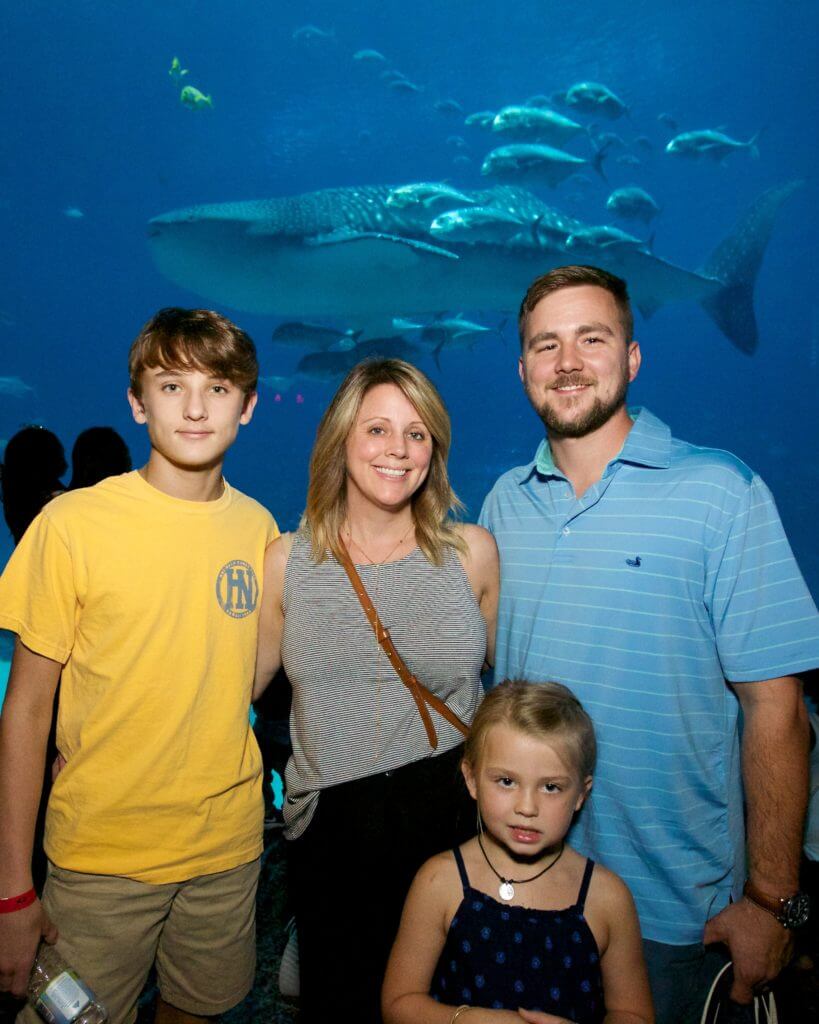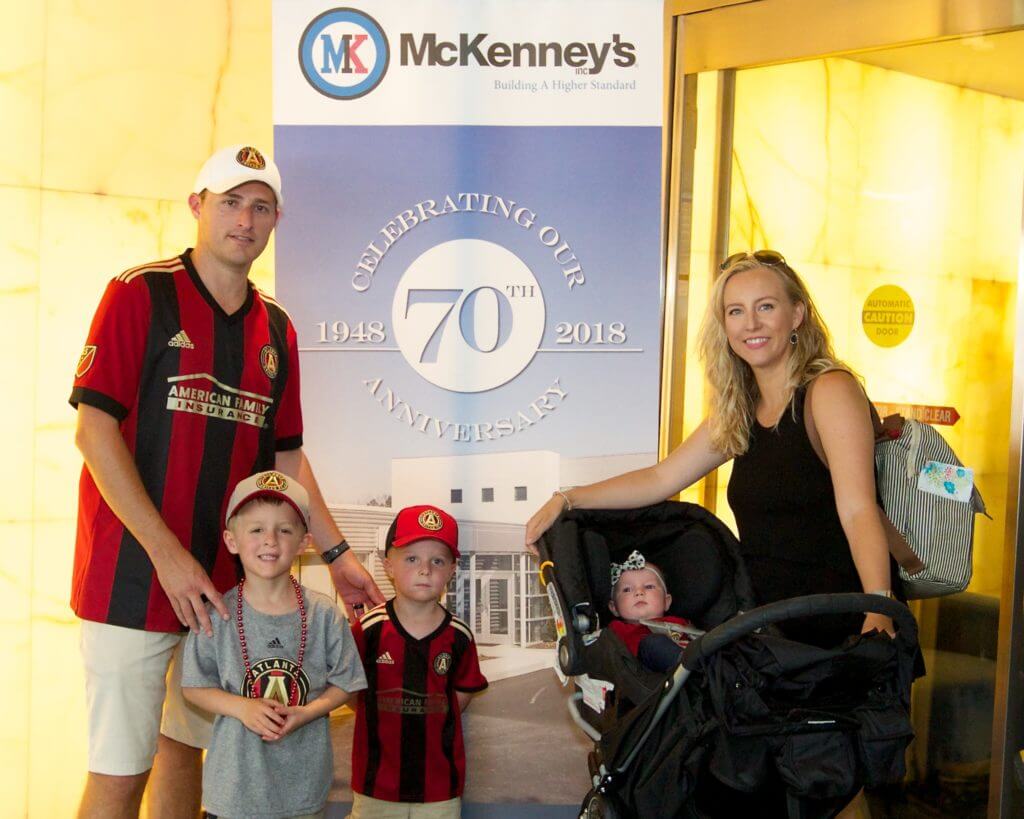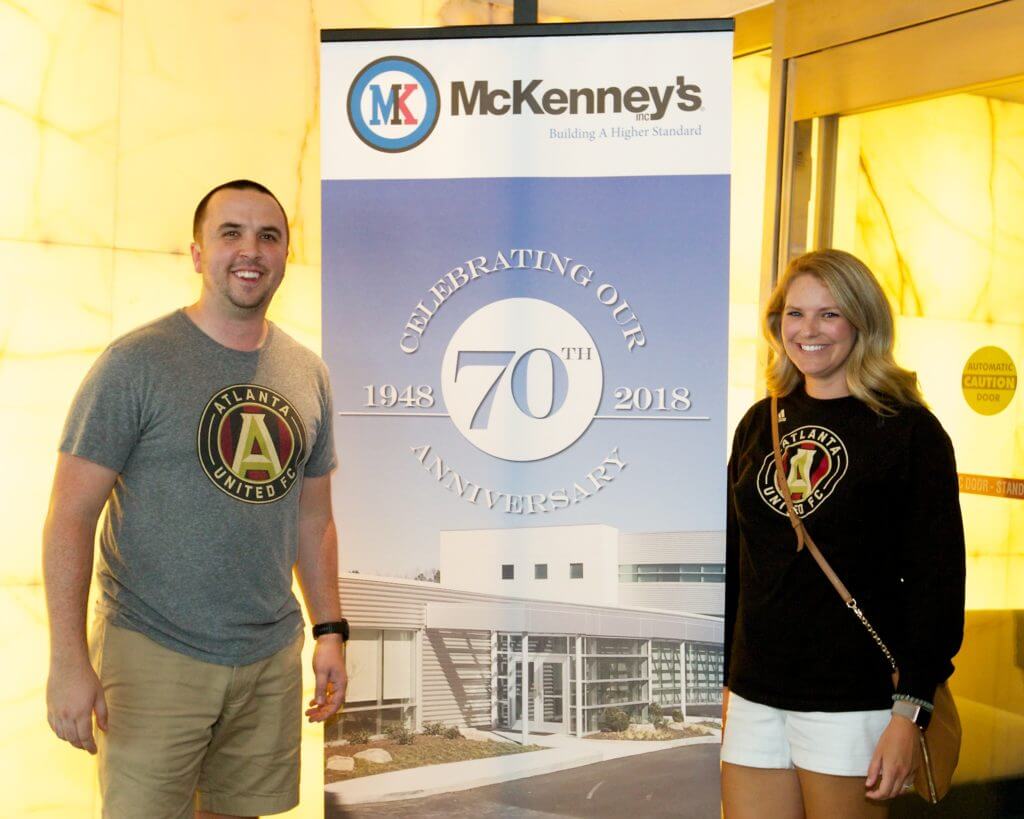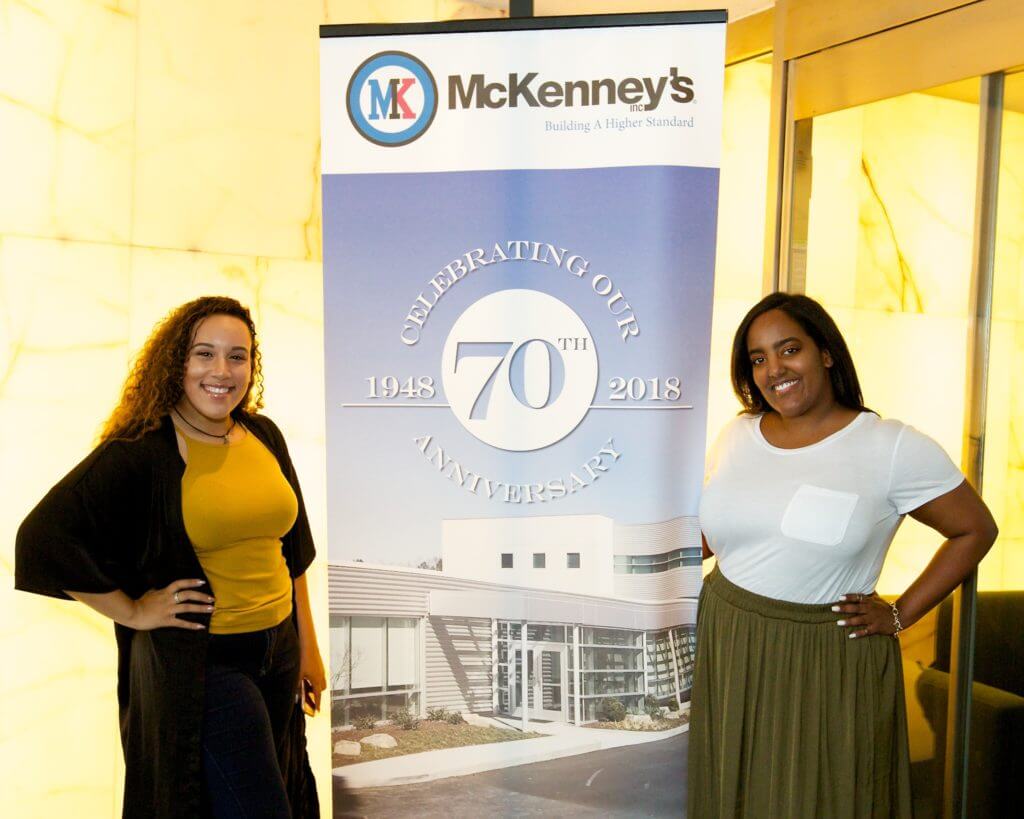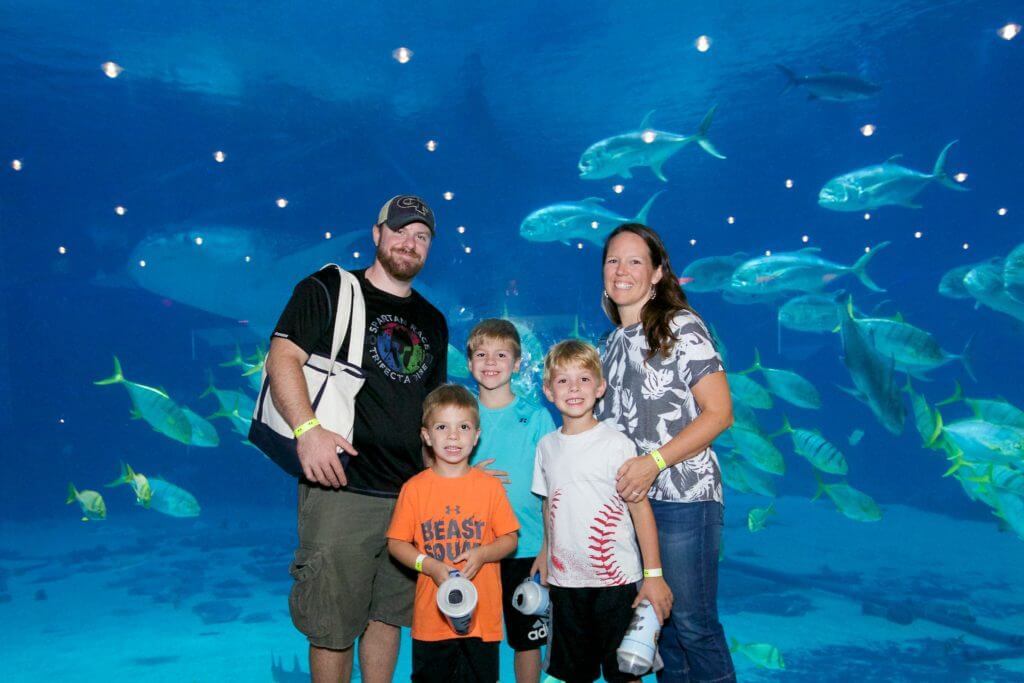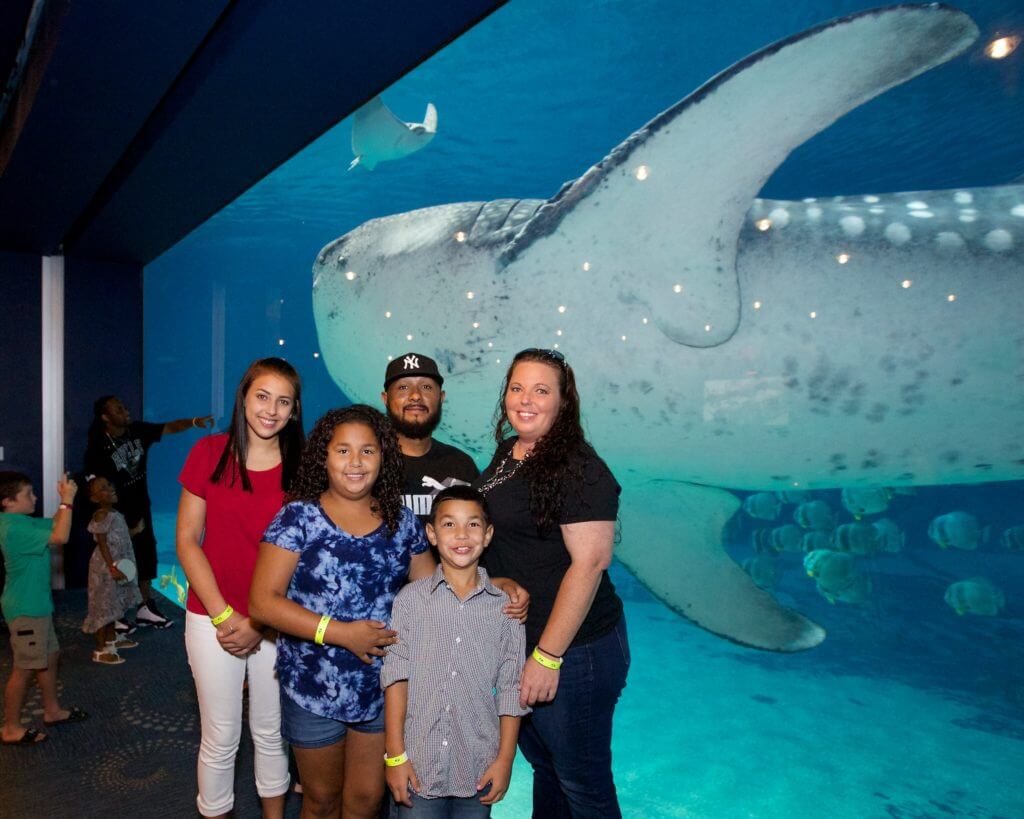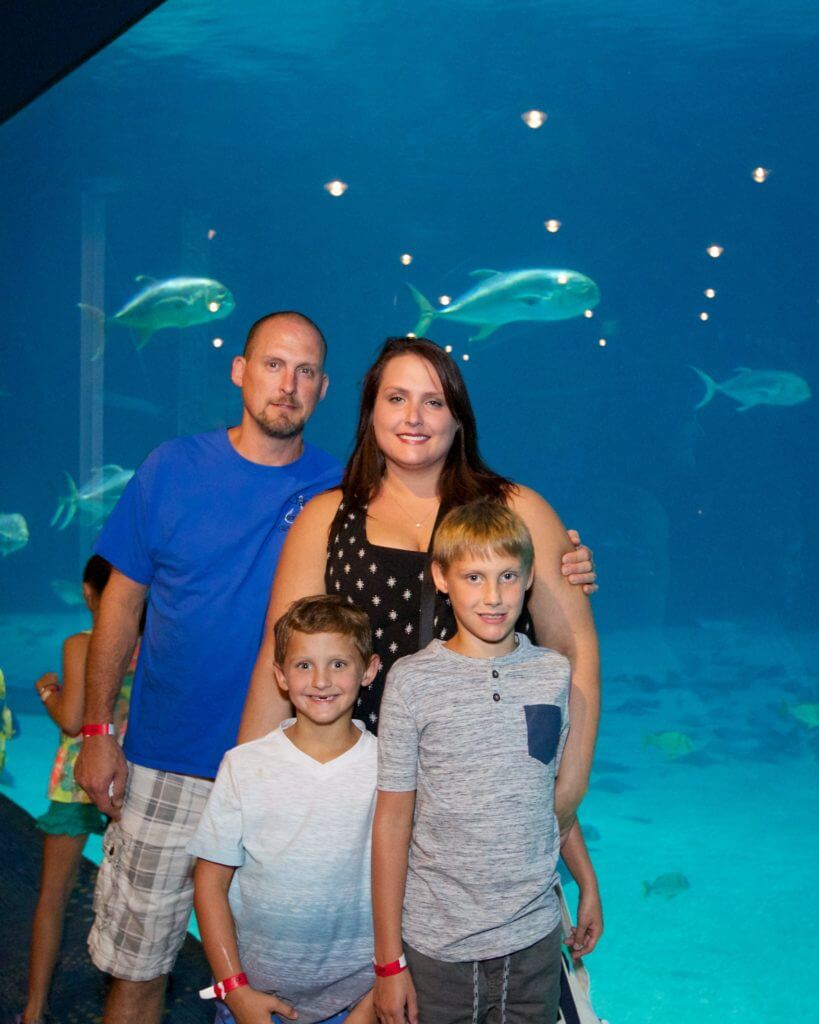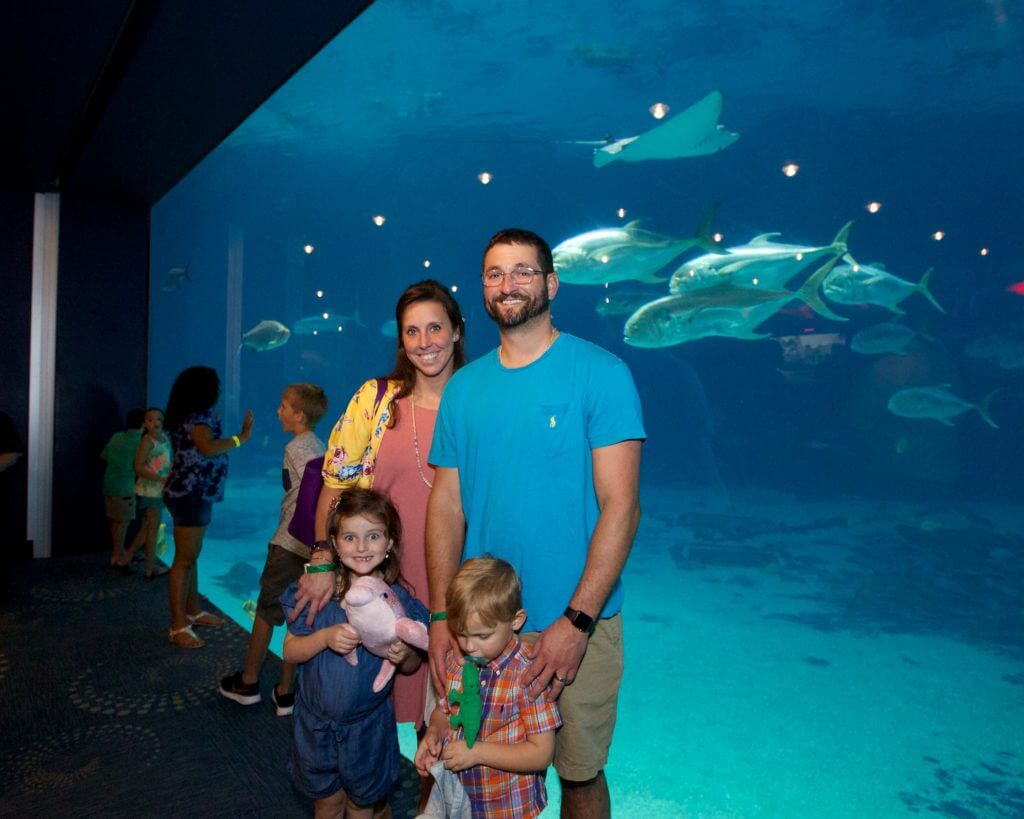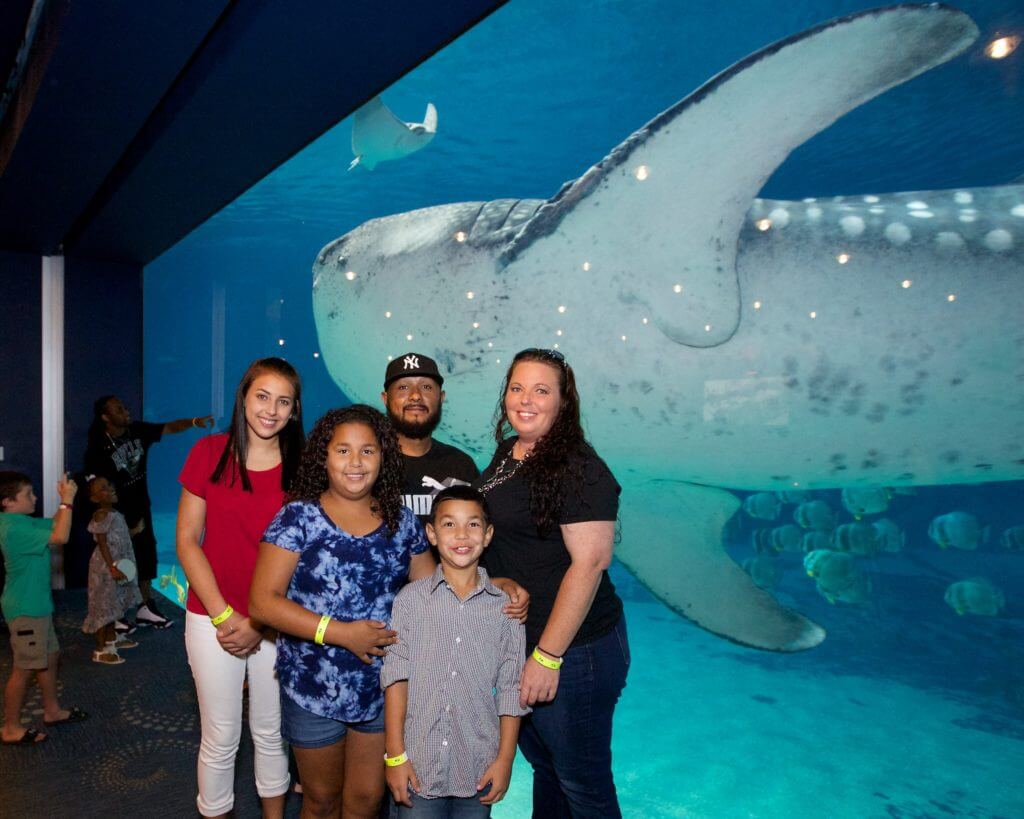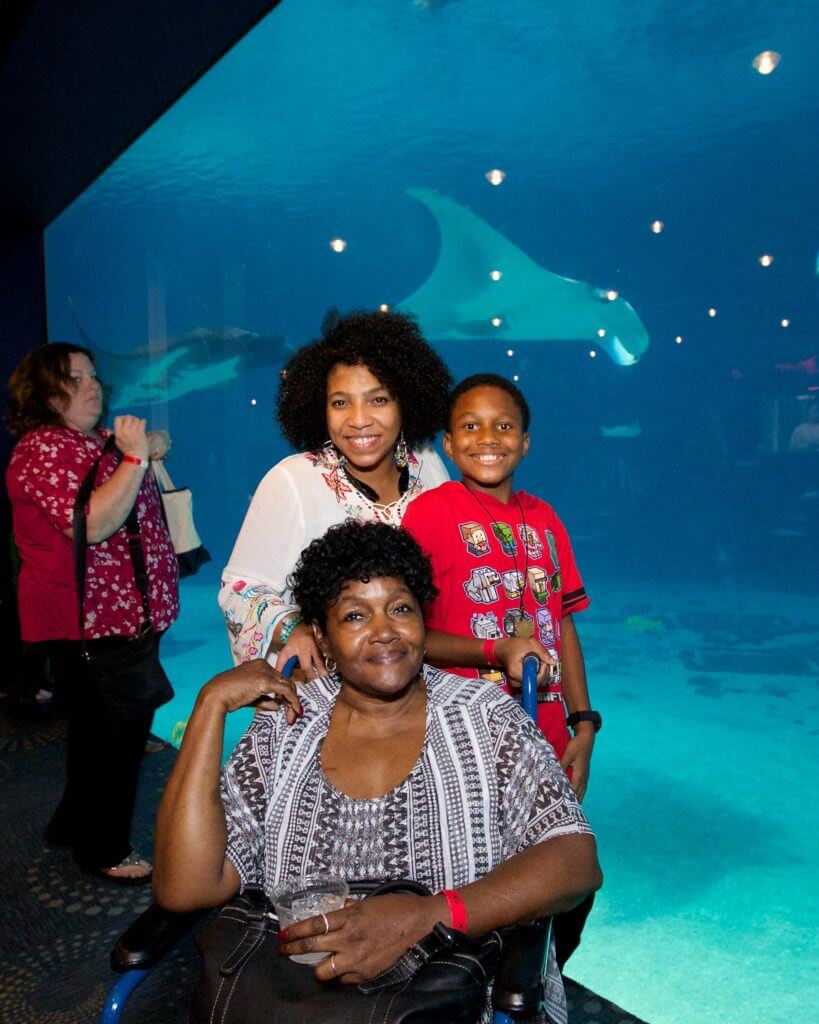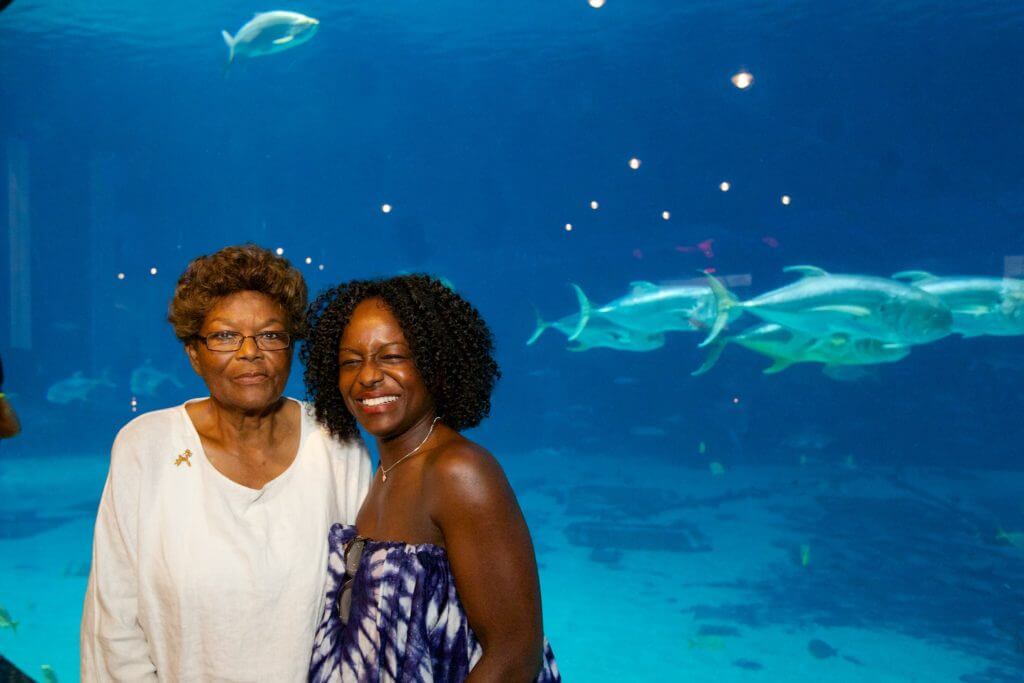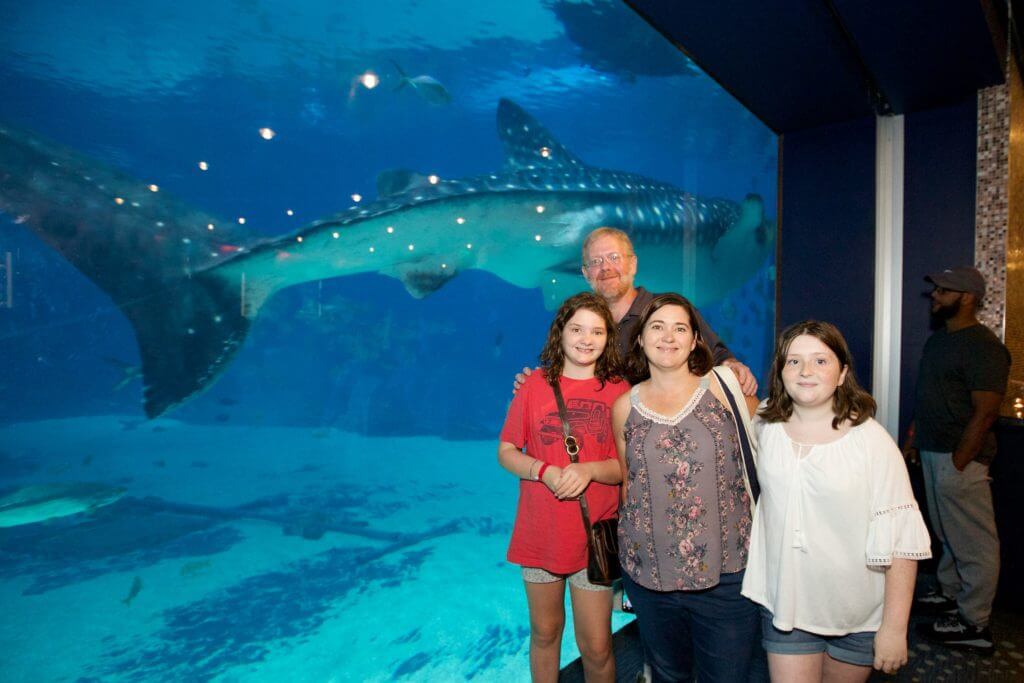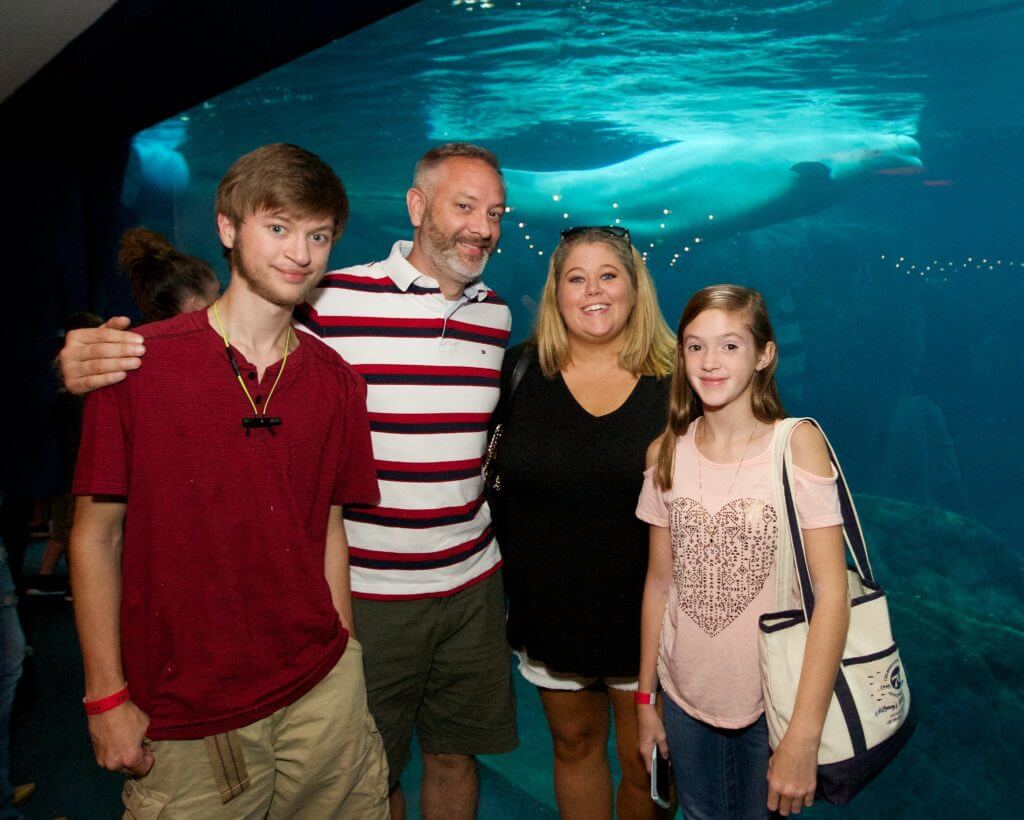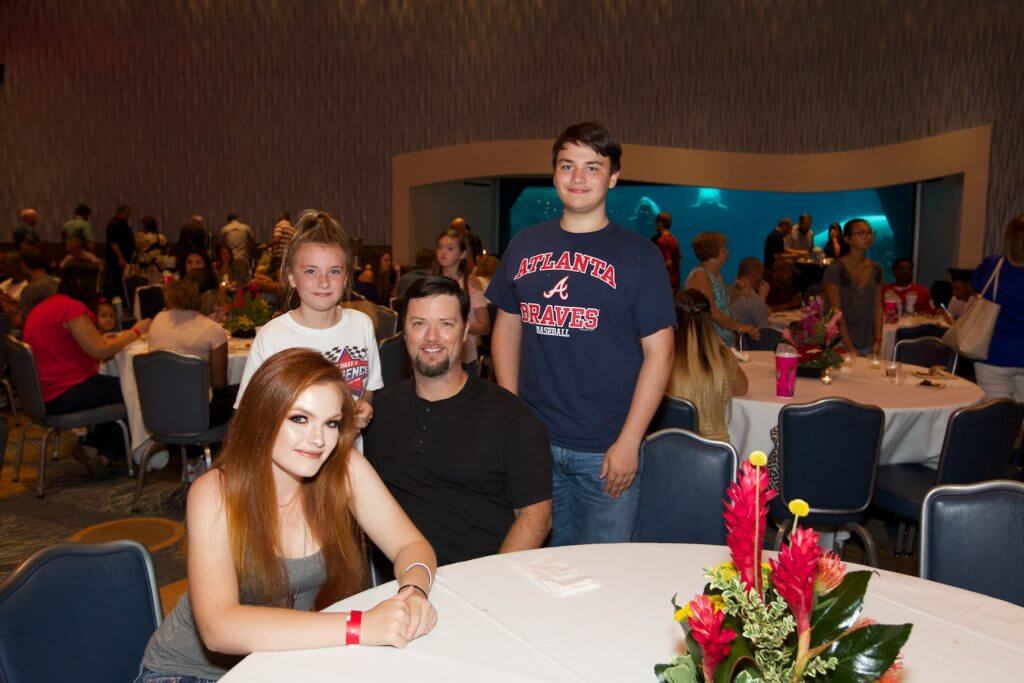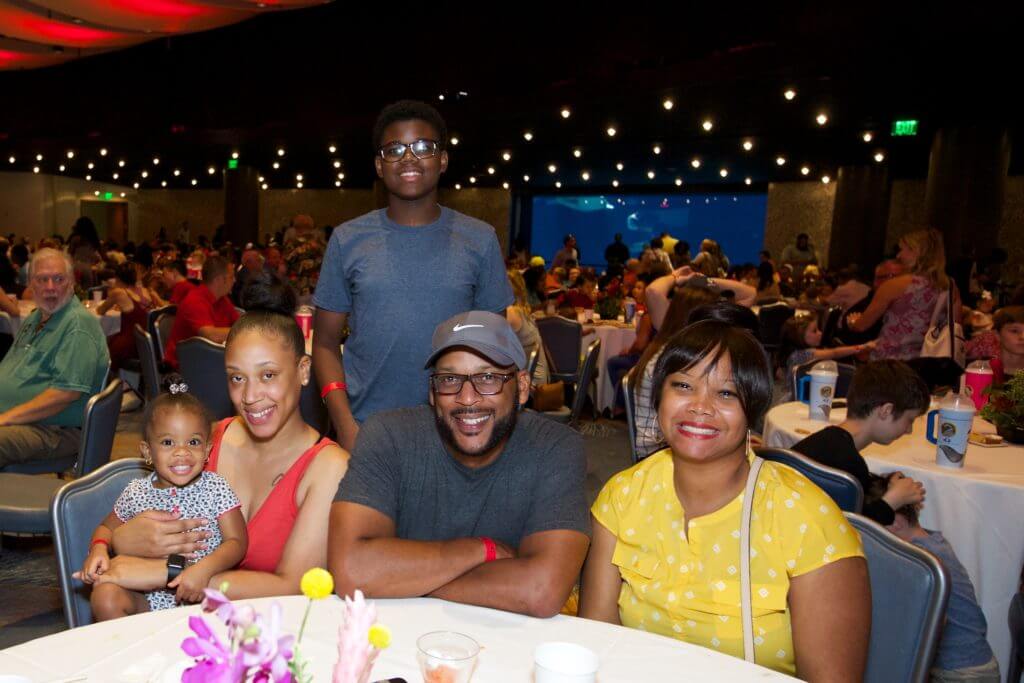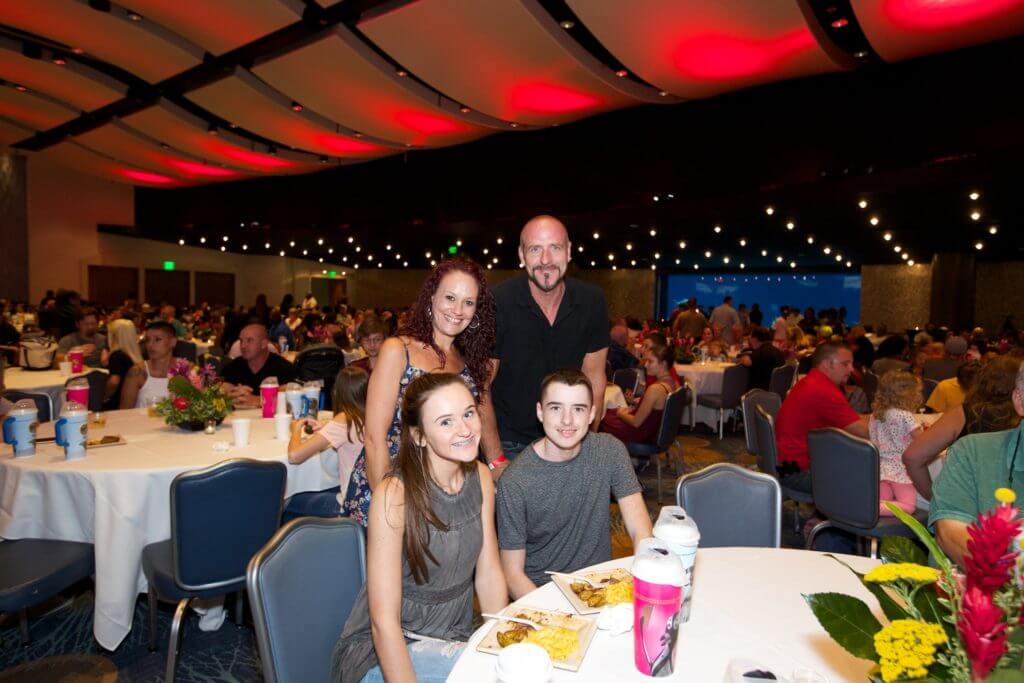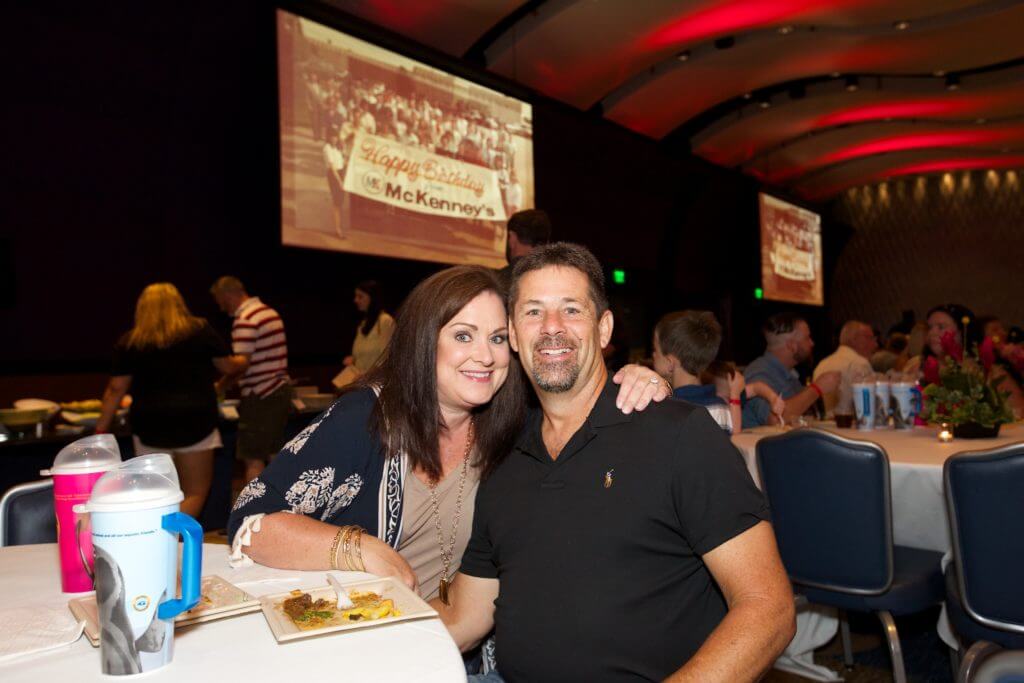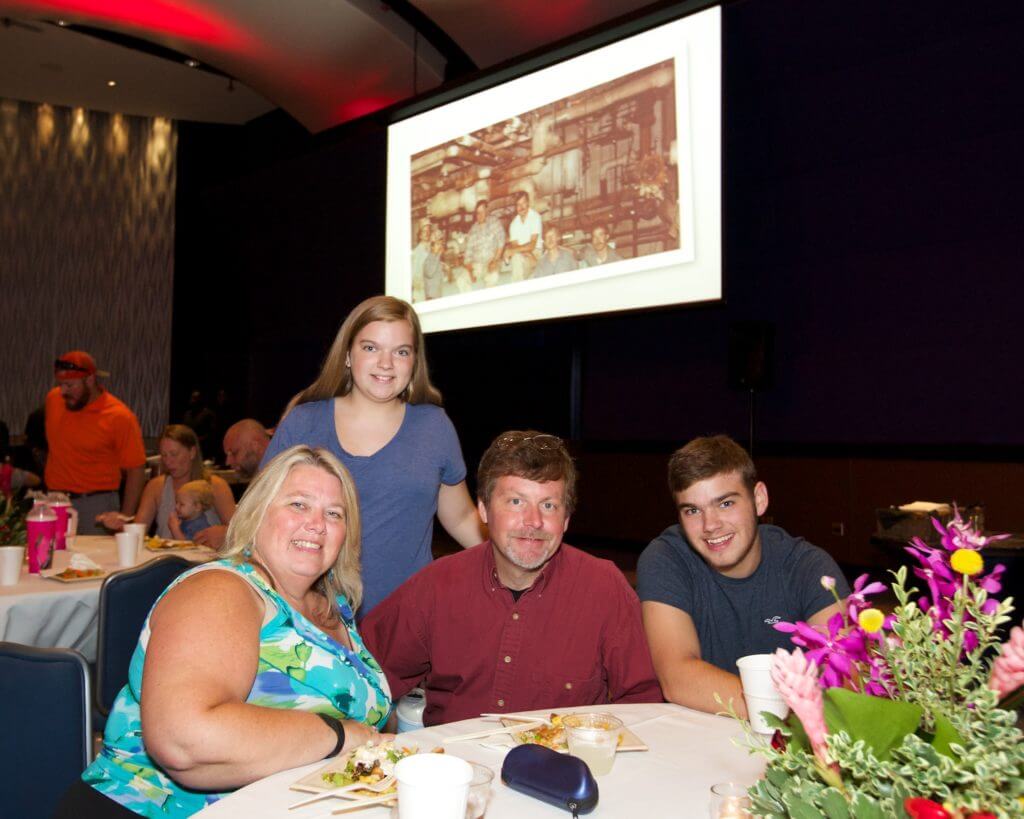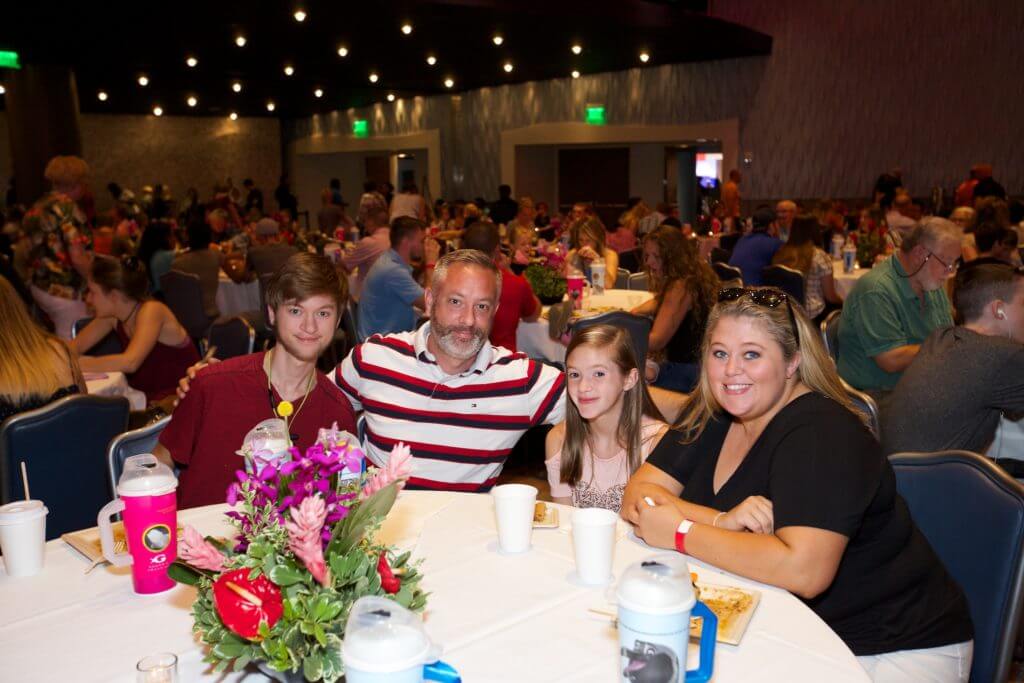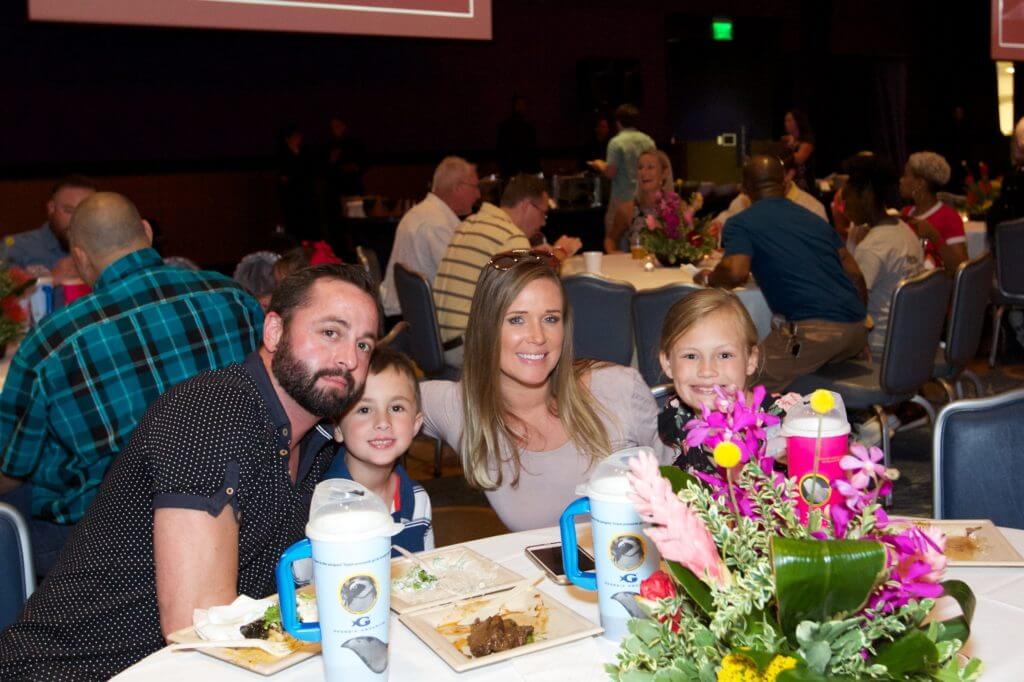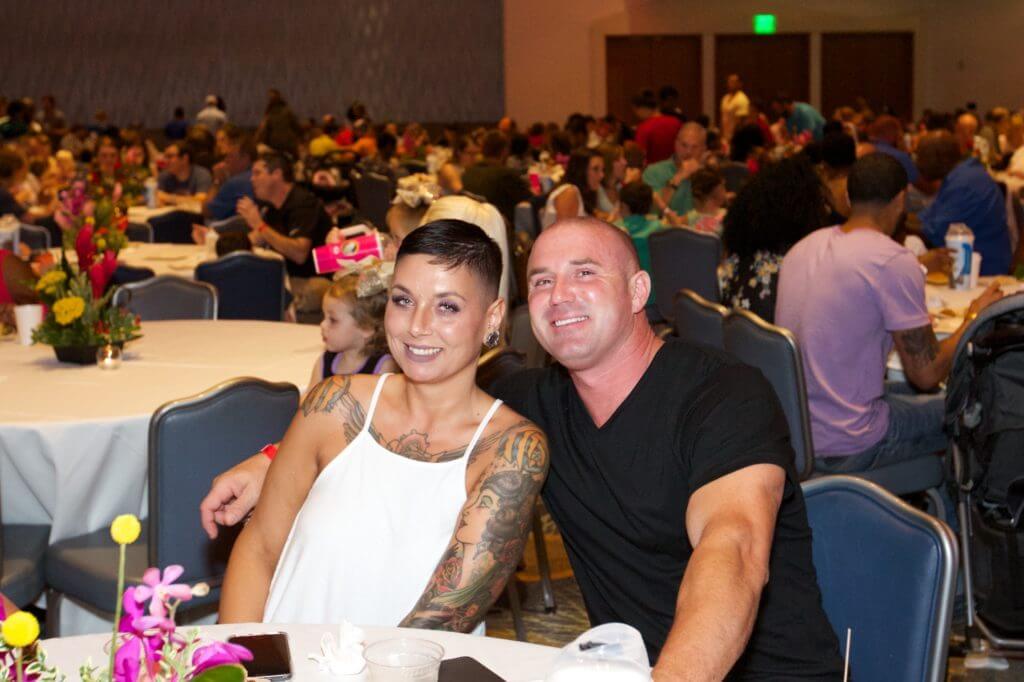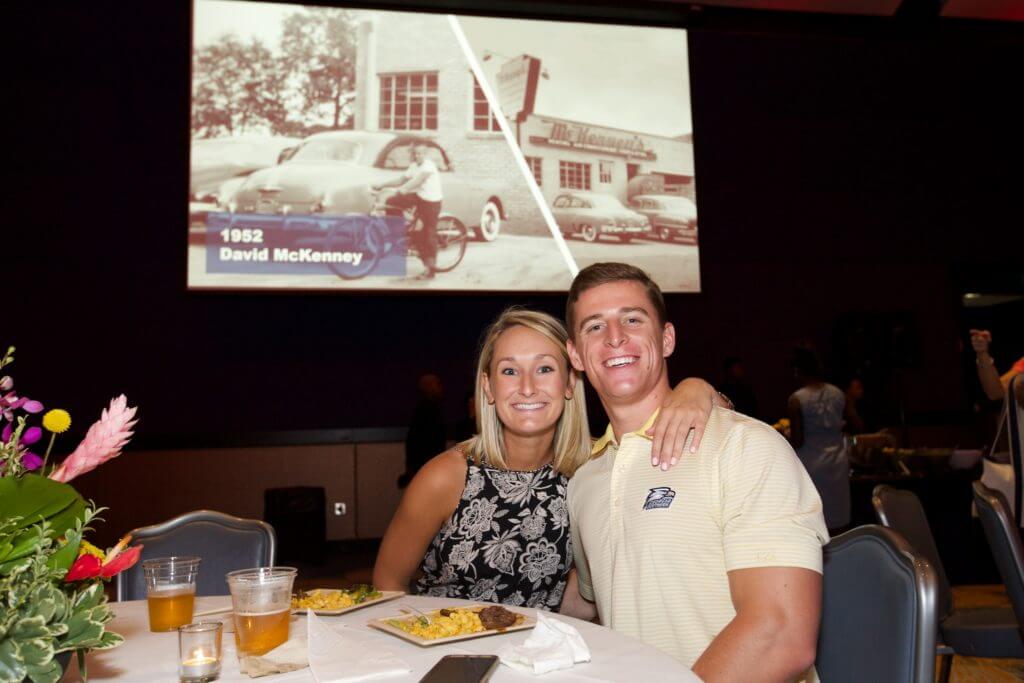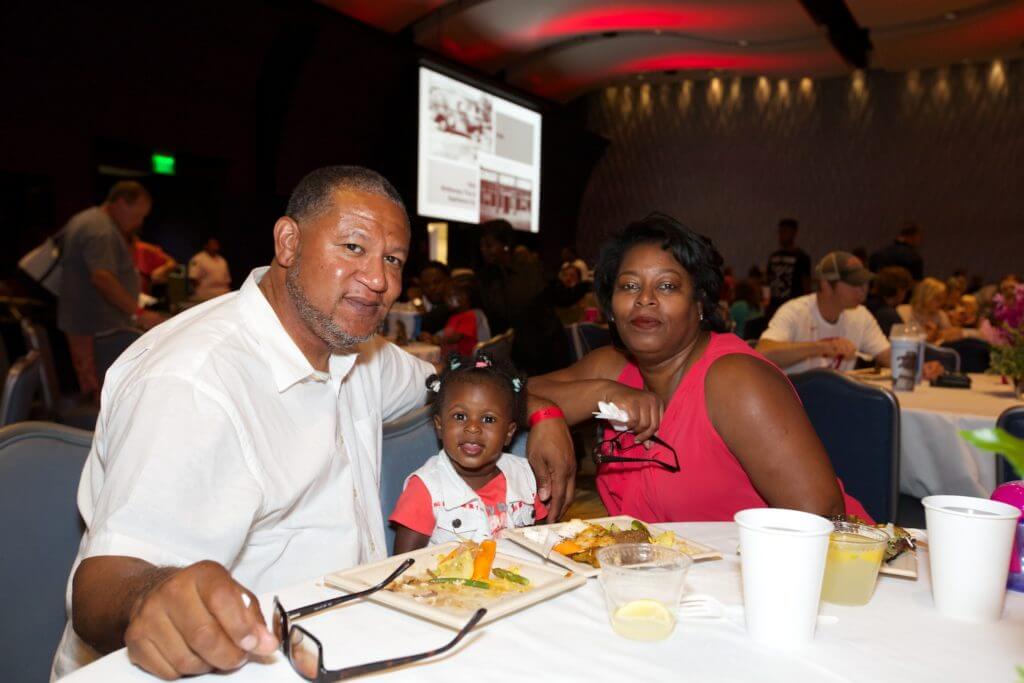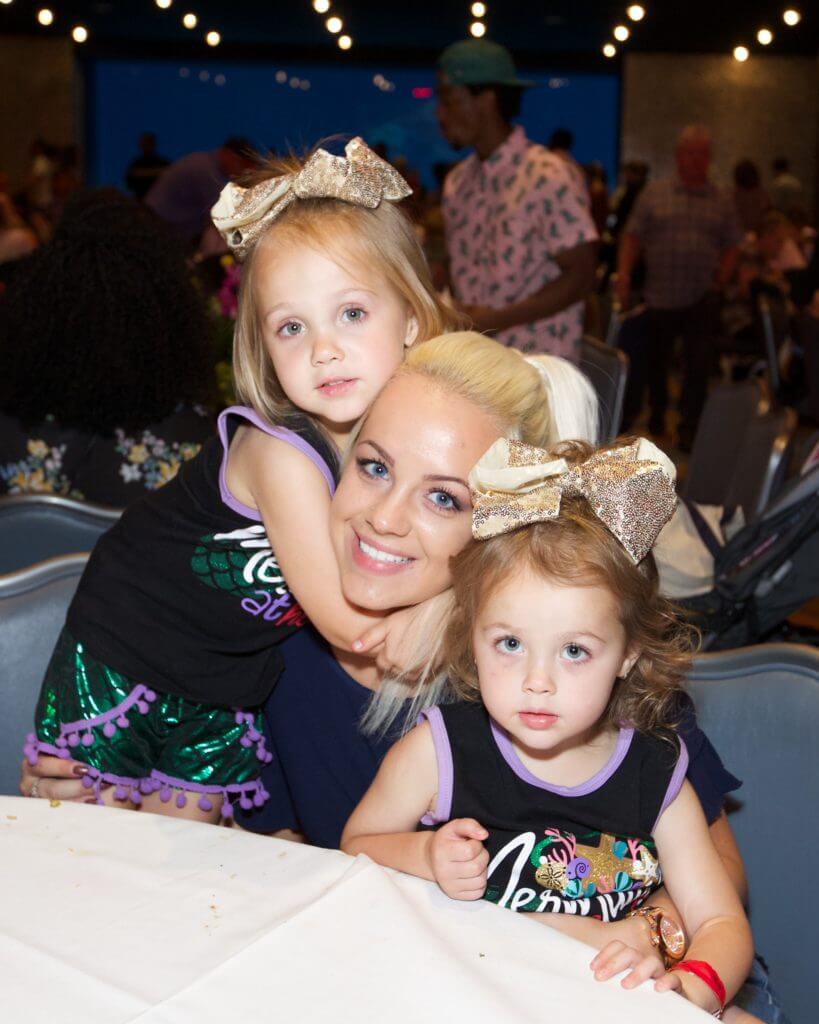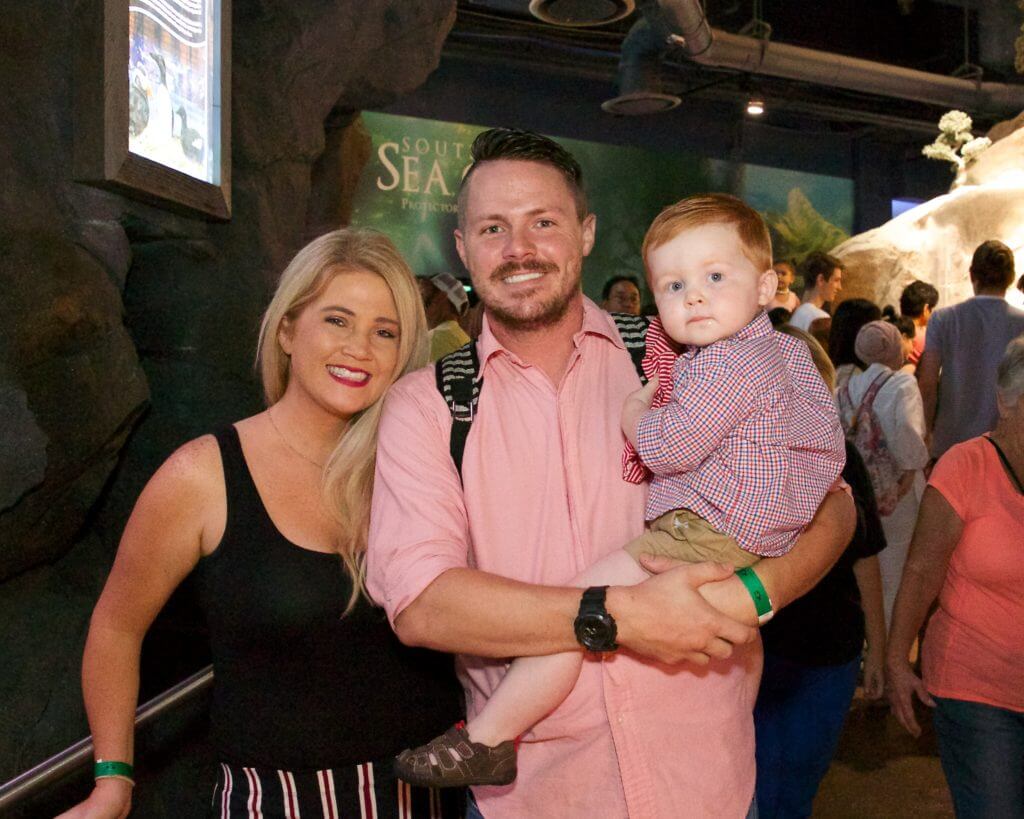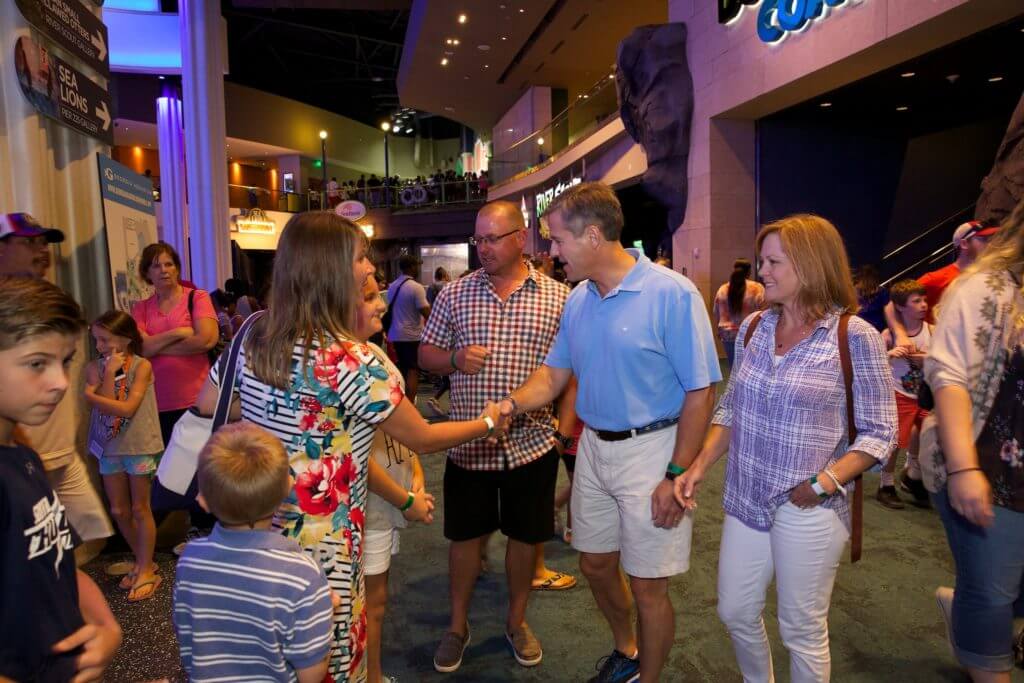 Have a question for our experts? Leave your comment below and check out our website for more information.