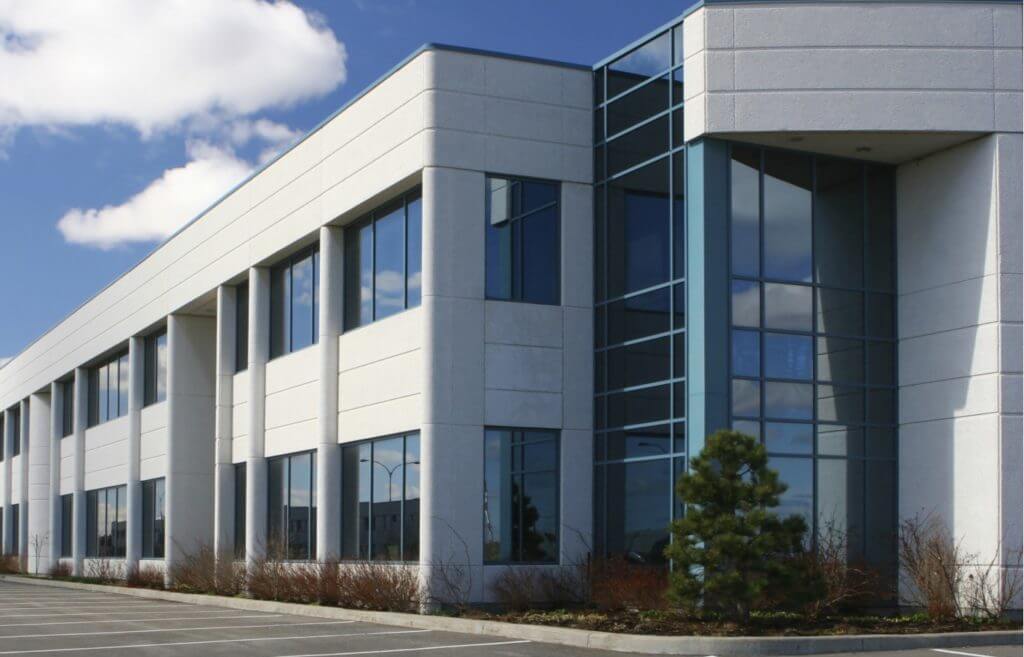 McKenney's installed a non-traditional HVAC system for a new three-story call center in Midland, Georgia.
The Challenge
Owners of the 250,000-square-foot building had an aggressive schedule—eleven months from groundbreaking to tenant occupancy.
Instead of a traditional overhead air distribution system, the project was based on an underfloor design. On each floor, the HVAC ductwork and distribution equipment had to
be installed beneath an 18-inch raised floor.
The Solution
With such a short timeline, there was no room for error. To ensure the project's success, the McKenney's team participated in the early stages of pre-planning, providing
design review and design assist services to the construction team. Together, the team developed an innovative design for the underfloor air distribution system. By working through the design assist process, McKenney's delivered cost saving options for the owner.
The Results
Pre-planning within the role as design assist mechanical subcontractor paid off and McKenney's was able to stay on schedule and on budget for the owner—allowing the building to be occupied on time.
Have a question for our experts? 
Leave your comment below and check out our website for more information
.