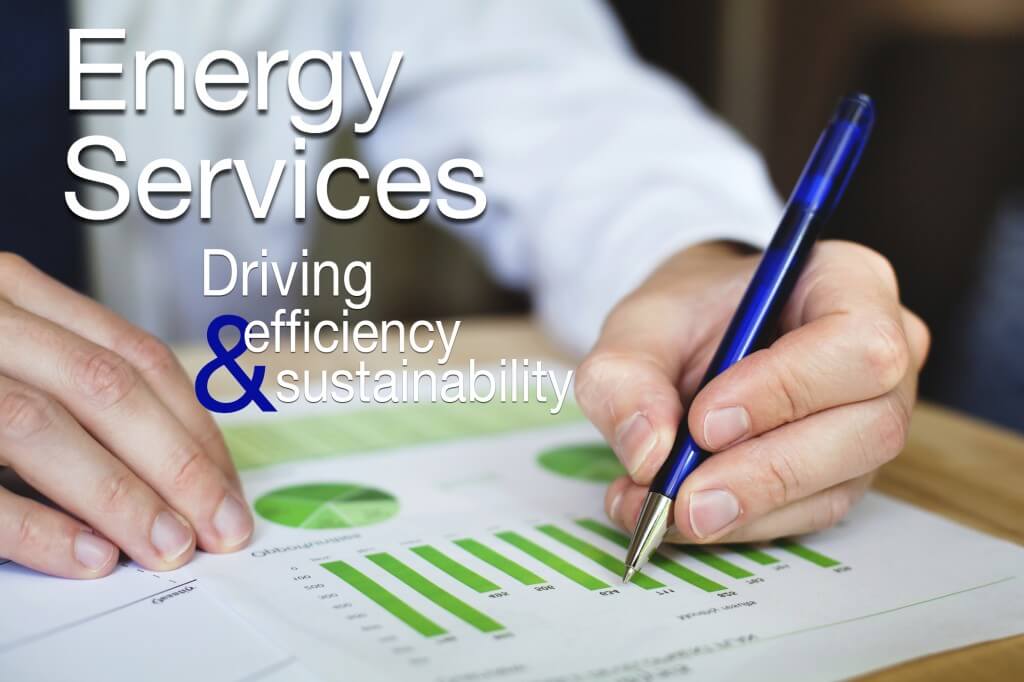 LEED is the world's rating system for the design, construction and operation of high-performance green buildings. LEED raises the bar to increase the impact on our built environment. The next step for the LEED ratings systems has been unveiled. LEED V4.1 is built on the concept of "all buildings in" including existing buildings that are occupied and in use right now. This new integration is not just for entire buildings, but for spaces within buildings also.
In the new LEED version, the rating system is simplified thus the scorecard and requirements are streamlined with new methodologies for tracking and rating performance.
LEED V4.1 is for all (existing buildings and new buildings) and allows projects to earn LEED points through building performance monitoring via the Arc platform.
performance outcomes are fully integrated into LEED v4.1 so that you can measure performance on an ongoing basis.
LEED v4.1 for Building Operations and Maintenance (O+M) tracks performance in energy, water, waste, transportation, indoor air quality, toxin-free environment and occupant satisfaction. Points for performance translate into a LEED certification level.
Start Today!
Register to participate in the LEED v4.1 O+M beta
Review the Existing Buildings Scorecard
Have a question for our experts? Leave your comment below and check out our website for more information.