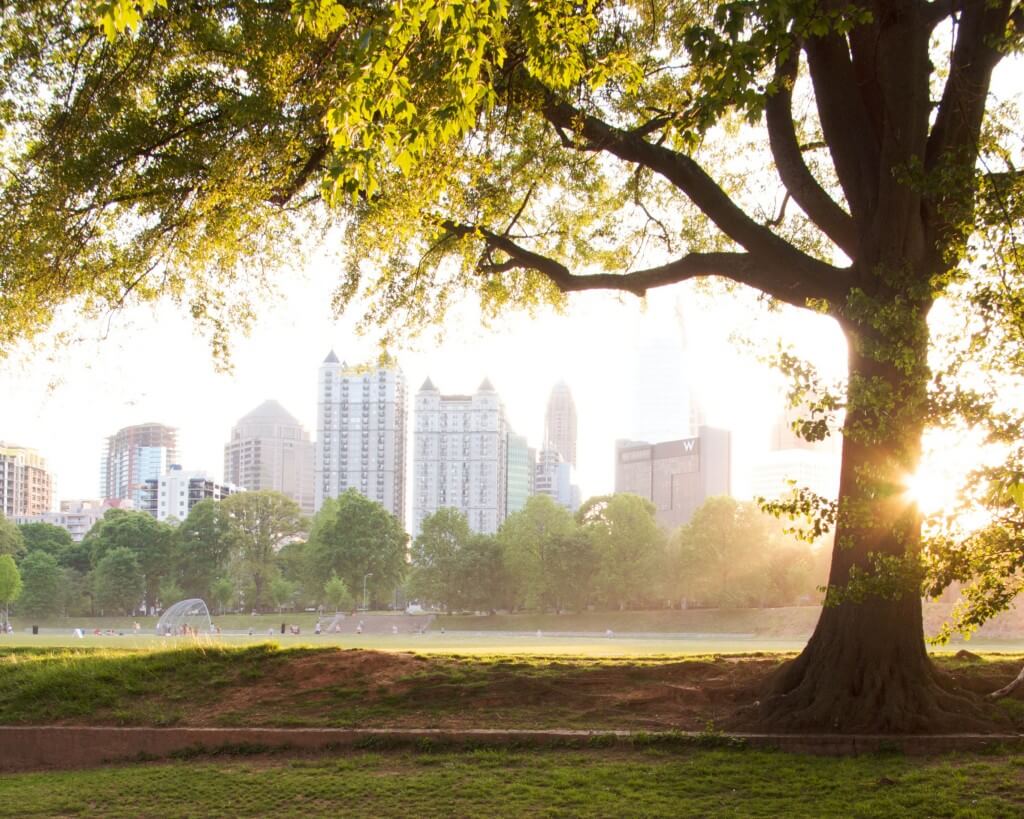 If your organization wants to achieve a leadership position in corporate environmental sustainability, it should take a serious look at the five key metrics highlighted by the GreenBiz report. In order to determine which ones among the five, and others beyond the five, should be measured, it is important to identify what is material to your organization.
If you're thinking about submitting your school for LEED certification, you will need to start by tracking metrics when it comes to sustainability. Existing schools should look at energy, water, waste, transportation and air quality metrics. Once you have that information, your organization will know where to take critical action first. This data will allow you to target where your actions will be most powerful.
The Power of Metrics
Schools and districts working on obtaining LEED certification are tracking sustainability metrics. Once ready to pursue certification, they submit the data on how the school has performed. From there the organization that administers project certifications for green building designations, including LEED verifies that the performance has occurred and that there are policies in place to ensure the performance continues.
McKenney's encourages schools to do what's necessary to look at their metrics to determine what might be causing problems. Obtaining LEED certification provides a third-party verification that the building or district is performing in a sustainable way consistently. A few tips on how you can begin working toward obtaining LEED certification.
Pick an area to focus on. Heming suggests deciding if you want to go broad or deep. "A school system needs to think about if it wants to tackle one topic in all schools or focus on one school and get that school in ship-shape all at once."
Determine whom to involve in the process. That way you won't leave out important departments or colleagues who need to know what's happening. Who should be involved varies by project.
Get buy-in before starting. Make your case to the higher-level decision maker to keep the process moving along and make sure LEED certification is something that ties in with the overall mission of the school system.
Have a question for our experts? Leave your comment below and check out our website for more information. 
References:
https://enablon.com/blog/2017/03/09/5-key-environmental-sustainability-metrics-to-consider