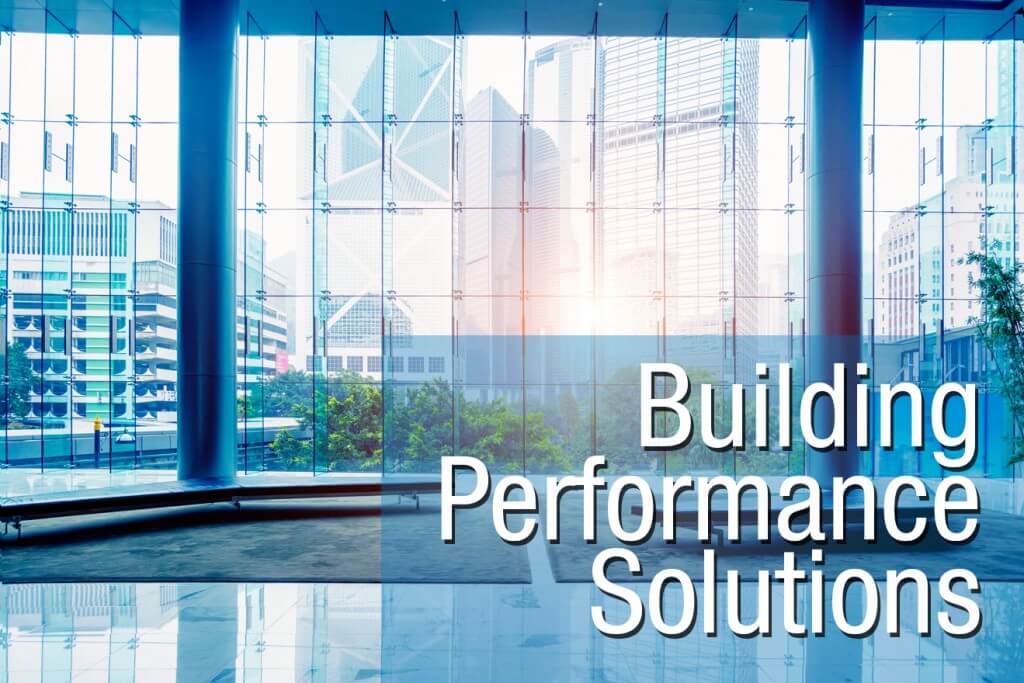 Energy service companies (ESCOs) know that successful projects depend on experienced teams that build owner's trust, supplement ESCO resources and reduce project risk. McKenney's, Inc. Building Performance Solutions is the ideal partner, providing safe, sustainable, high-quality services and solutions to reduce risk at every stage – from ECM development and IGA support to project implementation and long-term performance.
Our Building Performance Solutions team has a deep bench of resources and services that make us uniquely qualified to support both the project development process and field implementation of energy conservation measures.
Building Performance Solutions focuses on customers developing and implementing "paid for out of energy savings" projects and better communicating the services and value we bring to those important customers. We have also expanded our focus to include developing strong relationships and experience in implementing projects that are paid for out of energy savings.
We can install faster, cleaner and with less owner interruption thanks to our in-house design and BIM capability, our state-of-the-art pipe, plumbing and sheet metal fabrication shops, and our delivery fleet. After the project is complete, we also perform NEBB-certified start-up and commissioning services. These services are designed to confirm and document the operation and performance of each ECM.
Have a question for our experts? Leave your comment below and check out our website for more information.