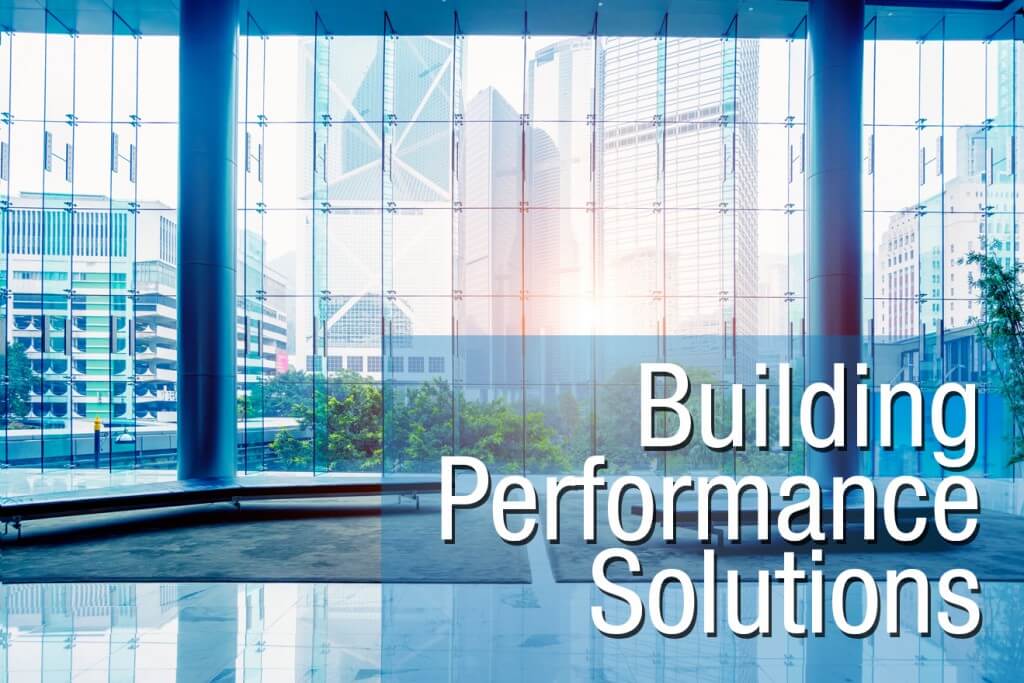 Atlanta Medical Center, formally known as Georgia Baptist, was originally founded in 1901, and has been an Atlanta landmark since the 1940's.  Last fall, McKenney's worked in conjunction with The Segars Group on plans to replace the facilities aging central steam plant.  
This plant is considered the "heart" of the facility by providing vital steam to not only the HVAC systems, but also critical hospital systems such as the sterilizers, domestic hot water, and kitchens.  Given the critical nature of the facility, where people's lives are at stake, it is crucial that there would be no loss of service during this renovation.  McKenney's team worked closely with Atlanta Medical Center to successfully develop a plan that would minimize downtime, maintain equipment redundancy, and maximize available boiler capacity throughout construction of the new boiler plant.  All of this being accomplished while we completely removed and replaced critical infrastructure in a plant that is over 50 years old.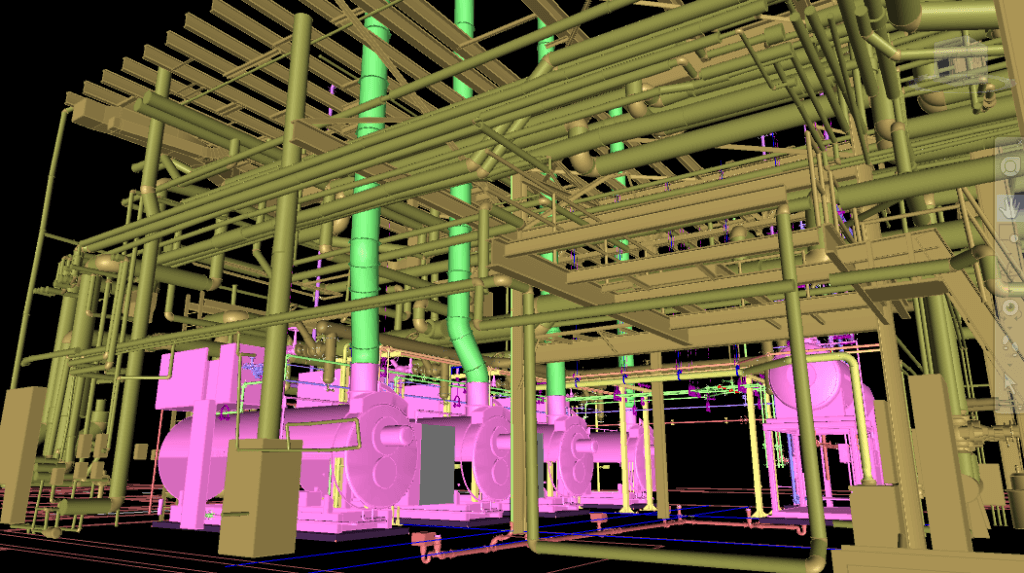 To better execute this plan, McKenney's utilized leading edge laser scanning technology to develop a virtual as built model of the existing planting prior to beginning construction.  Our team used this model to produce a state of the art BIM model of the new plant within the crowded infrastructure of the existing mechanical room.  This model allowed the end users to review every aspect of the new plant before construction ensuring all customer needs were being met.  This also decreased project cost and schedule impacts by allowing McKenney's to maximize the use of prefabrication in our in-house fabrication facilities to the greatest extent possible.  We are proud of the success that this project team has experienced thus far as construction of the plant is complete, and we are moving into start up.  This approach has been leveraged with a high level of success, and can be applied to numerous other renovations of various building types to meet our customer needs.
Have a question for our experts?  Leave your comment below and check out our website for more information