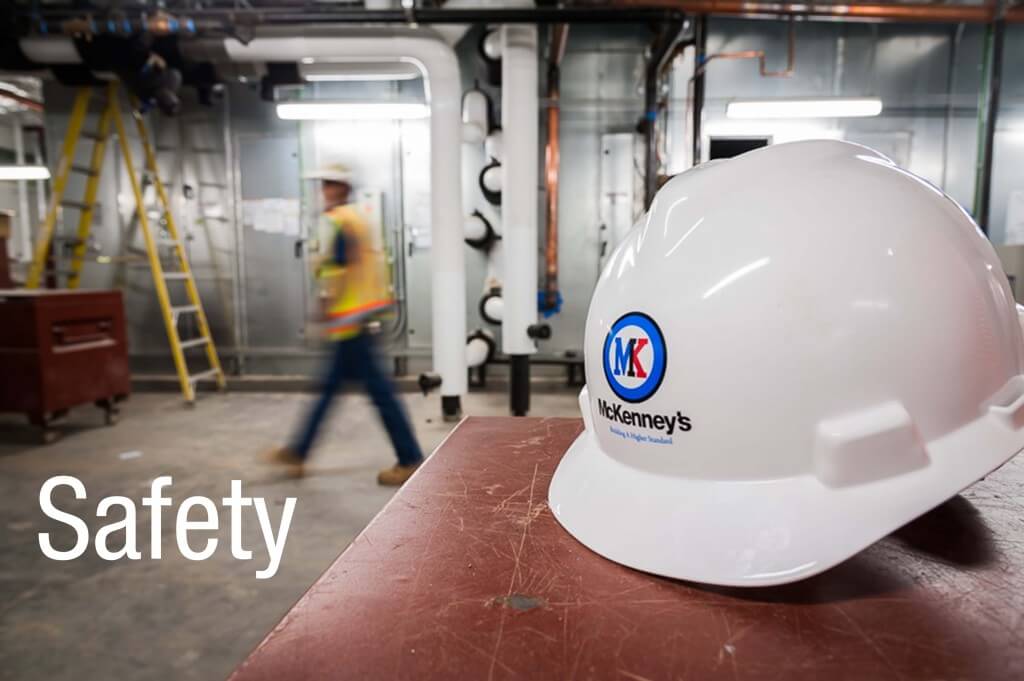 For on-the-job and off-the-job safety, we exercise extreme caution in the environments we work in and must always be 'in the know' with product recalls and other news alerts of potential outside influence on our safety.
That being said, here's a safety recall for Kidde Fire extinguishers.
Product recall: Kidde fire extinguishers with plastic handles – this also includes the push-button Pindicator fire extinguishers.
Recall date: November 2, 2017
Recall Number: 18-022
Why?
The fire extinguishers can become clogged and require excessive force to discharge. During a fire emergency, the extinguisher can fail to activate. Nozzle may detach with enough force to pose an impact hazard.
What should you do?
Click here to see if your fire extinguisher is affected. If so, replace immediately.
Here is the official Kidde Fire Extinguisher Recall from the US Consumer Product Safety Commission:
"More than 40 million fire extinguishers, some on the market for more than four decades, are being recalled because they may not work in an emergency.  One death has been linked to problems with the extinguishers made by Kidde, according to a notice Thursday from the U.S. Consumer Product Safety Commission (USCPSC).  In 2014, extinguishers failed to function as they should for emergency personnel responding to a fiery car wreck.  The recall covers 134 models of push-button and plastic-handle extinguishers in the U.S. and Canada made from 1973 through Aug. 15 of this year. It includes models that were previously recalled in March of 2009 and February of 2015."