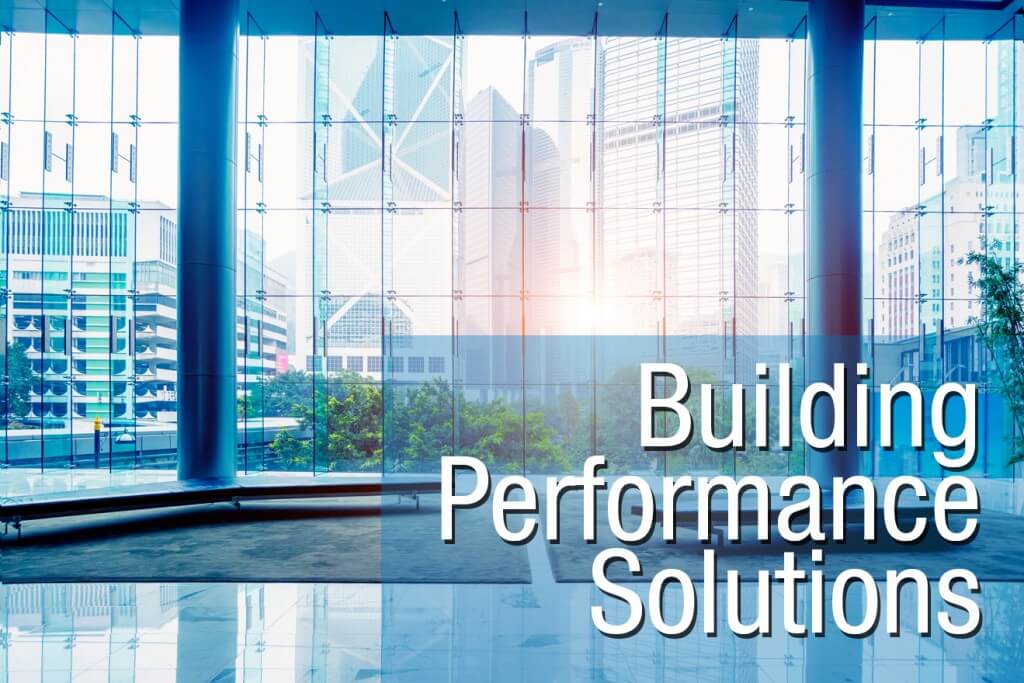 As prime contractor, McKenney's Building Performance team delivered a turnkey laboratory for a large federal agency in Midtown Atlanta.
In addition to customized conditioning equipment, the project required a modular room enclosure to maintain the space conditions within the tolerances of ±0.2 °C and ±0.5% relative humidity. Along with the mechanical systems, McKenney's installed new plumbing systems, electrical systems, and architectural finishes.
  Challenge
The intended use for the new lab space includes highly sensitive experiments requiring extremely consistent space conditions. The standard equipment used to deliver this type of lab space is typically installed inside of large warehouse spaces or incorporated into the design of the structure of the building; however, this project was slated to be completed within the existing building in an area with very limited square footage.
Solution
McKenney's project management team and in-house senior engineers worked hand-in-hand with the equipment designer and manufacturer and the federal research facility personnel to deliver a space that could meet the strict performance requirements.
With a design in hand, the Building Performance Solutions team worked with several key subcontractors to develop a coordinated schedule capable of delivering the mechanical, plumbing, electrical, fire protection, epoxy flooring, ACT ceilings, cabinetry, and doors within the schedule limitations of the project.
Result
Despite several hurricanes and significant manufacturing delays, the Building Performance Solutions Group successfully completed and turned the project over to the tenants with the help of nearly all of McKenney's groups. The turnkey delivery of this project included the design of all 3 trades by Engineer Solutions (self-performed) and controls design and implementation by Automation & Controls Solutions.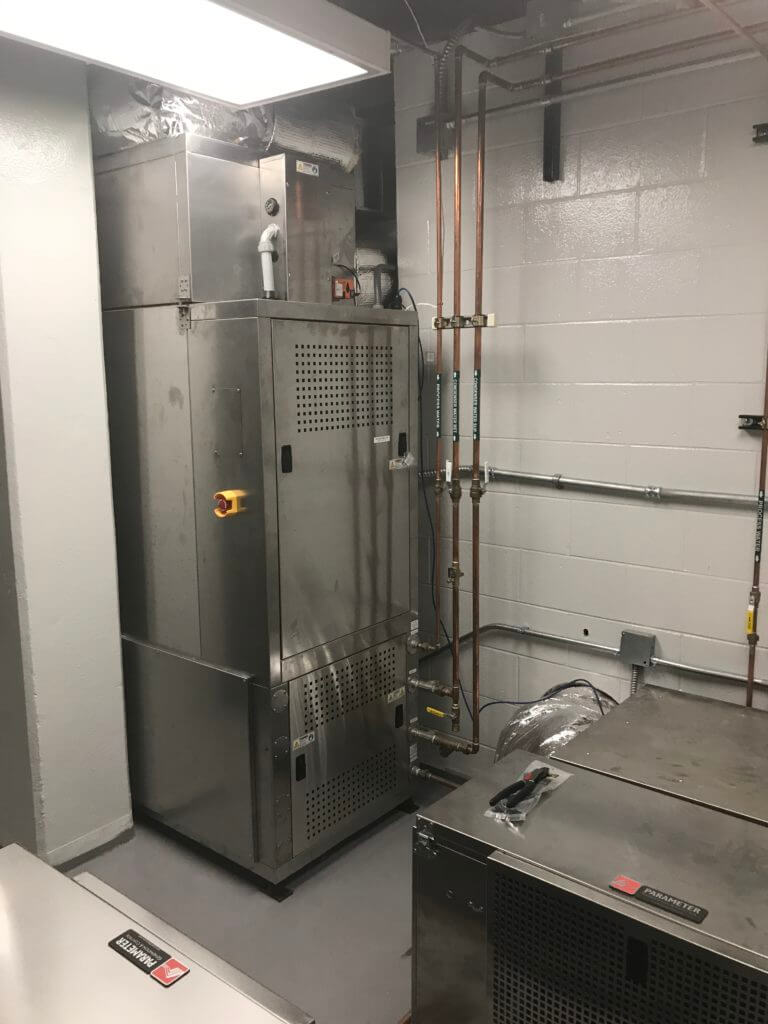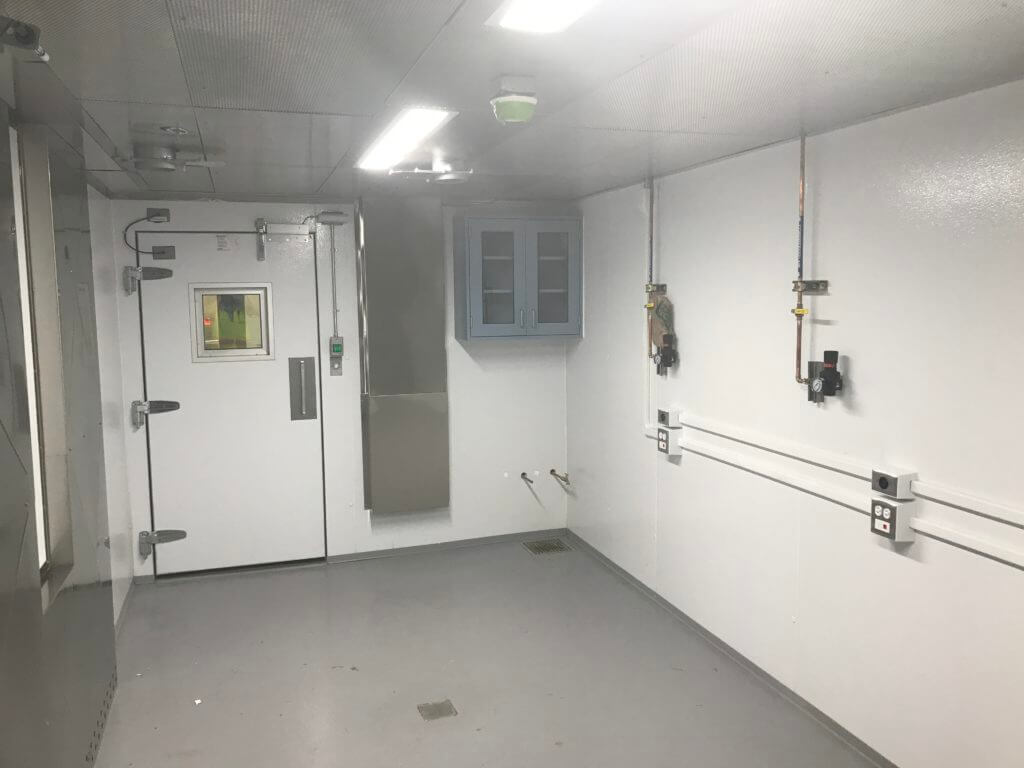 Have a question for our experts? Leave your comment below and check out our website for more information.