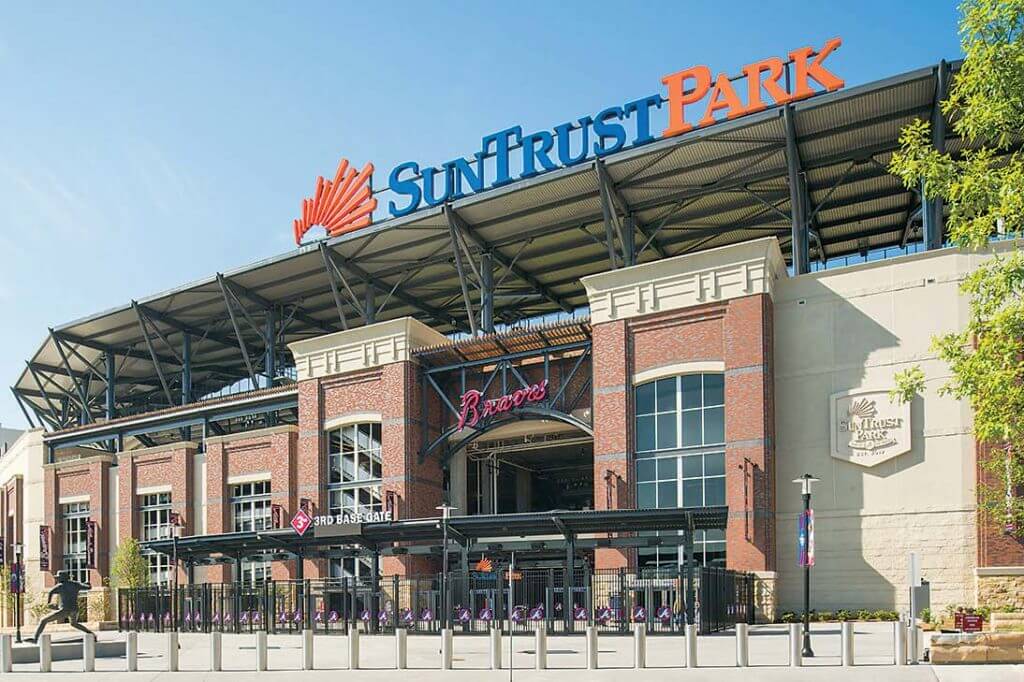 The Challenge 
Aggressive project schedule
Coordination with a wide range of trades
The Solution
BIM collaboration with overhead trades allowed significant prefabrication
Precise coordination with other teams to prevent delays
Short interval planning
Compartmentalized work into six distinct projects
The Results
All construction milestones were met with no delays
Extremely high guest satisfaction at SunTrust Park
Specializations
Building Information Modeling (BIM)
Design/Assist
Pipe Shop Prefab
Sheet Metal Prefab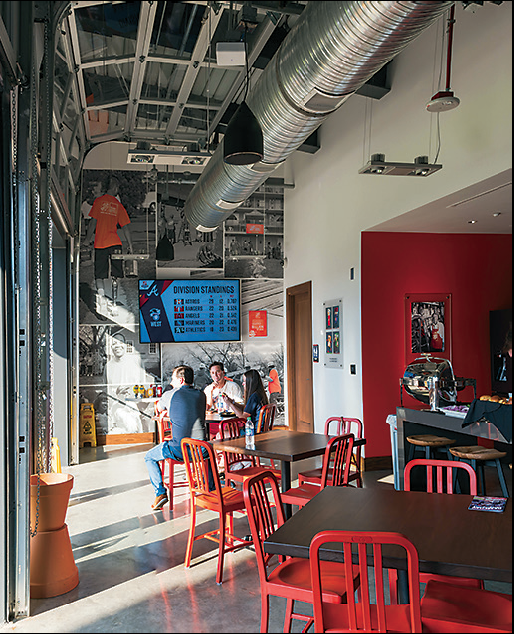 SunTrust Park, the new home to the Atlanta Braves, is on the leading edge of modern Major League Baseball stadium design. Along with traditional seating and concessions, it features social gathering spaces including a three-level restaurant, rooftop bar, terrace, clubhouse and deck. All of which have open windows and walls to enhance the game experience. In addition, it anchors the The Battery AtlantaTM, a 1.5-million-square-foot mixed-use destination for sports, dining and entertainment.
The McKenney's team, in charge of installing the stadium's mechanical systems, stepped up to the plate to meet an extremely aggressive construction schedule that couldn't be delayed. Virtual construction and BIM coordination helped simulate the complex's structure, reducing installation time anexpediting construction.
As part of a massive team, McKenney's collaborated with a wide range of tradesmen, prefabricated much of the piping and sheet metal assemblies offsite—reducing installation time and allowing field supervisors to focus on short-interval planning and outfitting crews.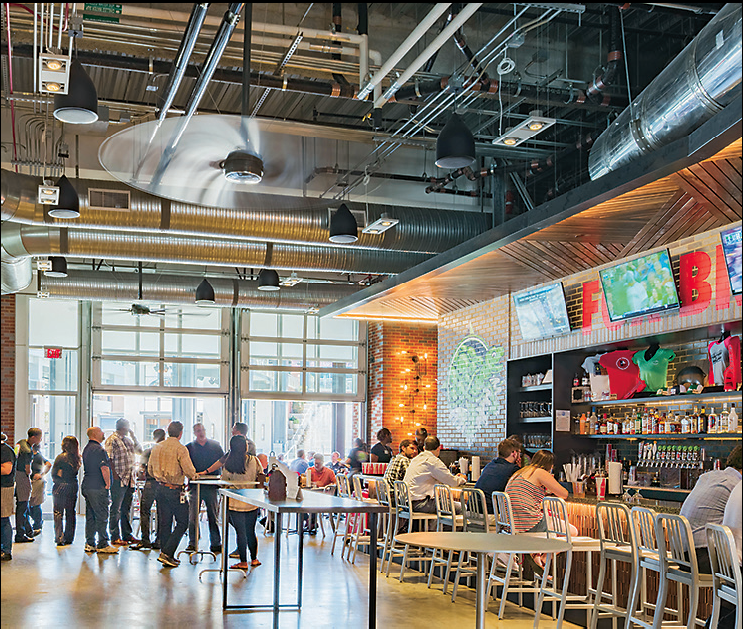 The work was compartmentalized into six distinct projects, each with its own supervisor, to accommodate short-term planning of the work and manpower. Thanks to combined efforts of all teams on the jobsite, design assist support and BIM expertise, the McKenney's team met all the construction milestones without delays—contributing to the extremely high guest satisfaction rating for SunTrust Park and The Battery Atlanta.
The project was a home run. The new 57-acre sprawling complex has become the pre-eminent economic and community destination for the region. It's expected to support thousands of jobs, add significantly to property and sales tax revenues and provide millions of people with a signature experience with every visit.