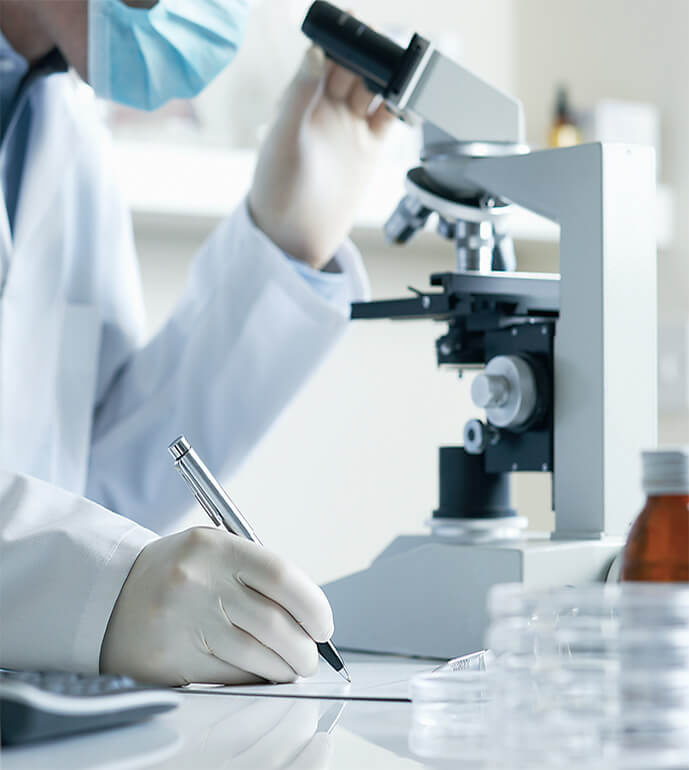 Before diving into how we can eliminate waste and conserve money and resources, we need to take a look at the reality. I'll identify some challenges this industry already faces.
The Building
Integrating complex systems is a common challenge in this industry. With healthcare facilities being about the most complex, this can create challenges for the planning and design stages.
The Government
Reforms/financial realities pose a challenge when it comes to the budget and scheduling. The government's spend on healthcare is ever-changing, so the budgets and timelines of healthcare-related projects must follow the trend.
The Construction, Engineering & Planning Behind it All
Shorter schedules mean planning must be strategic and efficient right from the start. Accurately coordinating workload and workforce is absolutely vital in order to juggle the short amount of time on the jobsite. There is no time for mistakes or unproductive days where the team isn't large enough to complete the tasks.
Tighter budgets can restrict the number of workers on the job. It can also work its way into the design – demanding creative construction and solutions starting at the planning stages.
Collaboration across multiple trades can mean that there is a potential for some overstepping and 'crossing wires'. If another trade is working in your area it can be difficult to get the work you need to get done if someone is in your way and working where you need to be.
Accommodating for incoming complex systems should be at the forefront of planning. Often times in a hospital/healthcare facility there are pieces of machinery and technology that are guaranteed to be present post-construction. Not knowing what these are or finding out after the fact can cause a project setback.
Because of these reasons, expertise in the Healthcare Construction industry is mandatory. So–let's get to the point. How can we eliminate waste?
Ask Questions
In your interview, ask questions about the building, the project, and most of all… ask questions about the goals of the hospital or facility and how they would like to set themselves apart from others. How can YOU deliver on their needs? Make these answers an essential part of your planning process and you are good to go. This will help you keep in mind what the schedule will be like, how much spend you can have and what other trades will be working alongside your team.
Do your homework and stay on top of trends
Research, research, research! The medical field is ever changing. With new technology in that field, you must also make sure you are integrating the latest technology in your work. Staying on top of trends and having a better system than the last is crucial. The goal of the medical field is to stay ahead of the game, so should you.
Don't treat every project the same
While some hospitals and facilities have similar purpose, similar machinery, and similar clientele, no two are the same. Piedmont Health may not be the 'same' as CHOA and CHOA isn't the same as St. Joe's. Pay attention to key differentiators and you'll be able to deliver a unique product every time.
By doing these things and making sure we are doing our research beforehand, we can ensure that we will reduce waste not only on the jobsite, but in the planning process as well. An additional benefit is creating a relationship with our customer that can carry over into repeat jobs.
Have a question for our experts? Leave your comment below and check out our website for more information.