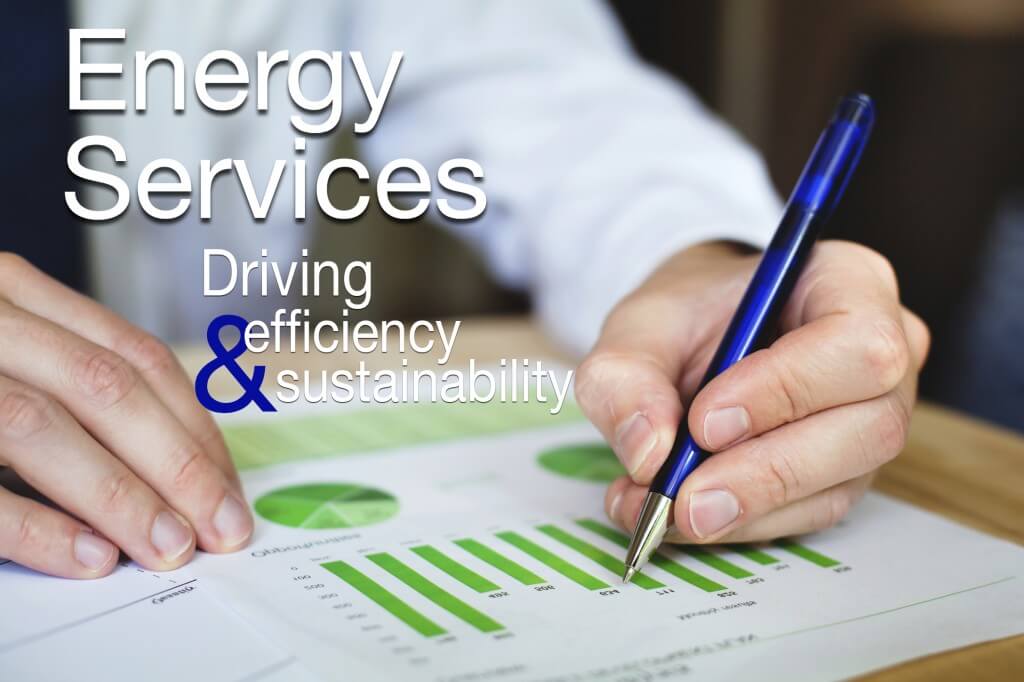 Fall is here, but winter is right around the corner. Here are some quick strategies to help you save money, energy, and stay comfortable during the cool fall and colder winter months! These suggestions aren't limited to winter. You can use some on a daily basis throughout the year, while others will help you ensure maximum savings through the winter. If you're interested in the strategy and resulting ROI, you can first conduct an energy audit to find out where you can save the most. This will aid when deciding what strategies to go for.
The Sun is your friend. Take advantage of natural heat.
During the day, open your curtains
Batten down the hatches. Prepare for cold weather.
Cover your drafty windows using heavy-duty, clear plastic sheet/film inside your window frames during cold months. Make sure they're sealed tight!
Look to different window treatment options that can improve your energy efficiency.
Take it down a notch. Turn the temperature down while you're away.
When you are at home and awake, set your thermostat to as low as comfortable.
When you're asleep or out of the house, turn your thermostat down about 10°-15° while you're gone. This alone can save you 10% a year! Take it a step further and get a smart thermostat (check these out) to make it easy to set your temperature while you're away.
Secure the premises. Know how to spot a leak?
Find and seal those leaks. Air usually leaks around utility cut-throughs for pipes, gaps around chimneys, doors leading to the outdoors, windows, and recessed lighting in insulated ceilings. Be sure to check behind the unfinished spaces behind cabinets and closets, too!
To seal, simply add caulk or weatherstripping to seal the air leaks around doors and windows.
Get a check up. Maintain your heating systems.
Schedule a service for your heating system
Replace your filters once a month or as needed.
For the wood- and pellet-burning heaters clean the flue vent regularly and clean the inside with a wire brush periodically.
Don't let the heat get away from you. Reduce your heat loss from the fireplace.
Keep your fireplace damper closed unless a fire is burning.
Reduce the heat loss by opening dampers in the bottom of the firebox, or by opening the nearest window (but only by about an inch). Close doors leadingi nto the room
Add caulking around the hearth.
The tips from this article were found at www.energy.gov and can be found here. Have a questions for our energy experts? Leave a comment below or check out our website for more information.