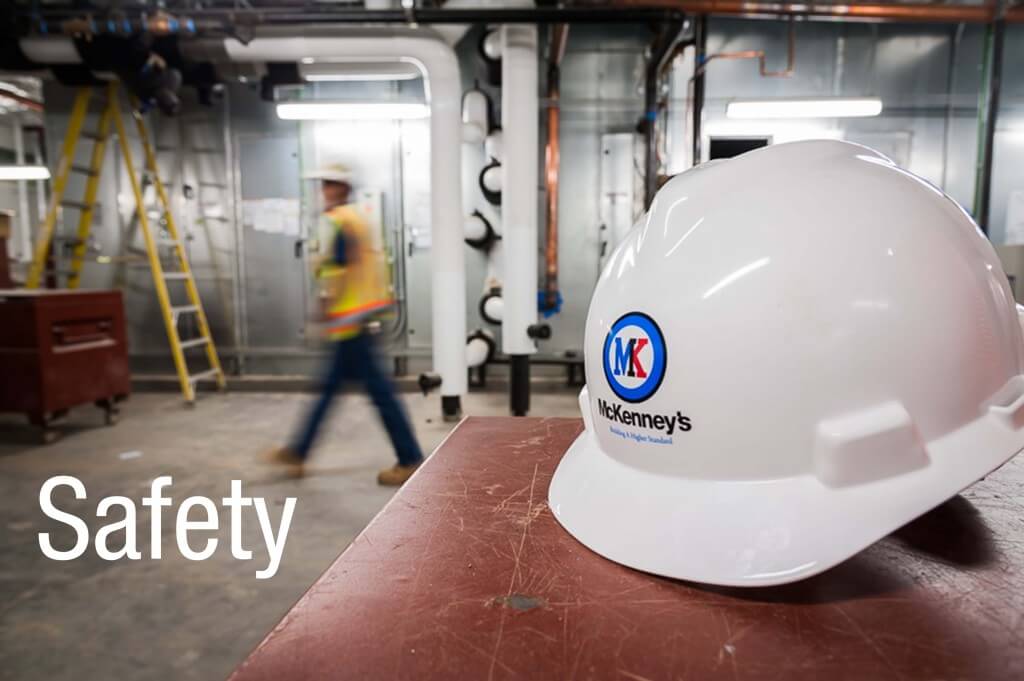 This month in safety we will elaborate on the state of Fleet Safety in our industry, the impact of accidents to our business and our employees, and highlight the technological advances that will improve how we move our products and people safely on our roads and highways.
Let's begin with the facts:
A recent article published in Fortune magazine reported, "2016 was the deadliest year on American roads in nearly a decade."
There were over 40,000 deaths last year in the U.S. due to crashes – a 6% increase from 2015.
Vehicle crashes involving distracted drivers result in at least 8 people killed and over 1,160 people injured per day on U.S. roadways.
The National Safety Council documents that the estimated cost of motor vehicle accidents is $22.3 Billion per year.
While coming to grips with these statistics there is the obvious and substantial human impact to consider, with the loss of life, impact on families and our communities. The quantity and the severity of these accidents seem needless and incomprehensible, especially with the advancements made in prevention, awareness and technology.
Additionally, on a purely economic level, these accidents cause
Lost time
Lost revenue (no income from fabrication or equipment)
Schedule delays
Cost & overall impact of reporting/accident investigations
Insurance rate increases
Fines
Public Relations issues
For fleet companies, increased awareness and recent developments in technology have offered a solution to promote safety in their operators and vehicles. The overwhelming focus has been on distracted driving, and the safety tech trends include:
Front/automatic braking
Blind spot detection
Back-up cameras
Adaptive Headlights
Bluetooth devices
Telematic devices
There are multiple fleet tracking systems which monitor behavior. Most of these systems utilize GPS technology and collect data on:
Hard stops and starts
Exceeding the speed limit
Excessive engine revving
Route management
While having technology in place, fleet companies need to promote safe behaviors and establish initiatives within their culture to reinforce safe driving habits. Examples include:
Safety belt use
Smooth braking and acceleration
Speed limit compliance
Authorized use (time on the road)
Smooth lane transition (no swerving)
There are many ways a company can lead in fleet safety – from the management office to the roadways:
Supporting vehicle maintenance & improving the maintenance process
Establishing fleet management safety initiatives
Offering defensive driving education and training (we've mentioned the Smith System in previous posts)
Offering safety incentive programs
Communication – continuing the "safety conversation" regularly
It is also worth noting that the American Automotive Leasing Association holds an annual Fleet Safety Conference. Visit http://www.fleetsafetyconference.com/ for more information.
Have a question for our experts? Leave your comment below and check out our website for more information.