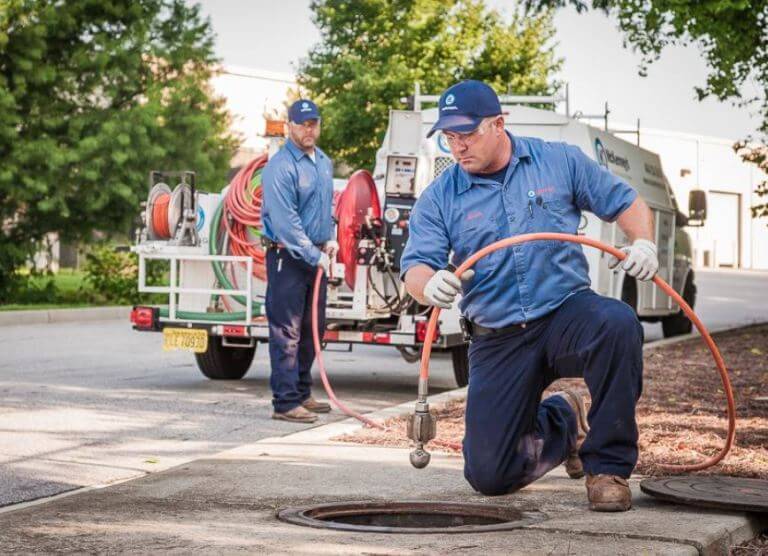 McKenney's, Inc. is the Southeast's most trusted name in facility construction, operation and maintenance. For more than six decades, the company's proven approach has ensured high-quality, energy efficient solutions at every stage of a building—Design, Build, Manage and Maintain. McKenney's offers expertise in complete building mechanical and plumbing service and maintenance as well as HVAC, process piping, building automation and control systems, facility asset software services.
Backed by over 35 years of experience working with mechanical systems, McKenney's delivers responsive, innovative, value-added plumbing services that exceed expectations. Its team of plumbing experts is factory trained to work on equipment from all major manufacturers and offer the following services:
Backflow testing and certification
Drain cleaning and jetting
Video pipe inspection and locating services
Video pipe inspection and locating services
Pressure washing and clean-up
Lift station maintenance and repair
Post construction mechanical system clean-up
Storm drain clean-up
Sand trap clean-up
Offering new hydovac truck services
McKenney's is proud to offer a full range of hydro excavating services with their fully equipped, state-of-the-art hydrovac truck. From utility locating and vault clean-up to basin jetting and lift station maintenance, the McKenney's team of plumbing experts are ready to assist with the next project at your facility.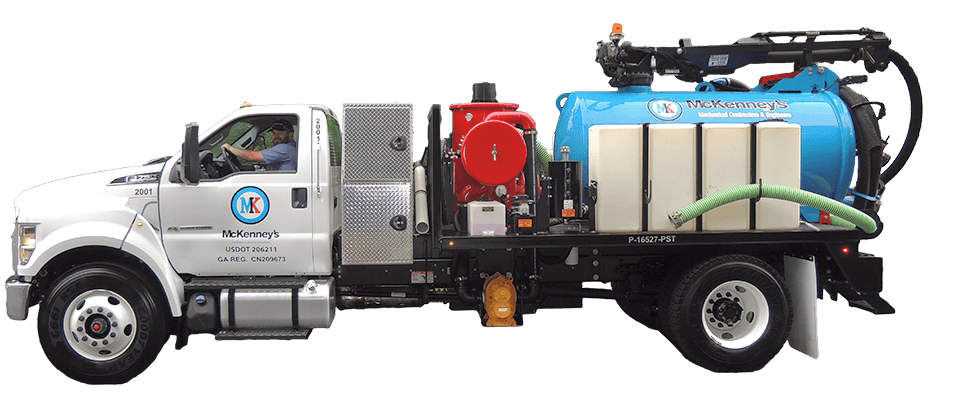 Keep operations flowing
Your facility comprises a wide range of plumbing systems and controls designed to improve performance and reduce total cost of ownership. The McKenney's team of experienced plumbers is available for anytime maintenance and repair on even the most complex plumbing challenges. For example, they use innovative hydrojetting equipment to cut through the toughest, greasiest lines with ease. Their comprehensive plumbing services include backflow testing, drain cleaning, hydrojetting and more to help you resolve plumbing issues quickly without compromising the comfort and productivity of building occupants.
Have a question for our experts? Leave your comment below and check out our plumbing services page or our website for more information.