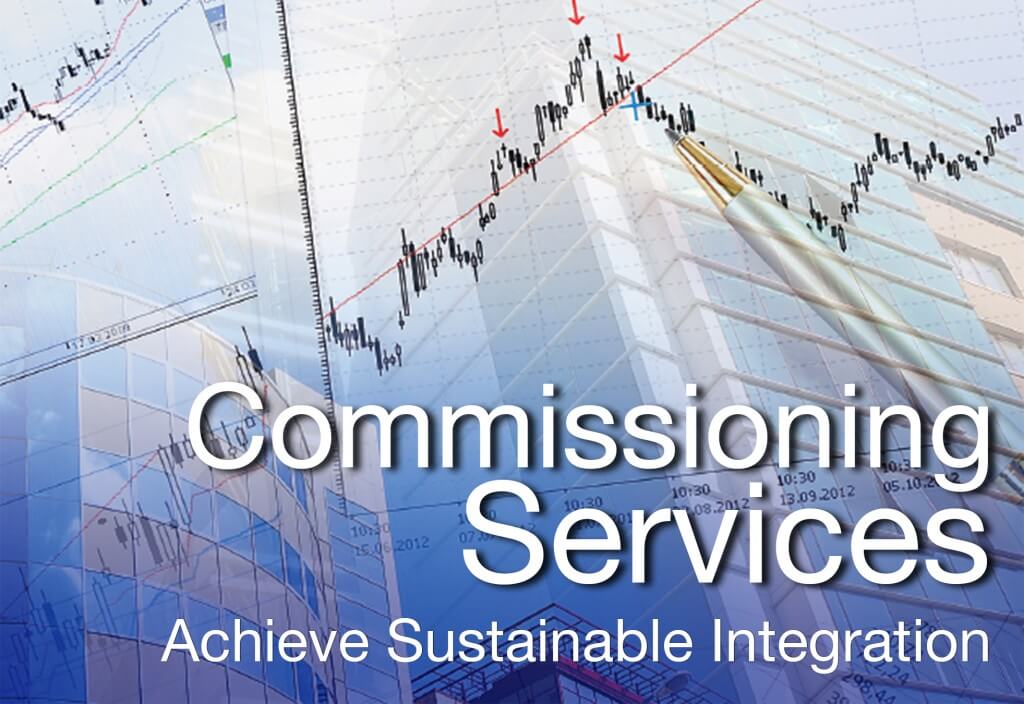 In an industry where buildings are aging and owner's needs are ever-changing, it can be tricky determining what your facility needs. When buildings are at different life stages, it's the details and demands of the building that establish which services are needed and eventually which solutions are to be delivered. 
Once the owner or contractor steps in and has determined that there is a need for some sort of commissioning, the team must analyze whether it will be commissioning, recommissioning, retrocommisioning or something else altogether. As mentioned before, this typically depends on the life stage of the building. To dig deeper, one must understand the definitions of each type of commissioning as well as what situations warrant which service.
Here's a look at the difference: 
Commissioning (Cx): defined as the 'process of ensuring a building's operating systems — mechanical, electrical, HVAC, etc. — are designed, installed and programmed for optimal performance' 
Ideal for: New construction or new system installation
Ensures that equipment is sized appropriately for the building, installed correctly, and calibrated for optimal performance and energy savings
Recommissioning: the process of commissioning that takes place after a building has become operational, but has a need for further or additional system solutions.
Ideal for: Underperforming facilities including operational buildings that need smaller repairs, replacements, and resets
The building owner may not realize what their facility needs until after the building has been operational for some time. Recommissioning is ideal for buildings that have begun to 'wear' or for owners who are looking for 'green' energy solutions for their pre-existing mechanical systems.
Retro-Commissioning: the process of increasing cost savings and improving energy savings for a building that may have not been properly commissioned from the start
Ideal for: Buildings that have been in existence the longest and are facing commissioning issues and buildings that were never properly commissioned at the start
Often times this can be hospitals or schools and similar commercial and industrial buildings that have longer lifespans.
For more information on the specific differences between these terms, check out this article, by Newman Consulting Group, LLC!