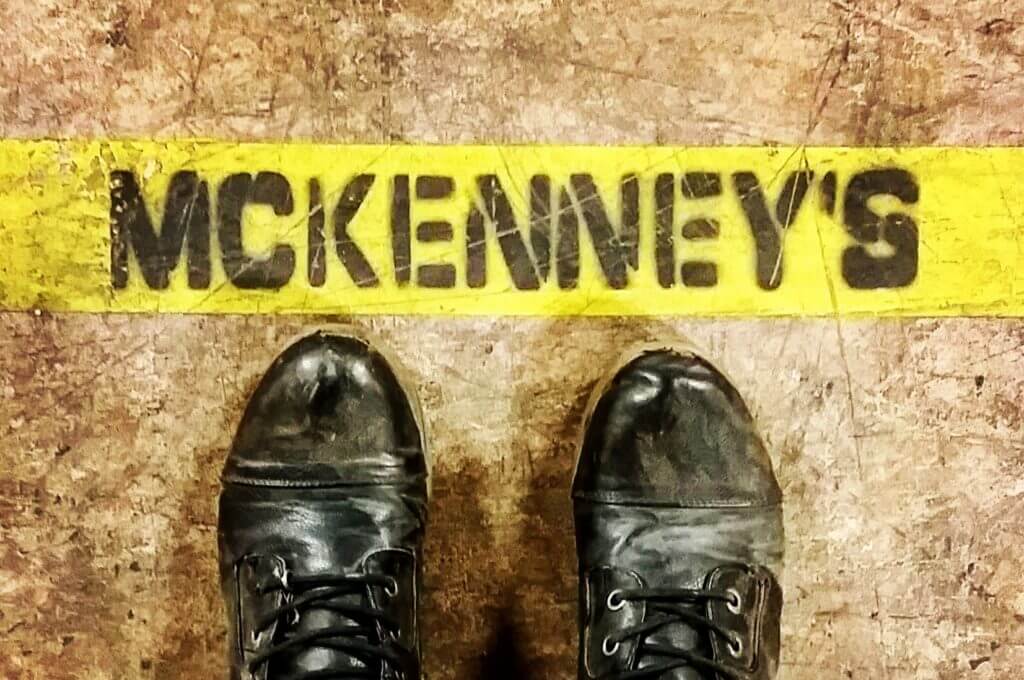 Over the past number of months our company has been talking about the pending increase in construction work across the Southeast this summer.  It certainly has picked up in our operations.  Bottom-line: it's here!
Last year during a similar workload increase, a number of construction contractors experienced a higher frequency of workplace injury incidents, which trended very closely with how busy they got.
Think about it: you get busy – really busy – and many incidents are influenced by distractions and lack of focus.  While "being busy" isn't the key safety challenge the perception of being busy often nudges good workers away from making safe choices.
Pre-Task Plans are a critical tool that should be used every day to help plan work for the shift.  The more they are used with precision and purpose, the more likely it is that they will help "win" in safety (S), quality (Q) and productivity (P).
Safe execution of work relies heavily on everyone being focused on where they are: their specific task, immediate environment and attention to detail.  Another way to say this is: "Be Where Your Boots Are"
Encourage your teams to take 2 minutes prior to their work to make sure that they are "where their boots are" by asking:
Are you working in your Power Zone?
Do you feel ready to do this task…have you been trained?
What can go wrong with what you are about to do?
Are you in the line of fire?
Let's all finish the summer strong in S, Q & P by staying focused…by being where our boots are!
Have a question for our experts? Leave your comment below and check out our website for more information.