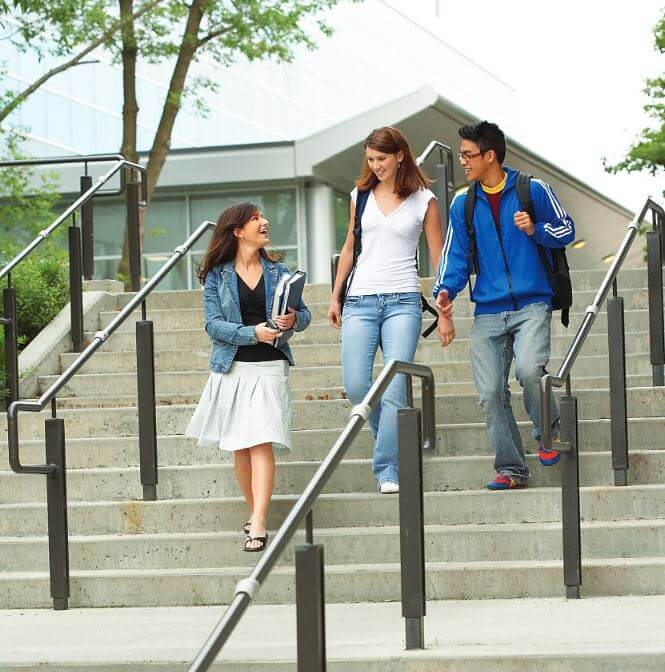 Project Name
Academy Cooling Tower and Pump Retrofit
Project Location
Atlanta, Georgia
Project Team
Owner: College-preparatory School
Contractor: McKenney's, Inc.
Specializations
Pipe Shop Prefab
Markets
Education
McKenney's replaced a cooling tower, boiler and pump at the Atlanta campus of a long-standing college-preparatory school.
The Challenge
The McKenney's team needed to remove 1980s HVAC equipment and install a more energy-efficient system while the school was on break. Safety and productivity were a primary concern as they collaborated with the installation, project management and engineering teams to ensure the project was completed on time and on budget.
The Solution
To modernize the system at the academy's science building, the McKenney's team installed a new high-efficiency, low-profile variable frequency drive (VFD) cooling tower, boilers, a condenser and tempering loop pumps with VFD speed control. The teams worked together seamlessly to complete the installation and start up quickly—without any safety incidents.
The Results
In addition to being more energy-efficient, the low-profile cooling tower improved the view of the building. The academy now has modern HVAC system that administrators can count on to heat and cool classrooms—while consuming less power and reducing energy costs
Have a question for our experts or want to see more project highlights? Leave your comment below and check out our website and knowledgebase for more information.