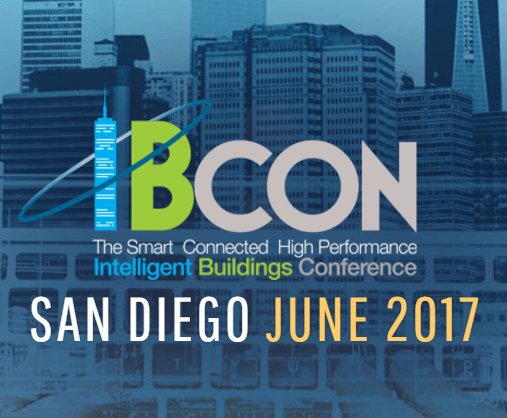 Weeks ago I attended a conference that I had been hearing buzz about for several years. It is no secret that technology is rapidly converging upon the commercial real estate industry, impacting all facets of building operation. I was fascinated by the thought leaders' prognostication on just how many more areas of real estate and building operations are rapidly evolving.
I had the privilege of being involved in a pre-meeting that was primarily intended as an open dialogue between property owners and system integrators. As a result of this meeting, I have never been more excited about new ways technology will help property managers both operate and create amazing buildings and work environments for their occupants.
Just as the home automation industry has dramatically changed the way people do life and comfort at home, so will be the way of the personal office space. Imagine a time when your work environment will know what you like with regard to lighting, temperature, access, conference room needs and all around preferences, based on your individual likes and dislikes.
This is no longer an episode of futuristic cartoons, this is the new… now.
There are multiple side benefits of operating properties in this manner, such as energy conservation, cost reduction and overall higher building sustainability. As the buildings continue to get smarter, be on the lookout for both sustainability and a much more interactive occupant, customer and guest experience.
Visit the Realcomm Website here and check out snapshots from 2017's IBcon | Realcomm conference in SanDiego, CA.
Have a question for our experts? Leave your comment below and check out our website for more information.