This May, we conducted our first Safety Day in 2017. This half-day, interactive training session focused on building leadership skills within the ranks of Atlanta foremen. The goal of this event was to provide these foremen with informative and structured training on:
Planning
Scheduling
How-to-train techniques
5S
Behavior-based safety programs
Our Safety Day began with an overview of McKenney's safety culture, leading to a focus on behaviors and predictive analytics. A 4-step method for task-training was introduced as well as guidelines in planning for emerging risks.
Lastly, our instructors reinforced the importance of "Moving Safety Forward" as professional foremen. The day concluded with food, fellowship and raffle prizes.
Through this Safety Day and all future events, McKenney's engages its employees on their journey toward a zero-incident culture. In all we do, we must work to build a partnership with our employees, customers and business associates that empowers them with the ability to do their job safely.
McKenney's is Moving Safety Forward in 2017!
See below for some snapshots of the event: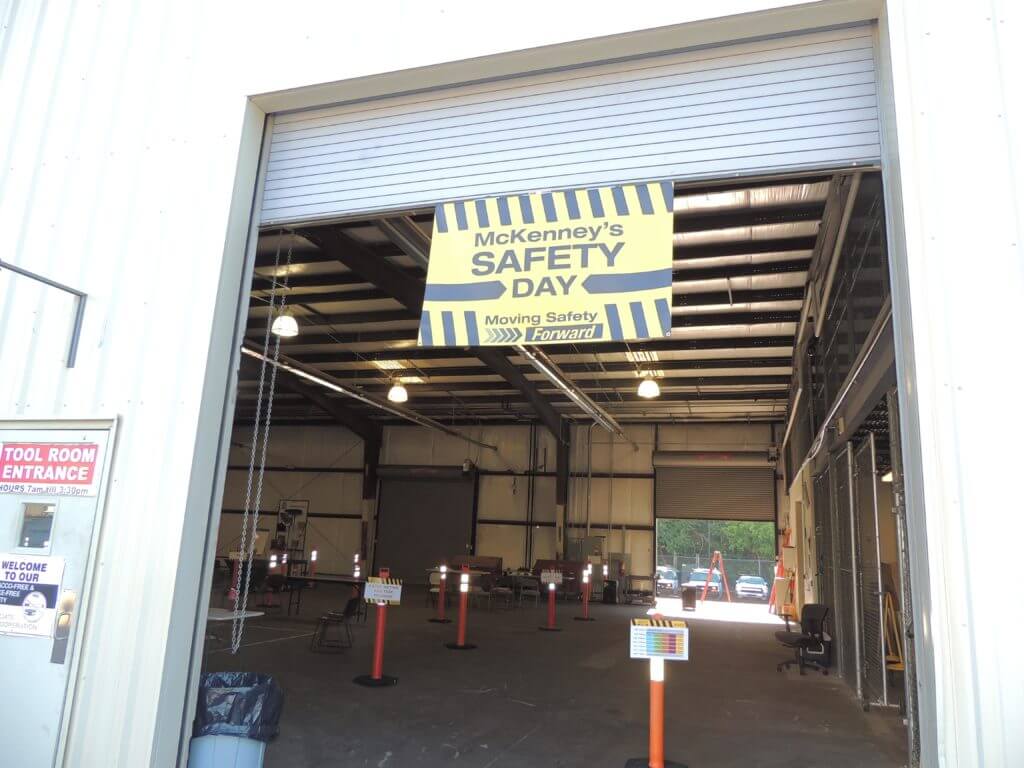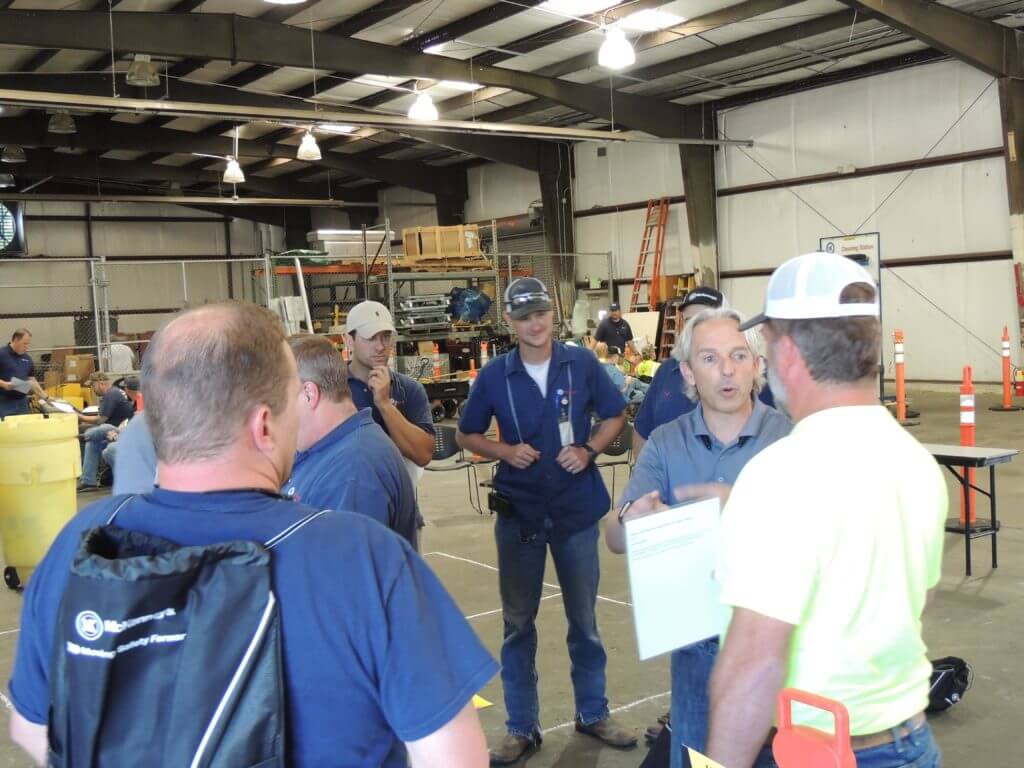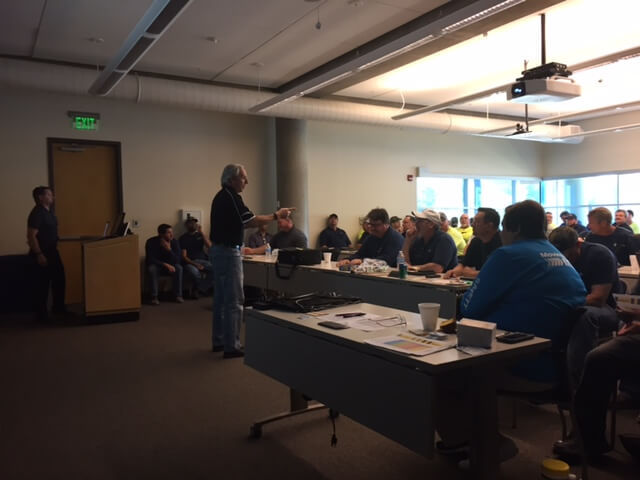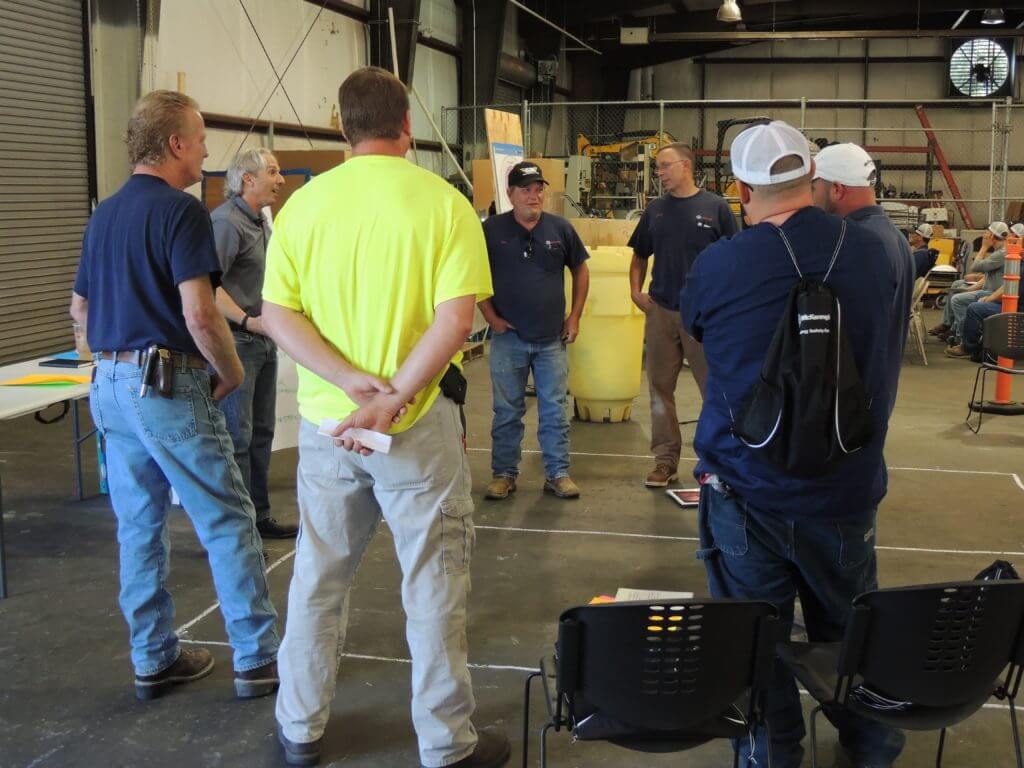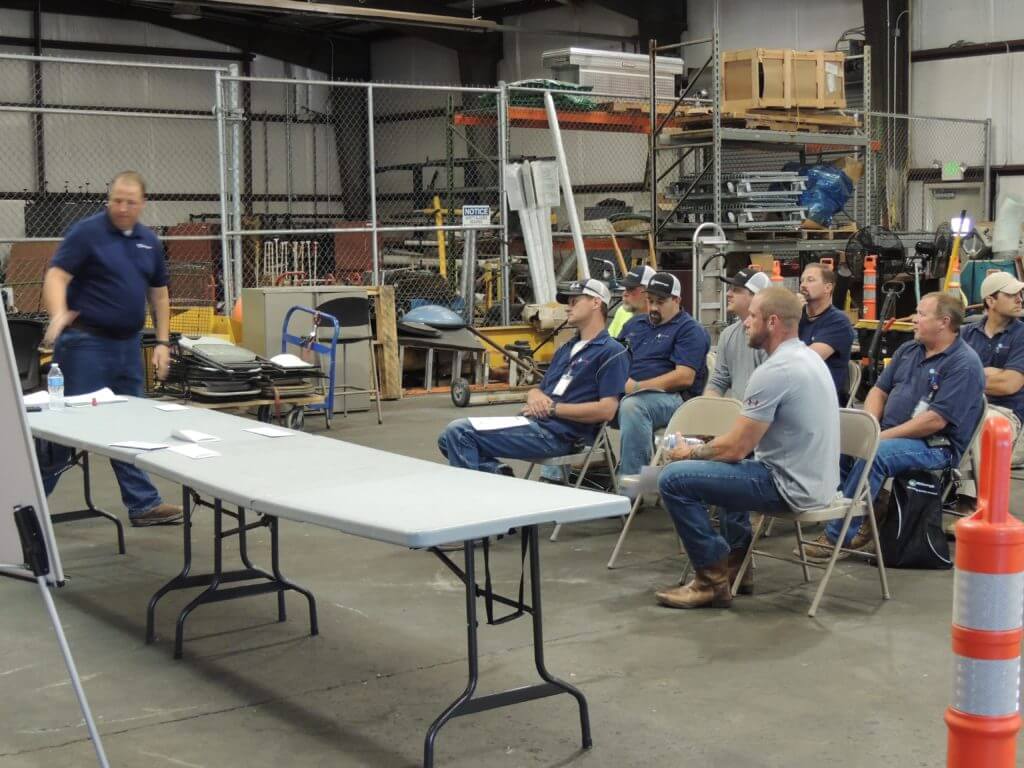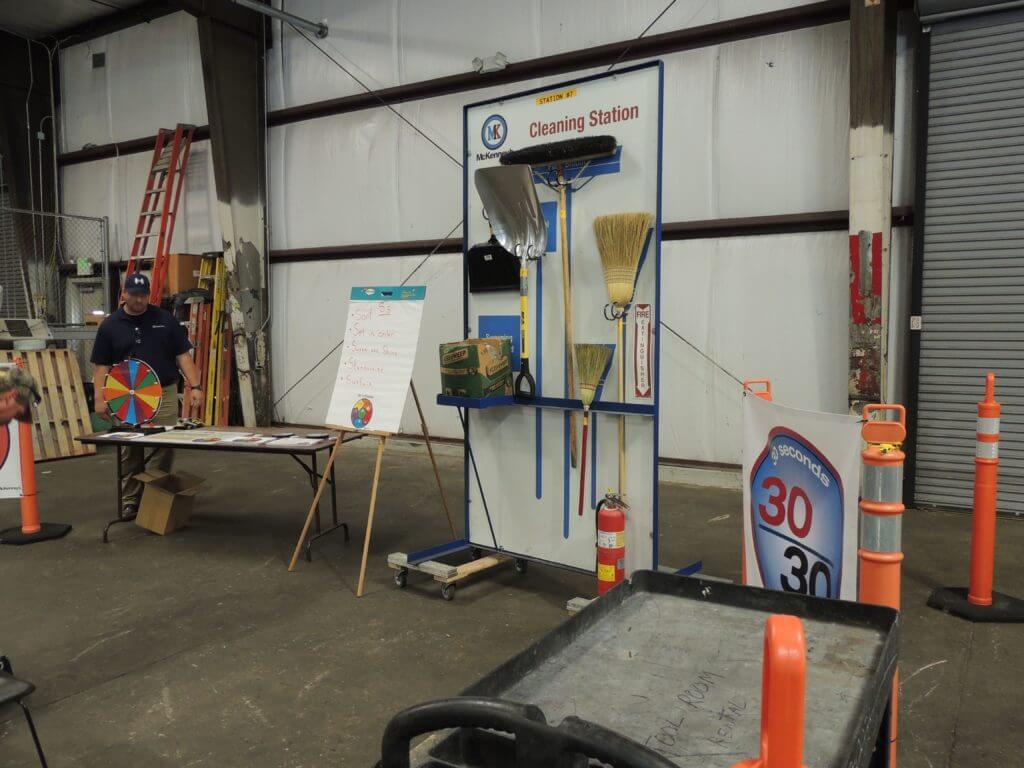 Have a question for our experts? Leave your comment below and check out our website for more information.