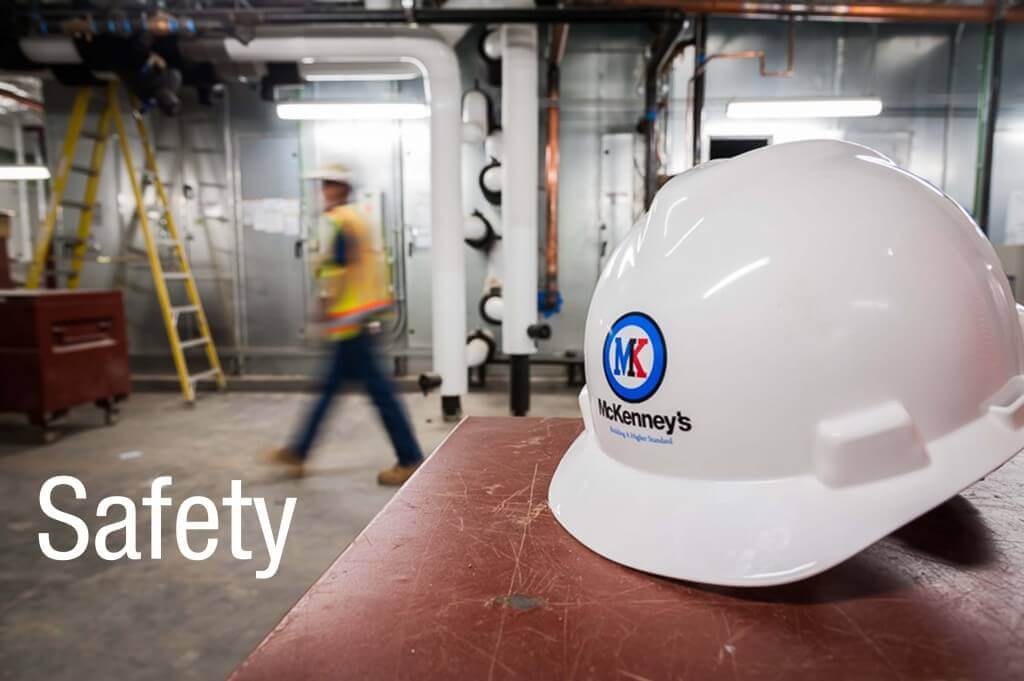 The month of June has been designated as "National Safety Month" by the National Safety Council (www.nsc.org). At McKenney's, we take this opportunity to raise awareness of what it takes to Keep Each Other Safe. Our focus: Reducing leading causes of injury and death at work, on the road, and in our communities.
Each week in June the National Safety Council highlights a different safety topic–
Week 1: Stand Up to Falls
Week 2: Recharge to be In Charge (focusing on fatigue)
Week 3: Prepare for Active Shooters
Week 4: Don't Just Sit There (focusing on ergonomics)
Bonus Week: Road Safety
Materials to share the safety message can be found at nsc.org.
Knowledge is Key – Prevention is Power!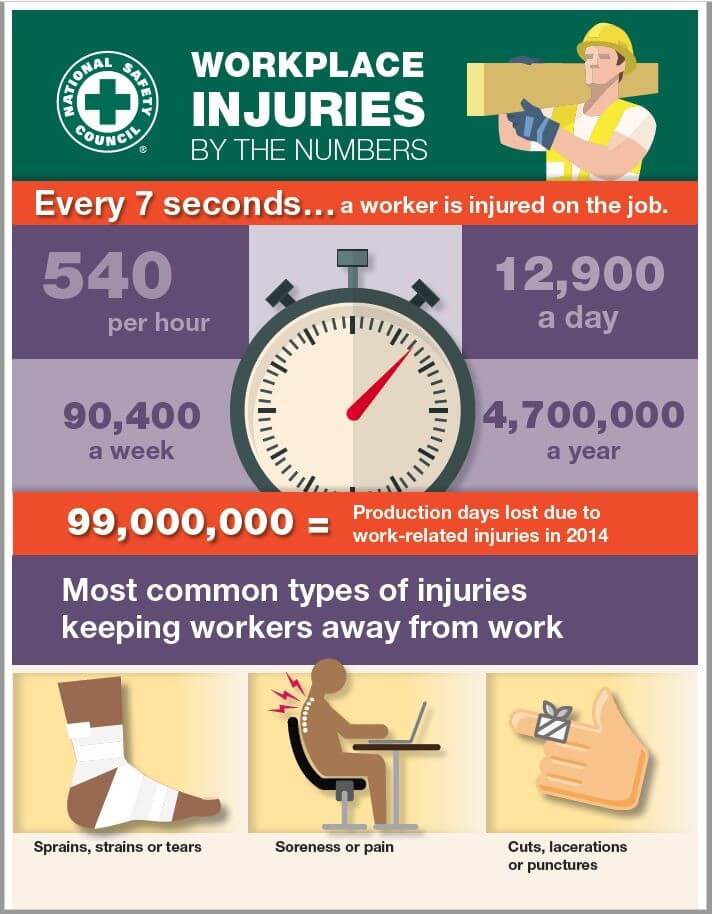 As one of our corporate values, our goal is to provide a safe and healthy work environment for our employees and customers. We do this by carrying out our mission to:
"Build a partnership with our employees, customers and business associates that empowers them all with the ability to do their jobs safely."
Have a question for our experts? Leave your comment below and check out our website for more information.