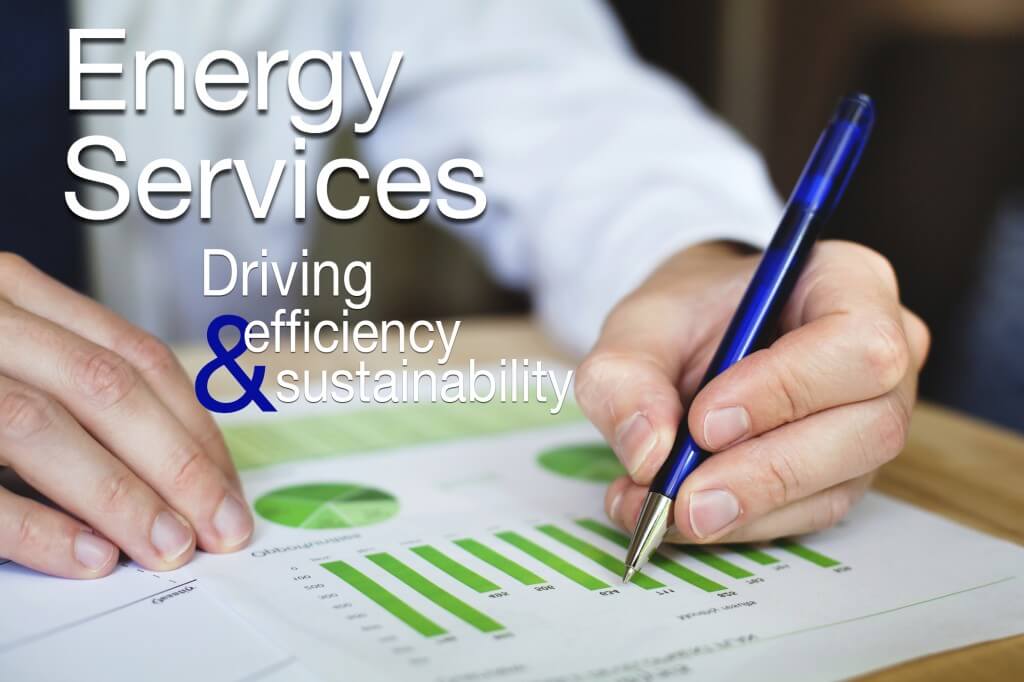 "Energy-modeling is the virtual or computerized simulation of a building or complex that focuses on energy consumption, utility bills and life cycle costs of various energy related items."
This can range from lighting, air conditioning, hot water, and so on.
This can be a virtual or physical representation of a building's systems. Many benefit from energy modeling—from engineers and manufacturers to building owners and tenants.
Here are 5 ways to achieve high-performance buildings with the use of energy modeling and building simulation:
(This list was pulled from "5 ways to achieve high-performance buildings using energy modeling", an article by Eddy Santosa, an energy modeling lead in CallisonRTKL's Seattle office.)
Start early
Having a fully developed plan every step of the way will lead to long-term environmental and fiscal benefits. Energy models should be used as early as the conceptualization phase. By beginning the modeling early, Callison RTKL, a global architecture, planning and design firm, has seen "an average 10 percent increase in energy performance compared to projects that do not implement early energy modeling."
Don't limit your resources, collaborate!
Collaboration is key. For larger firms, it's recommended they establish an internal energy modeling group to facilitate collaboration between groups in different disciplines. Rather than coordinating with the mechanical engineer alone, buildings will achieve higher performance when the architects work directly with the energy modeler. This will be helpful when coordinating and determining the building envelope assembly and design.
Track your progress along the way
For the entire duration of the project, it's essential to monitor and track energy performance all the way through construction. These energy models and performance records can be included in project submittals.
Provide a financial assessment
When it comes to energy, your customer is concerned with the bottom line, the ROI, and the financial impact of their investment. In addition to collaborating for the energy modeling, it's key to team up with a cost consultant/contractor for an in-depth look at the lifecycle cost analysis for the project.
Check the envelope requirement before submitting to the city or LEED
Lastly, the architect of record is responsible for the envelope design. They are to check the energy report during envelope assemblies before signing and submitting to the city or LEED.
Want to read more on this topic? Visit the sites below for more information:
International Building Performance Simulation Association – http://www.ibpsa.org/
Information about Energy Modeling & Building Simluation – http://energy-models.com/what-is-energy-modeling-building-simulation
5 ways to achieve high-performance buildings using energy modeling – https://www.proudgreenbuilding.com/news/5-ways-to-achieve-high-performance-buildings-using-energy-modeling/
Have a question for our experts? Leave your comment below and check out our website for more information.