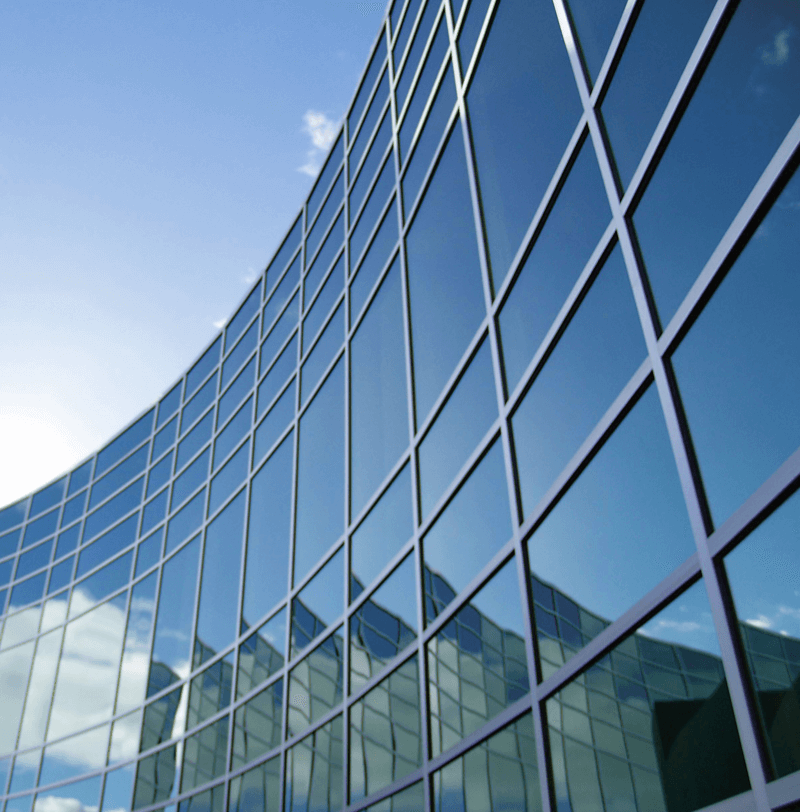 Project Name
Commercial Office Renovation
Project Location
Atlanta, Georgia
Project Team
Owner: Multinational Corporation
General Contractor: Builders 2020, A Joint Venture
Contractor: McKenney's, Inc.
Specializations
Building Information Modeling
LEED Certification
Sheet Metal Shop Prefab
Markets
Corporate Campus
Commercial Offices
McKenney's renovated the HVAC and plumbing systems at the corproate campus of a major company in Atlanta, Georgia.
The Challenge
This was the first time McKenney's was asked to perform a complete renovation of this company's HVAC and plumbing systems. The team had to gut the existing building while leaving much of the infrastructure in place. To ensure a success, a BIM model had to be built based on structural and architectural files that didn't factor in existing infrastructure.
The Solution
The McKenney's team revised the BIM model to capture the current building structre and reroute around existing systems such as chilled water mains, storm drain piping and large conduit. All of the sheet metal was prefabricated in the longest lengths that could fit into the building while the small split system piping was rerouted onsite in the field. Using the revised BIM model and Trimble ® field layout software, the team was able to order all materials without issue, expedite duct fabrication and maintain the project schedule.
The Results
Completed on time and under budget, this modern corporate office will serve the company for years to come.