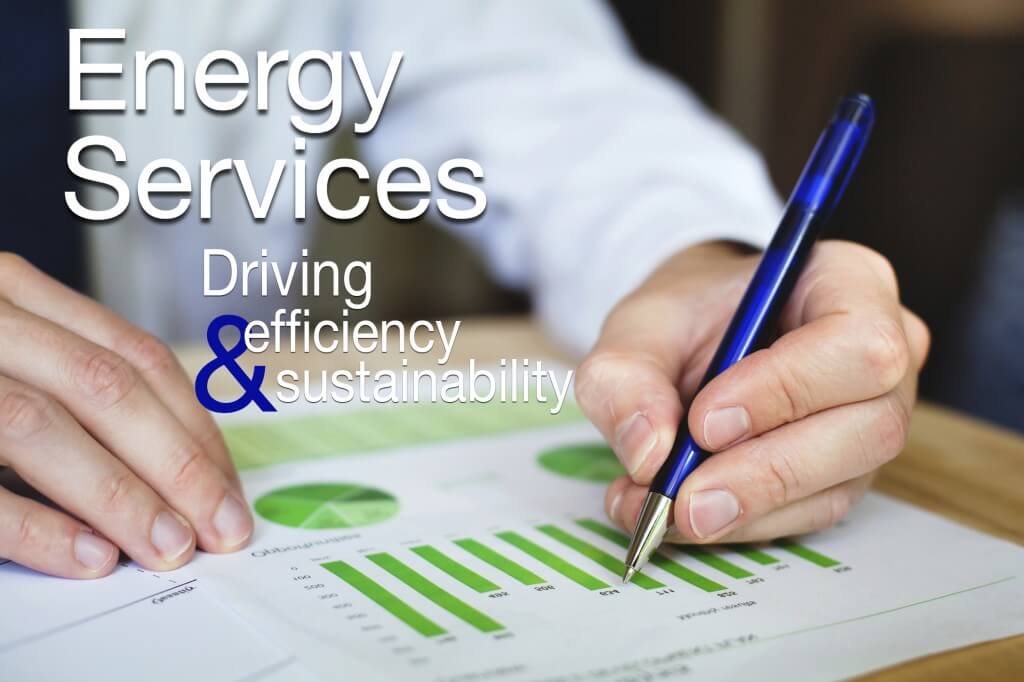 Janelle Penny, senior editor at buildings.com, published an article highlighting 5 places where you might be losing money due to your HVAC system.
Consider these 5 areas of your HVAC system to identify if any components are wasting energy:
Filthy Filters
Coils That Need Cleaning
The Wrong Ventilation Rate
Faulty Dampers
Unchecked Wear and Tear
For the specifics of these areas that could be costing you money and for more information about energy conservation and CO2 detection visit the full article here.
For information about McKenney's Energy Services, leave your comment below and visit our website.