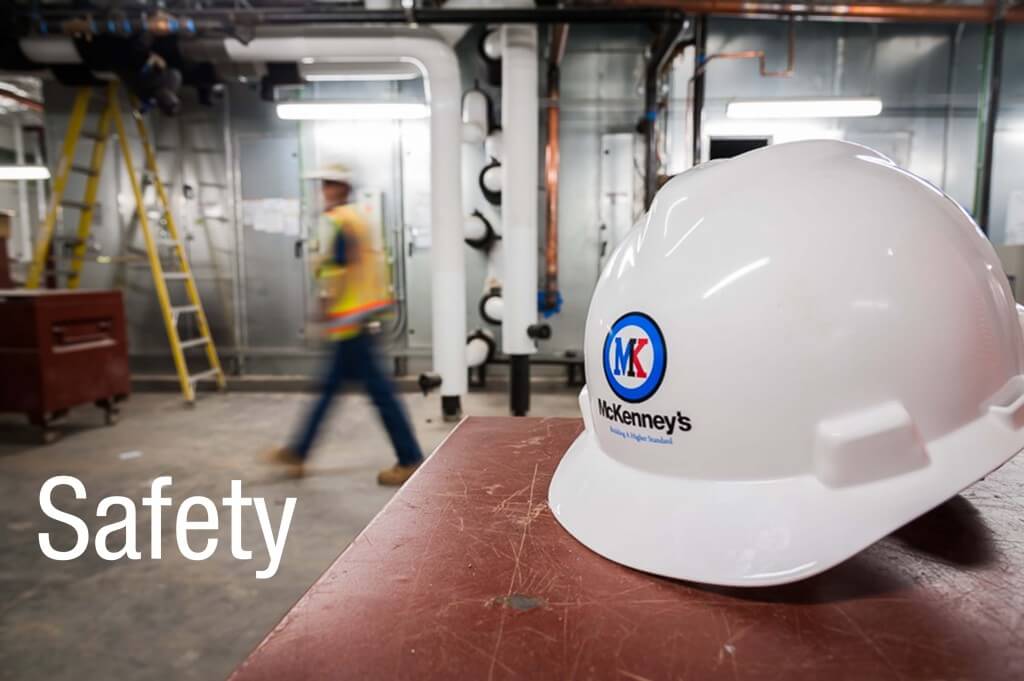 Do you have safety training being conducted at your organization?
Hopefully, the answer is "Yes"!  When considering safety training content, we recommend that you also integrate seven adult learning principles as recently outlined in the American Society of Safety Engineers' November edition of the Professional Safety magazine.  Referencing ANSI/ASSE Z490.1 guidelines, consider the following adult learning principles:
Treat trainees with respect: they may not know the content but they are there to learn.
Recognize and respond to individual learning styles: everyone learns differently.
Effectively manage difficult situations or participants: exercise professional judgment.
Show flexibility in tone and pace of content delivery: adjust to meet the trainees' needs.
Coach the trainees to maximize their learning session: leverage the opportunity to help them save their own – or someone else's – life.
Value the experience level of the participants: they have life experiences that will facilitate the learning process.
Encourage active participation: adults learn better when they are involved, can apply content to real-life examples, understand its immediate relevance and see how the content solves problems.
Reference: "Effective OSH Training", Professional Safety, American Society of Safety Engineers, November 2016 pg. 22
 Have a question for our experts? Leave your comment below and check out our website for more information.