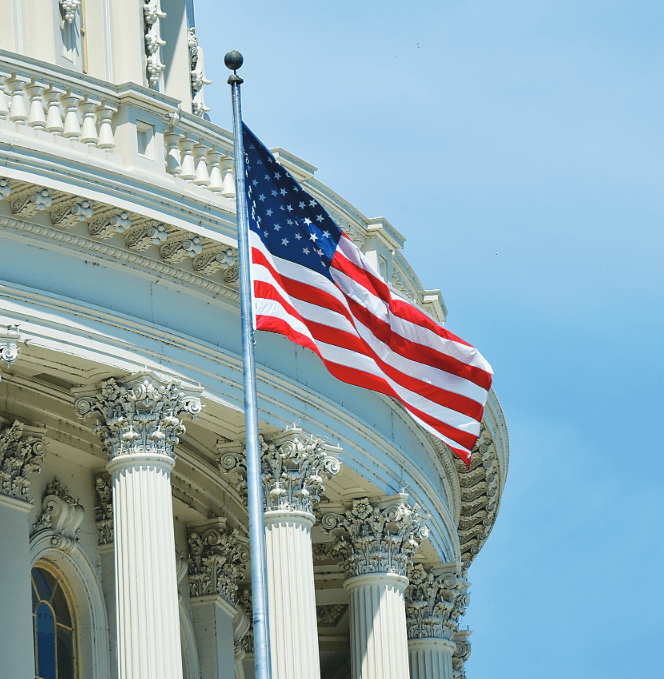 Project Name
HVAC Monitors and Controls Installation
Project Location
Albany, Georgia
Project Team
Owner: Military Branch
General Contractor: Willis Mechanical, Inc.
Engineer: CH2M HILL
Contractor: McKenney's, Inc.
Specializations
Energy Management
Markets
Government
McKenney's installed energy-saving direct digital controls (DDC) to existing HVAC systems in 77 buildings at a Georgia repair facility that supports a U.S. military branch.
The Challenge
McKenney's discovered the condition of some existing HVAC systems didn't quite match expectations. Connecting the new DDC systems to the facility's network was going to require a high level of technical expertise from the team. While on site, there was also limited time to survey project requirements and the team had to follow strict security procedures around guarded buildings.
The Solution
To get the multiple HVAC systems in proper working order, McKenney's coordinated efforts with the on-site public works department. Field engineering was done to both optimize HVAC systems performance and then install and connect their new digital controls to the facility's network. Throughout the project, McKenney's adhered to base protocols for security.
The Results
The facility can now begin to realize energy savings by identifying mechanical issues, keeping systems within range and only operating systems when buildings are in use.
Have a question for our experts or want to see more project highlights? Leave your comment below and check out our website for more information.