The National Association of Energy Service Companies (NAESCO) hosted its 33rd Annual Conference & Vendor Showcase in Scottsdale, Arizona on November 16th – 18th, at the Westin Kierland Resort.  NAESCO is the leading national trade organization representing and promoting the energy efficiency industry in the energy marketplace, the media, and the government at both the state and federal level. The focus of the conference this year centered on the challenges facing the utility and energy service companies nationally, the current state of the ESCO marketplace, and role of Measurement & Verification protocols in the changing energy landscape.  In addition to energy service companies, members include engineers, contractors, suppliers, consultants, government agencies, financial / legal providers and more.
Attendees heard from many thought leaders in the industry including Steve Burr with Arizona Department of Environmental Quality, John Hargrove, President / CEO of the Association of Energy Services Professionals, and Dan Reicher, formerly with Google, speak on a variety of topics – Project Investment, Financial Policies, Technology, Clean Energy, Measurement & Verification, etc.  McKenney's was proud to attend and participate at the Gold Sponsorship level, and hosted a breakfast on the final day of the conference for all attendees.  We were very pleased with the program, the very high attendance, and the quality of the speakers and topics covered during the 3-day event.
See below for some snapshots of this conference: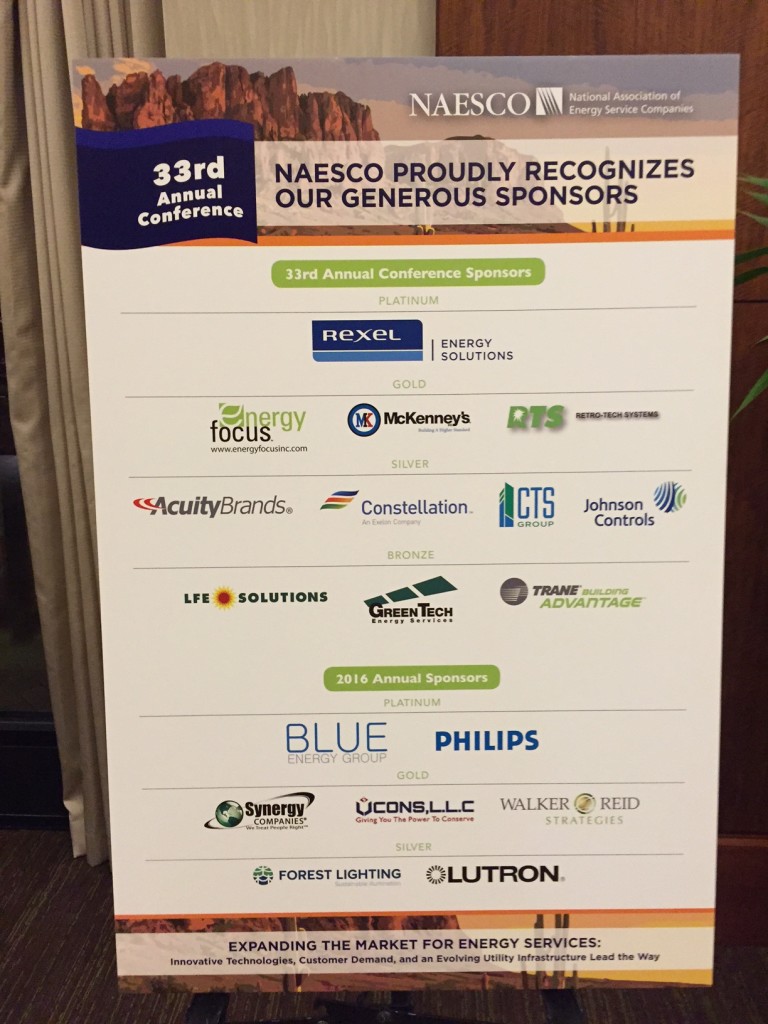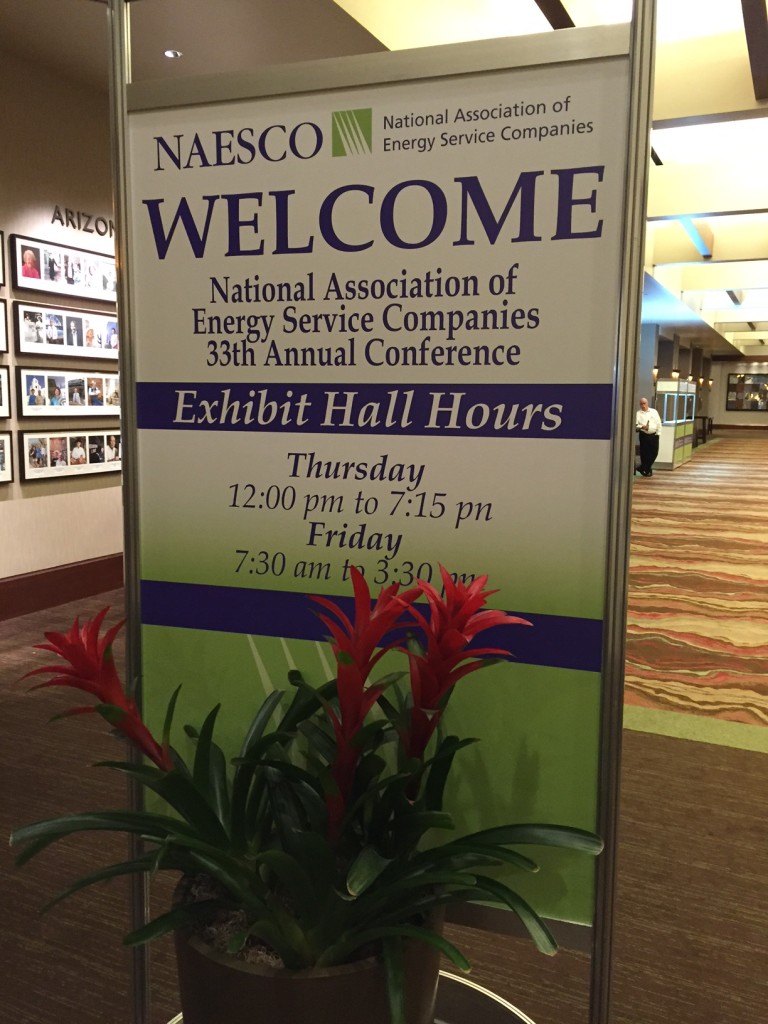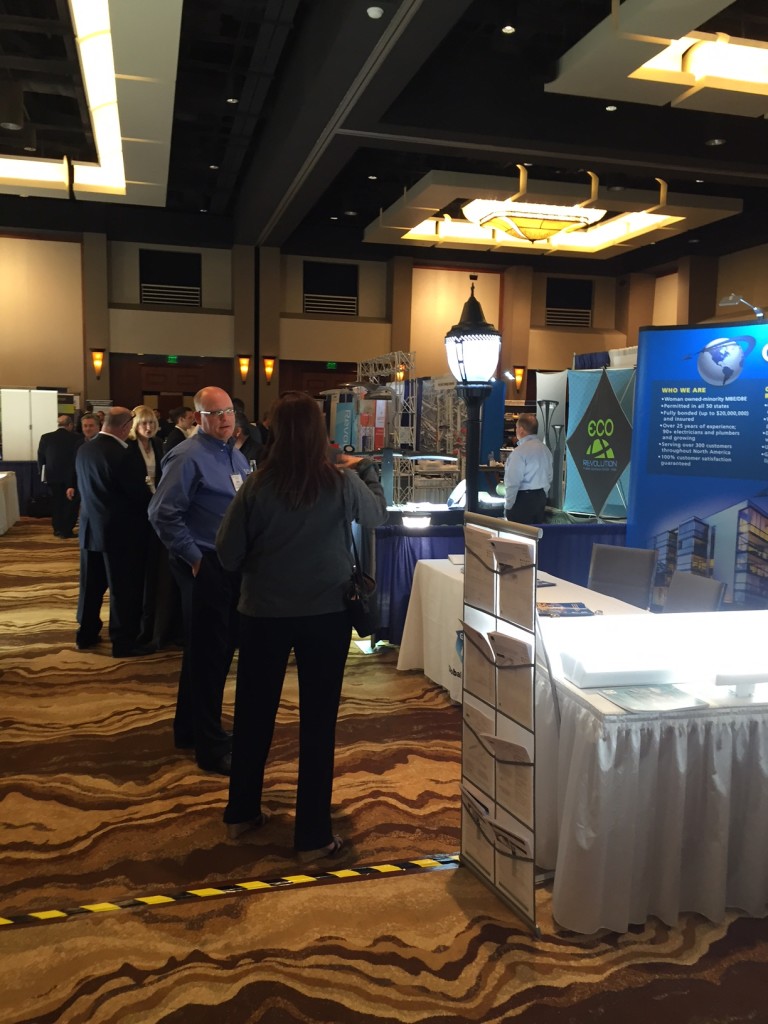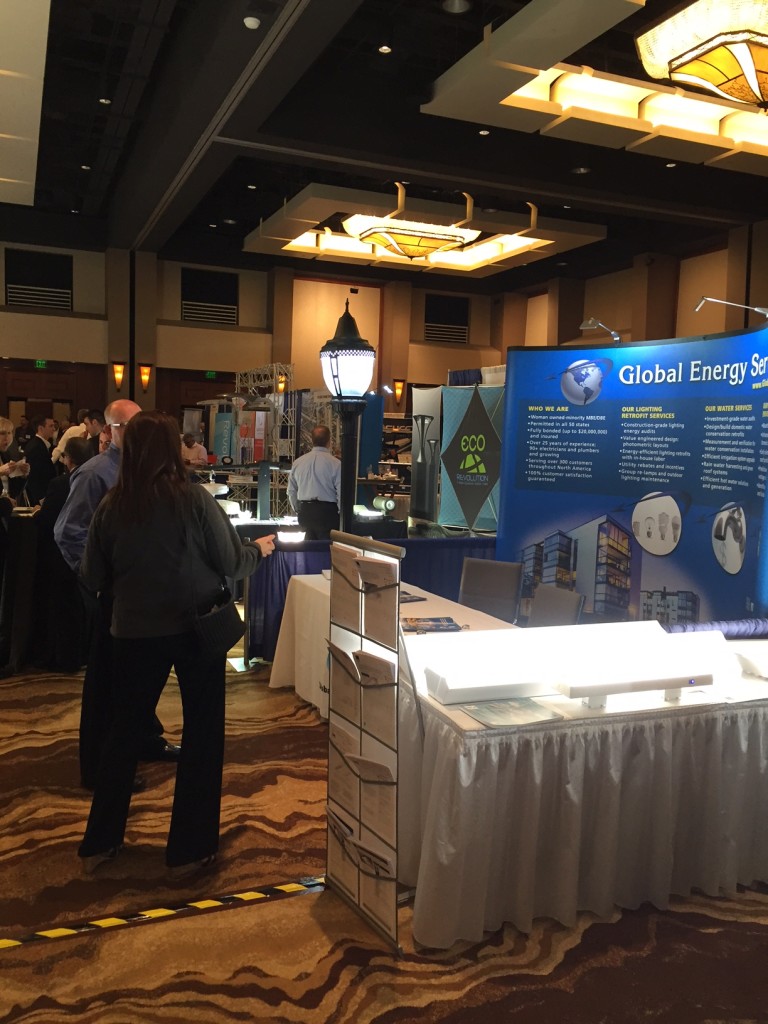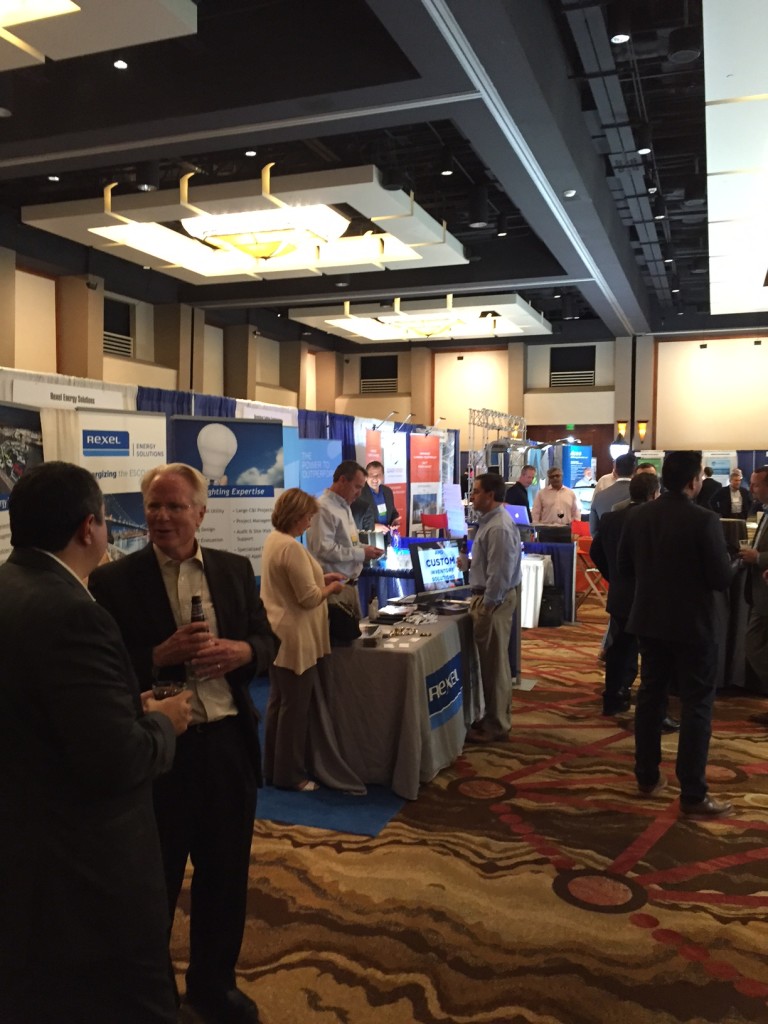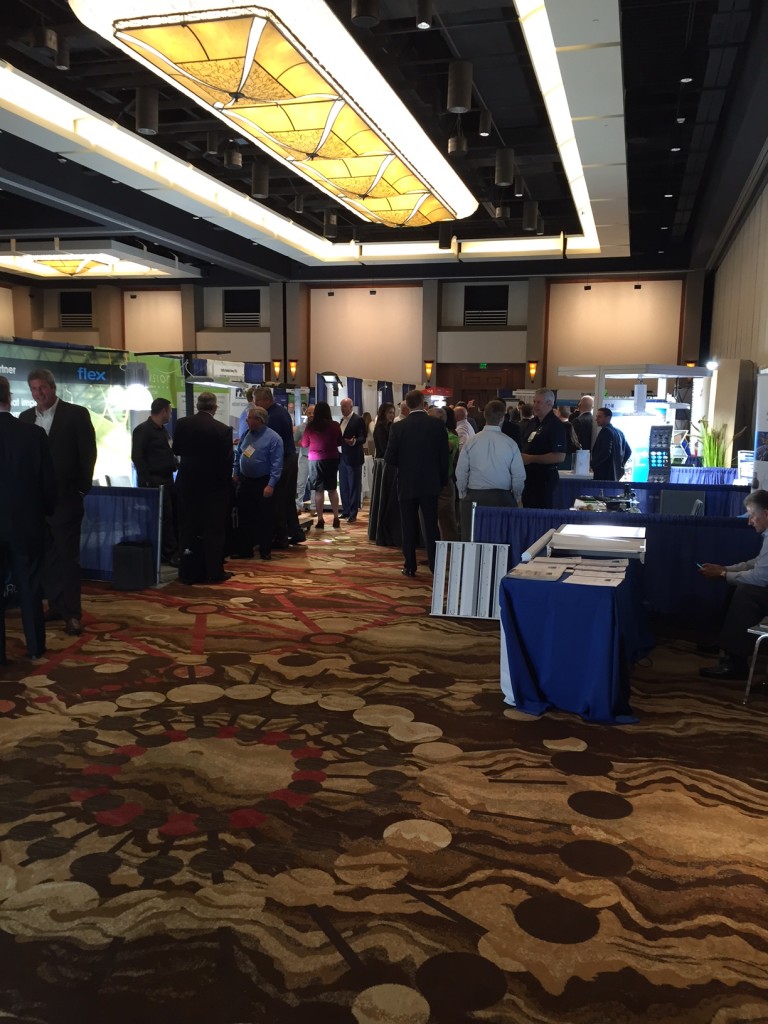 Have a question for our experts? Leave your comment below and check out our website for more information.