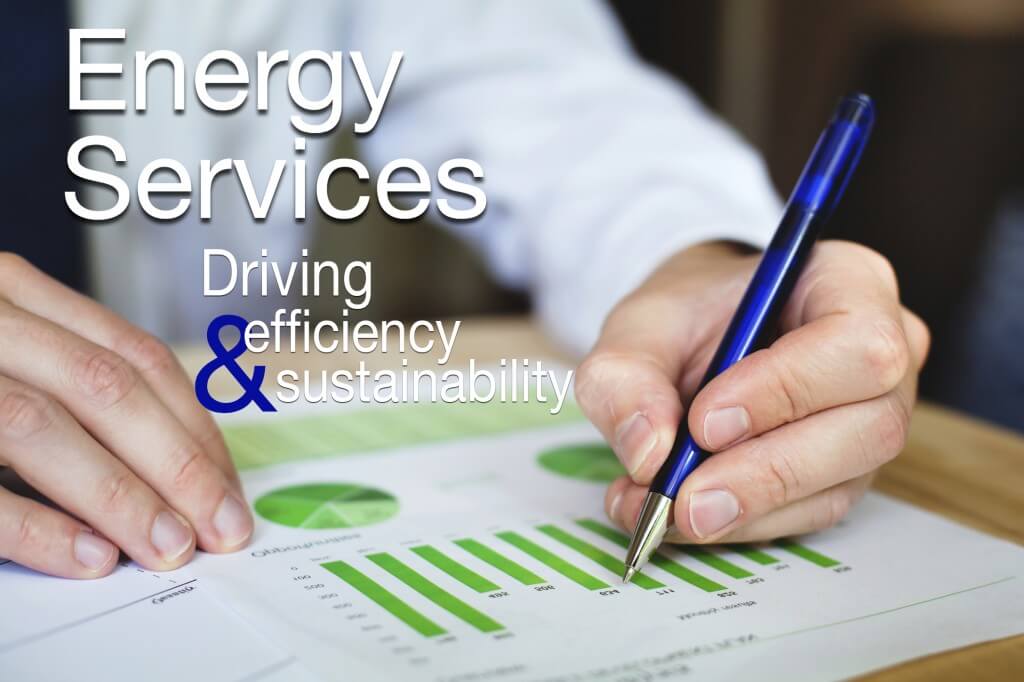 Just like an Olympic athlete, the design, efficiency and consistency of a building project can be crucial in the balance between success and failure. 
Designed for Success
Despite being six feet and four inches tall, Michael Phelps has an arm span of six feet and seven inches, giving him a distinct advantage in the amount of water he can push proportional to his body size. His feet are size 14, which act as fins to amplify his performance underwater, and he has short legs with a long torso that give him the ability to naturally decrease the amount of resistance in the water. Somehow, Phelps is genetically designed to swim.
Every building is designed to perform a certain way. Office buildings, hospitals, apartments, schools, etc. all work in a way to satisfy the tenants they serve. A building's rooms demand a certain amount of outside air, a certain temperature, and a certain humidity that is chosen by the Architect and the Engineer based on how they think the zones will be used.
Maximize Efficiency
In the women's 100 meter hurdles event, runners have to jump over 10 hurdles as fast as they can. The more efficiently you can jump hurtles, the faster you'll go. When sprinting, every movement can affect how fast you go. At the Rio Olympics this summer Brianna Rollins, Nia Ali, Kristi Castlin went 1-2-3 making it the first time for the United States to sweep that event.
Buildings can also perform efficiently, but depend on the system and its components working correctly and in sync.  While an athlete's loss of efficiency is immediately obvious in his performance, a building can mask degraded efficiency while keeping people comfortable and not raising any serious alarms.  Over-cooling, reheat, leaking valves, sensors out of calibration, and changes in intended use can all waste energy and money, and even compromise equipment life.
Enhanced Performance
A professional athlete does their best to perform the same every day at practice as they would when all eyes are watching. They get specific instructions from their coaches during each practice to tweak little things about their technique as they are constantly pushing the bar for perfection. Simone Biles works every day to do just that. This 4'9" superstar can flip so many times it'll make your head spin, but everything she does is well rehearsed.
Similarly, a building needs to perform the same every day for its tenants no matter who is in the building or what the temperature is outside. Proactive maintenance, performance monitoring, and retro-commissioning ensures that it is ready to operate perfectly when it really matters.
Have a question for our experts? Leave your comment below and check out our website for more information.