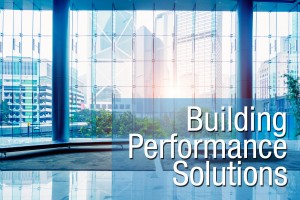 Contractors know the key to any successful project is pre-planning through pre-fabrication. Pre-fabrication in and of itself is a simple concept, but the implementation requires significant coordination among other trades and with respect to the project schedule.
Recently, McKenney's had the opportunity to work on a central utility plant in which we took this approach in the installation of a 300# high pressure steam system. We knew there was only one way to build this complex 3500 HP boiler plant in the time frame allotted and that was to leverage BIM coordination and pre-fabrication. We pre-fabricate nearly 100% in our Atlanta, GA pipe fabrication shop. This included 5000 diameter inches of welds ranging from a 24 inch CS HPS steam header to 3 inch SS soft water, limiting the geometry of the spools fabricated only by what was able to fit on a flatbed.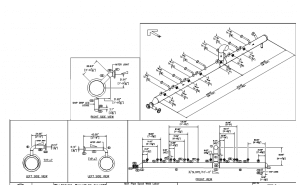 Leveraging our 3D modeling software, we virtually engineered a 300# HPS system and constructed a building around it. We were able to start the BIM coordination process on this system prior to the ground-breaking which allowed McKenney's to fully coordinate all trades involved. Additionally, we were able to identify all structural support requirements in advance and evaluate system design limitations. Once we reached a fully coordinated system, we walked the owner virtually through their new boiler plant.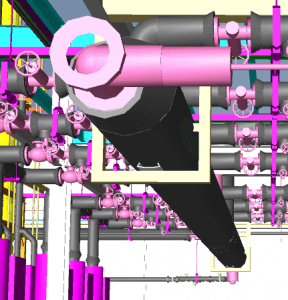 From that point, we determined the constructability of the system and identified shipping restraints. Then we essentially "hit the print bottom" and send spools across the street to our state-of-the-art pipe fabrication shop and generated assembly drawings to our crews on the job site. Due to their ability to crank out nearly 1000 diameter inches of welds a day, our shop made short work of this system. Included in this pre-fabrication was a 24" steam header, an engineering feat in and of itself. Consisting of over 8000 lbs of seamless pipe, this 52 foot long header received steam from 14 boilers and was sloping in 3 different planes. This header was fabricated full length with taps installed, loaded onto a 53' flatbed trailer leaving only a foot to spare, shipped 200 miles, and lifted into place. Due to all of the design, coordination, and accurate pre-fabrication, this header arrived and was installed within a 1/16" tolerance.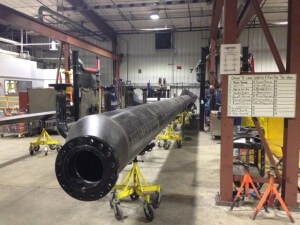 Have a question for our experts? Leave your comment below and check out our website for more information.