Solve the performance challenges of your healthcare facility with
McKenney's Retrocommissioning Services
Keeping a facility operating around the clock is no small job. Add in aging systems with device and sensor issues, and you have a facility that has too much variance in patient comfort, takes too much time to operate, and costs too much to run.
With McKenney's Energy Services on your team, we will put your facility on the path to peak performance through comprehensive analysis, planning and execution. Let us help you keep your patients comfortable, protect your bottom line and maximize the value of your investment.
Benefits:
Decreased risk by taking proactive measures developed specifically for your project and facility
Increased patient comfort
Increased ease of operation for facility managers with continuing support from our service technicians
Lower utility costs and operating expenses
Prioritized capital improvements with optional financing support
---
THE PATH TO PEAK PERFORMANCE
As a full-service, single-source provider, we combine building analytics, engineering analysis, healthcare construction expertise and hands-on technician support to put your facility on the path to improved performance. Here's how we do it:
---

ANALYZE
Enhance our understanding of your healthcare facility and your unique operational needs by:
Identifying system deficiencies.
Performing on-site analysis.
Running simulation models to show actual versus optimal performance.
Identifying specific areas that have the potential to cause problems to help reduce O&M repairs over time.
The result?
Increased insight into the operational deficiencies that are driving poor performance for your facility as well as the savings in utility costs that you could realize through operational improvements and optimization.
PLAN
Create your customized plan for facility performance improvements and increased savings by:
Building contingency into projects to address system deficiencies.
Developing long- and short-term capital plans and determining project financing—including the paid-through-energy-savings option with support from our ESCO partners.
The result?
Your roadmap to success, including multiple options for a capital project plan with targeted cost per square foot that will make the greatest impact on your facility's performance and asset value.
IMPROVE
Call on our extensive experience and resources to deliver proactive, innovative services and provide real value for your bottom line by:
Optimizing current performance for quick returns.
Implementing capital projects either at once or phased over time.
Providing ongoing progress reports.
Maintaining the improvements through continuous commissioning (CCx).
The result?
A facility that provides improved patient comfort at a lower operational effort and cost—with a significantly higher asset value.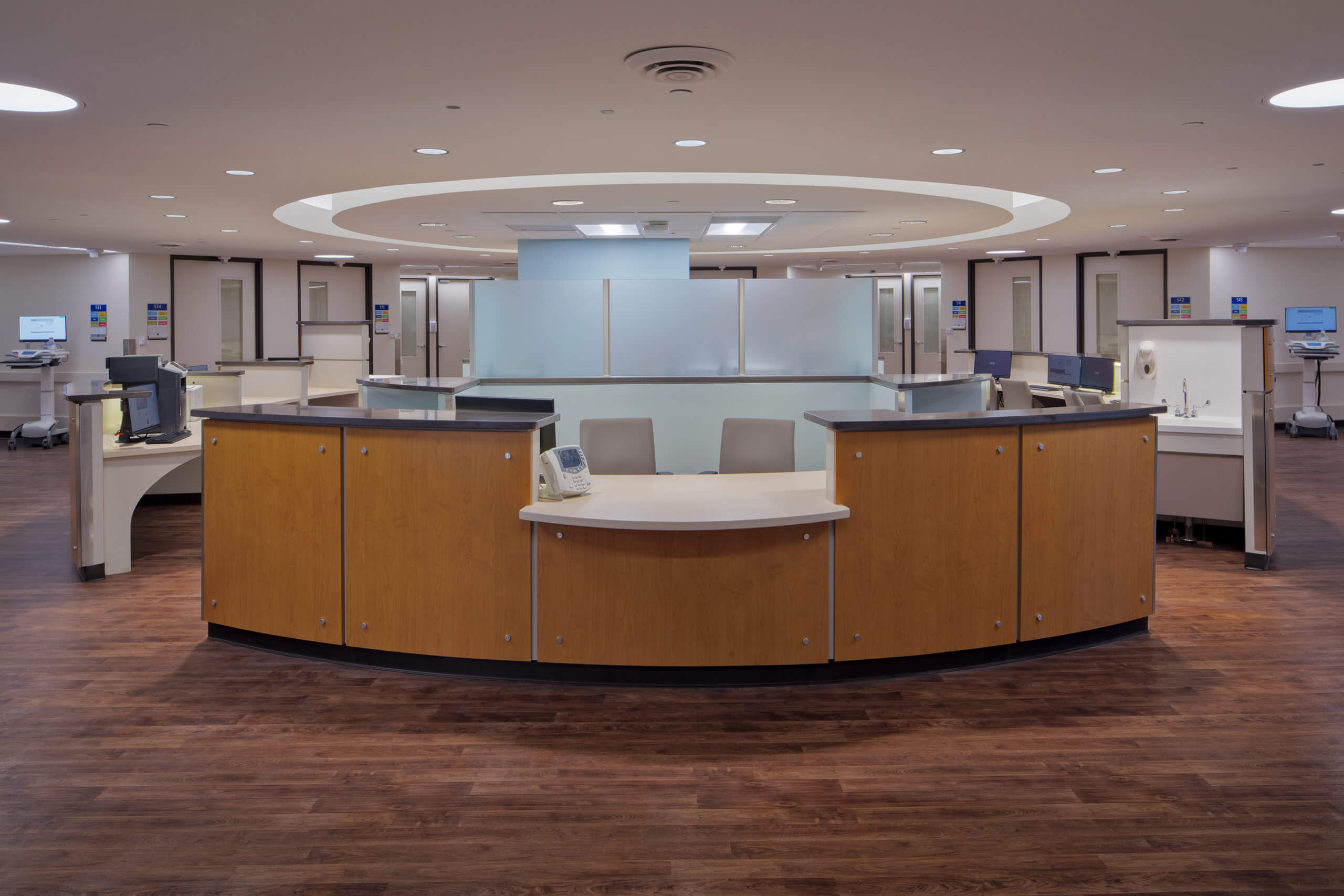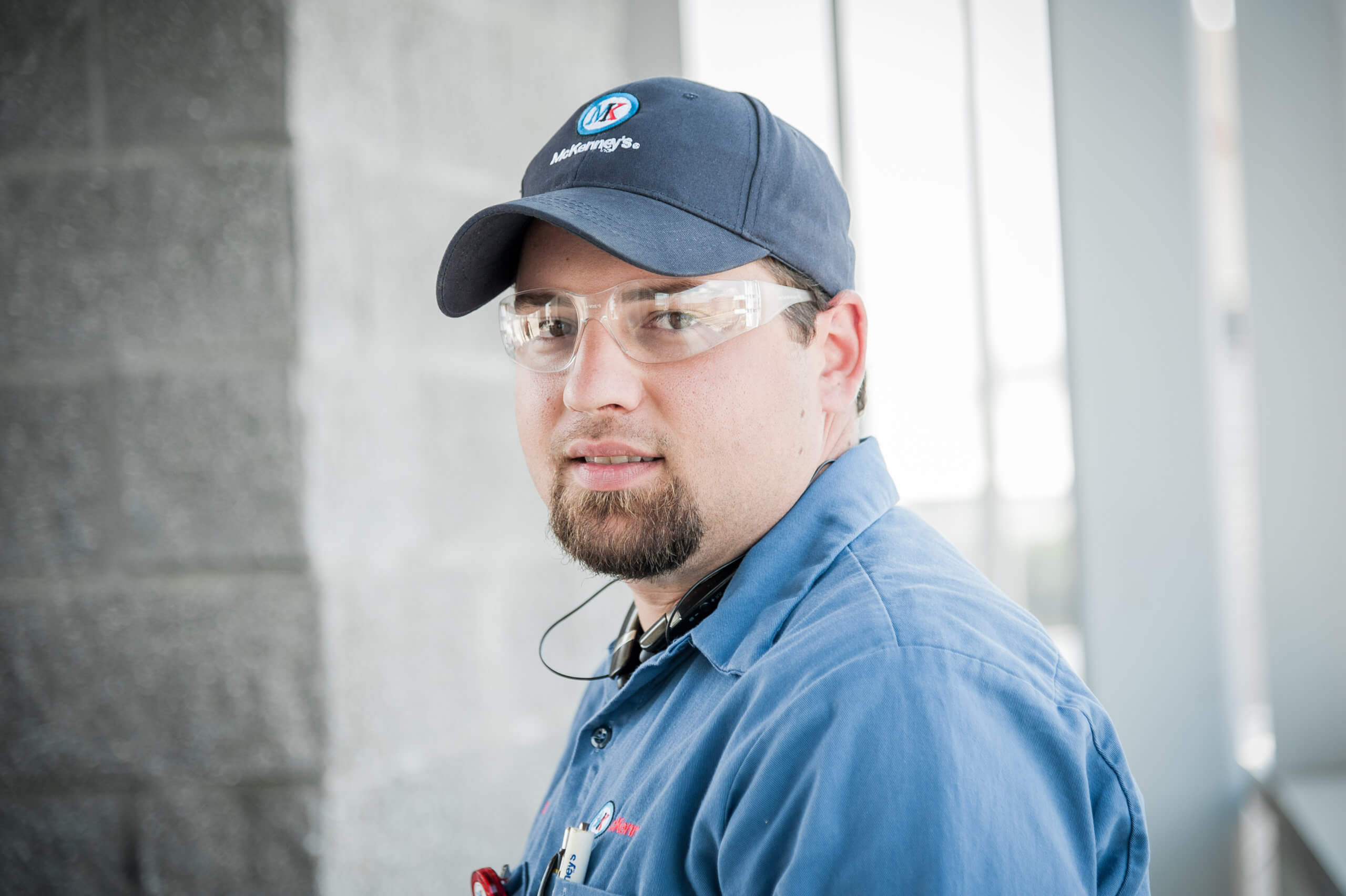 PROUD PARTNER OF THESE HOSPITALS & HEALTHCARE SYSTEMS: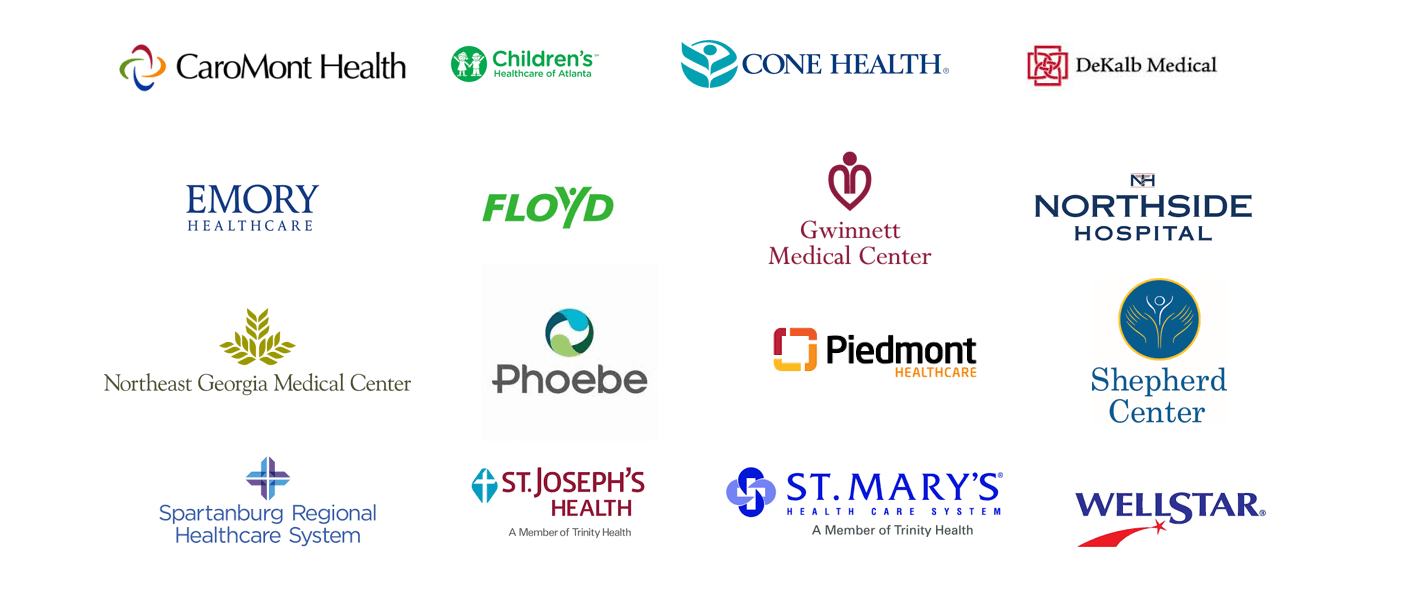 "All healthcare workers—not only the physicians and nurses at the bedside but the engineer in the plant—have one purpose: care for our patients. In the very specialized and technical field of healthcare engineering, we can rely on McKenney's to 'think' healthcare and help us achieve our purpose."
Mark Smith
Director – Facilities Management
Piedmont Columbus Regional
"We have enjoyed a great five-year relationship with McKenney's. They have been an exceedingly regarded partner and not just a mechanical contractor. We look forward to working with McKenney's on future projects and highly recommend McKenney's for your next healthcare project."
Carol H. Burrell
President & CEO
Northeast Georgia Health Systems, Inc.
"All of the work performed by McKenney's has been up to standard in our mission critical patient care areas. We trust McKenney's to work in any part of our facilities, and they understand the need for careful planning, quality workmanship, on-time performance, infectious control and respect to our staff and patients."
Yan Ratke
Director of Plant Operations - Village Hospital
Spartanburg Regional Healthcare System
"Having worked with McKenney's since 2017, I have witnessed their ability to acclimate themselves and their resources exceptionally throughout the hospital and within a culture of safety for our patients, visitors and staff. They have provided the most responsive service, helping me keep the hospital running efficiently and safely."
Joe Rothwell
Director of Facilities Management
Emory St. Joseph's Hospital
Experience to make your project a success.
Experience matters—so do results. Discover how we've helped a wide range of unique customers create reliable, flexible and sustainable environments that never compromise patient comfort.
---