McKenney's expanded VERO Biotech's production facility to significantly increase their manufacturing capacity and allow them to meet increased demand for nitric oxide in the healthcare industry.
THE CHALLENGE
VERO Biotech needed an extra 3,000 square feet of production space at their facility. Working within a demanding schedule, the McKenney's team prevented dust infiltration into clean rooms and coordinated various trades to install new mechanical systems without impacting tenants. They had to work quickly and efficiently without compromising the quality of the installs in the process.
THE SOLUTION
The McKenney's team used advanced virtual modeling technology to plan builds before they began, strategic planning methods to manage the challenging schedule, and specialized systems to allow multiple teams to work in various areas simultaneously.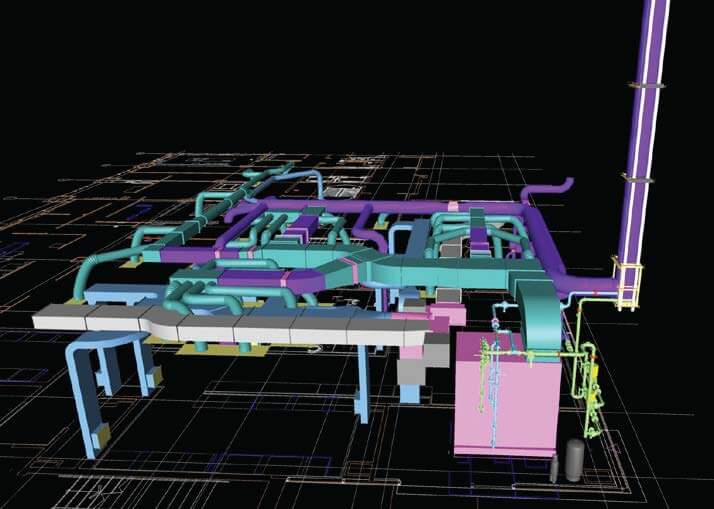 THE RESULTS 
The expansion will help VERO Biotech continue to develop innovative technologies to improve patients' lives in acute care hospital settings.