SOLVE THE PERFORMANCE CHALLENGES OF YOUR CAMPUS
---
---
---
Every day, operators of education facilities arrive on campus with the goal of providing a safe, healthy and productive environment for their faculty and students. With McKenney's on your team, we will put your facility on the path to peak performance through comprehensive analysis, planning and execution. Let us help keep your students and faculty comfortable, protect your bottom line, and maximize the value of your investment.
---
Click Here To Get Started
SYSTEM ISSUES
---
---
---
System issues can arise from a myriad of places, and it can often be frustrating to identify the problems affecting your equipment. Our team of professionals leverages its extensive knowledge of mechanical systems to identify the problem and recommend a strategic, comprehensive solution.
LIMITED STAFF
---
---
---
A large campus can be challenging to manage with today's pace of activity, especially with labor shortages and limited staff. Regardless of whether you need impartial input to make budget decisions or looking to maintain an existing system, our team will support your staff to best fit your facility's needs.
INEFFICIENT OPERATIONS
---
---
---
Don't let aging buildings and systems around your campus work against you. We understand it's hard to keep tabs on what's working, what needs attention, and how to prioritize this growing list. McKenney's takes the long view of your facility, partnering with you to keep overhead and operating expenses low.
SUSTAINABILITY GOALS
---
---
---
Eco-friendly initiatives can ensure your facility promotes a healthy and productive environment. However, it can often be frustrating gaining traction on your sustainability goals. With McKenney's on your team, we'll show you not only how to be a steward of your campus, but also the environment.
Proven Results From A Trusted Provider

Successful McKenney's projects depend on an experienced team to lead the effort and conduct diagnostic monitoring and testing, energy modeling, point-to-point testing, and functional performance testing to assess system performance and efficiency. McKenney's has the resources, capacity and experience to be a valuable partner on any project.
---
O&M Cost & Energy Savings
---
McKenney's projects result in significant energy savings—with our customers seeing 15% savings on average.
---
We have evaluated, modeled, and analyzed over 100 million square feet of building space, resulting in improved performance and savings.
---
---
---
Student & Faculty Comfort
---
Substantially improve indoor air quality, and positively affect student and faculty health and safety.
---
Buildings operating efficiently after our services can help boost productivity and academic performance in the classroom.
---
McKenney's can extend equipment life,
allowing owners to make the most out of their current investments.
---
McKenney's projects have helped reduce facility downtime
by improving operations and overall building performance.
---
---
---
What Our Customers Are Saying
---
---
"It truly was a pleasure working with the McKenney's team on our recent project...[they] explained the process every step of the way and delivered results. Another successful project where McKenney's exceeded our expectations."
---
Tim Denney
Director of Facility Operations
Georgia Aquarium

---
---
"We have had many opportunities to work with McKenney's...In all cases we have found McKenney's to be a valuable partner...They bring a great deal of expertise to the process, and their professionalism is unmatched."
---
Brad Rabinowitz
Professional Engineer
Barrett, Woodyard & Associates, Inc.

---
---
"McKenney's is a company you can trust to give you quality services and expertise anytime, day or night. It is with great satisfaction that I can call McKenney's a "Best in Class" provider."
---
Steve Brumbelow
Regional Engineering Manager
CBRE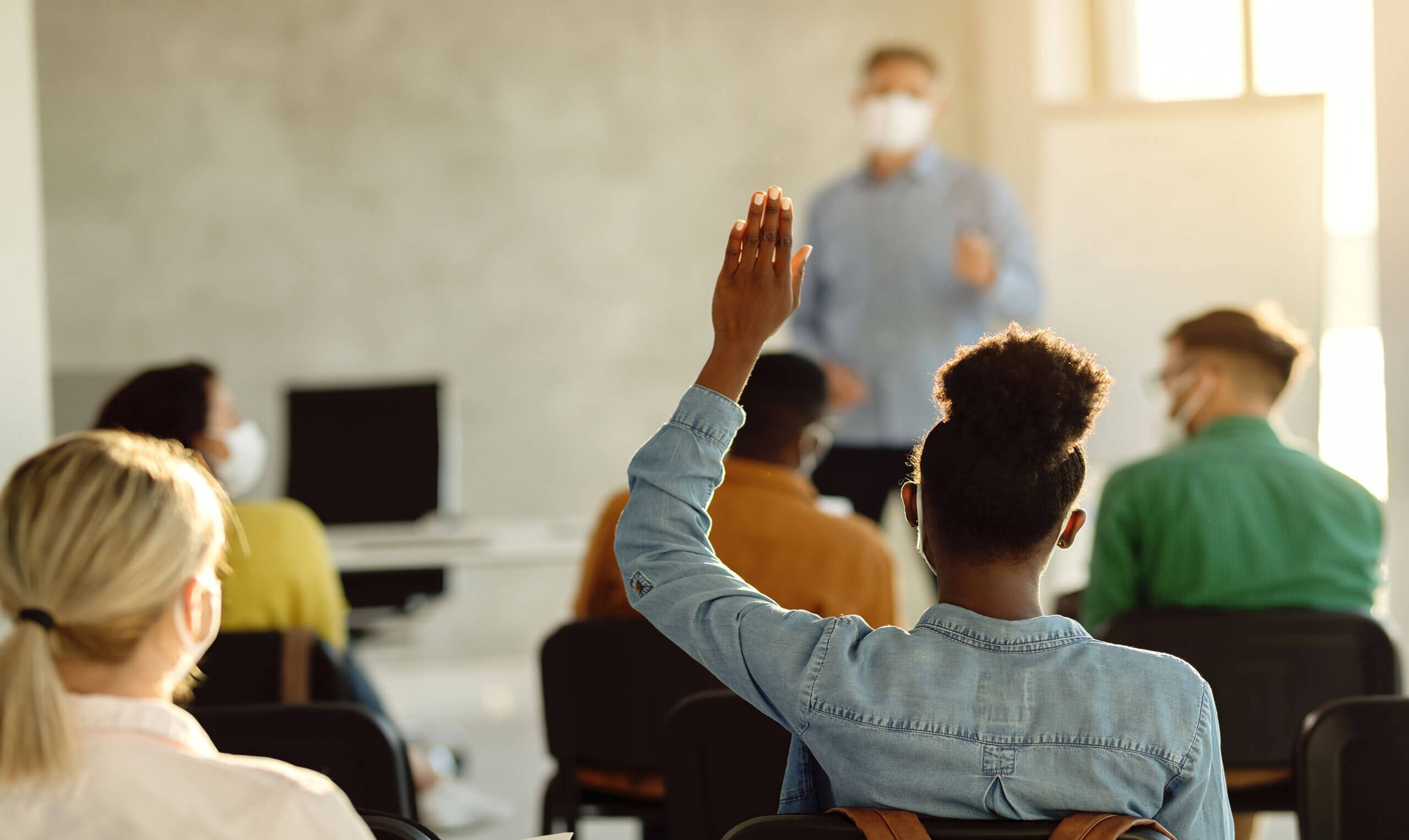 THE PATH TO PEAK PERFORMANCE
As a full-service, single-source provider, we combine building analytics, engineering analysis, construction expertise and hands-on technician support to put your facility on the path to improved performance. Here's how we do it:
---

---
ANALYZE
Enhance our understanding of your educational facility and your unique operational needs by:
Identifying system deficiencies.
Performing on-site analysis.
Running simulation models to show actual versus optimal performance.
Identifying specific areas that have the potential to cause problems to help reduce O&M repairs over time.
The result? Increased insight into the operational deficiencies that are driving poor performance for your facility as well as the savings in utility costs that you could realize through operational improvements and optimization.
PLAN
Create your customized plan for facility performance improvements and increased savings by:
Building contingency into projects to address system deficiencies.
Developing long- and short-term capital plans and determining project financing—including the paid-through-energy-savings option with support from our ESCO partners.
The result? Your roadmap to success, including multiple options for a capital project plan with targeted cost per square foot that will make the greatest impact on your facility's performance and asset value.
IMPROVE
Call on our extensive experience and resources to deliver proactive, innovative services and provide real value for your bottom line by:
Optimizing current performance for quick returns.
Implementing capital projects either at once or phased over time.
Providing ongoing progress reports.
Maintaining the improvements through continuous commissioning (CCx).
The result? A facility that provides improved student and faculty comfort at a lower operational effort and cost—with a significantly higher asset value.
CONTACT THE MCKENNEY'S TEAM TO GET STARTED TODAY
Experience to make your project a success
Experience matters—so do results. Discover how we've helped our customers create reliable, flexible and sustainable environments that never compromise student health and safety.
---