McKenney's buildingSENSE
Facility intelligence platform providing round-the-clock visibility of your Building Management System
Information is great. Knowledge is even better. Every facility has an abundance of information that can be gathered, analyzed and leveraged for more energy-efficient operations. But you need to know where to look for it and—more importantly—what to do with it.
McKenney's buildingSENSE is a next generation facility intelligence platform that leverages data gathered by building control systems, enterprise platforms, asset management systems and other associated facility management applications.
With buildingSENSE, understand the story your building is telling you.
Get round-the-clock visibility of your building allowing you to identify issues before they become problems.
Locate key building information in less time and with less browsing to make more informed business and operational decisions.
Monitor any point in any system every day, giving you insight in how your building is operating 24 hours a day, 7 days a week, 365 days a year.
Contact the McKenney's team
today to get started.
---
With buildingSENSE, you can: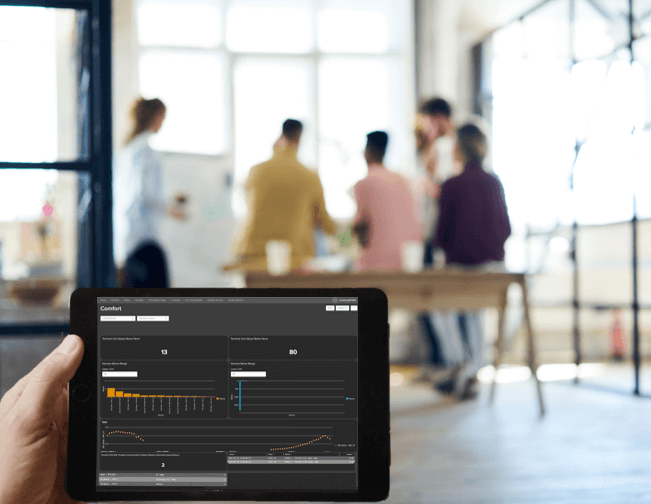 Boost Tenant Comfort
buildingSENSE puts your data to work to increase tenant comfort, reduce complaints and improve tenant retention.
Know your tenants' comfort level—before they do. Monitor temperatures in spaces more effectively and efficiently while improving the overall comfort.
Immediately recognize faulty equipment and defective devices and sensors and be proactive in locating issues before they become problems.
Develop custom reports, alerts and alarms to deliver priority information to you and your team, helping to minimize response and repair times.
---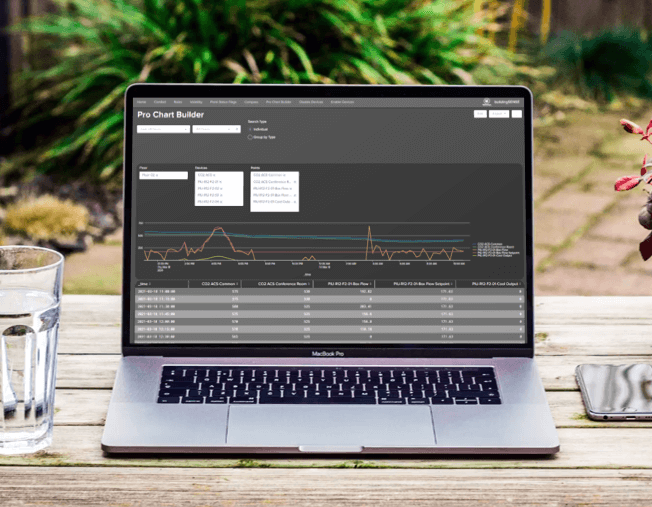 Reduce Your Costs
buildingSENSE pinpoints where issues are occurring within your system so you can take action immediately.
Constantly commission your system through automated fault detection and diagnostics using the systems you already have in place and your existing investment in data.
Minimize operational expenses and overall energy costs by prioritizing recommendations, improving system function and operation, and extending the life span of your equipment.
Perform root cause analysis, observe costly operational offenders and outliers, and quickly remove inefficiencies that BMS systems are not set up to capture.
---
Maximize Operations
buildingSENSE lets your team focus on the top priority items with minimal training and onboarding.
Monitor and analyze data from any point in any system every day from anywhere with WIFI, giving you insight into operations 24/7/365.
Move to a predictive maintenance approach, reduce time to respond to and investigate problems, and minimize the requirement for constant facility presence.
Access data from multiple, standalone systems in one centralized platform that builds on your team's current experience and requires minimal training.
---
Building Data at Your Fingertips
McKenney's created a replicable, expandable facility data tracking solution for Cousins Properties, an Atlanta-based real estate investment trust, to help them easily visualize operations and performance and access real-time data to monitor conditions.