As a key stakeholder, you're responsible for protecting your most important assets, including people, property and information. Our teams of security system experts offer a wide range of customizable solutions to fortify security while simplifying management.
Our experienced technicians and security professionals work closely with customers to assess existing systems and applications and provide strategic recommendations to improve performance. We've teamed with Diebold—the industry's global leader in site monitoring—for comprehensive, around-the-clock services and support. We can manage your access card databases and monitor security breaches so you can concentrate on core competencies.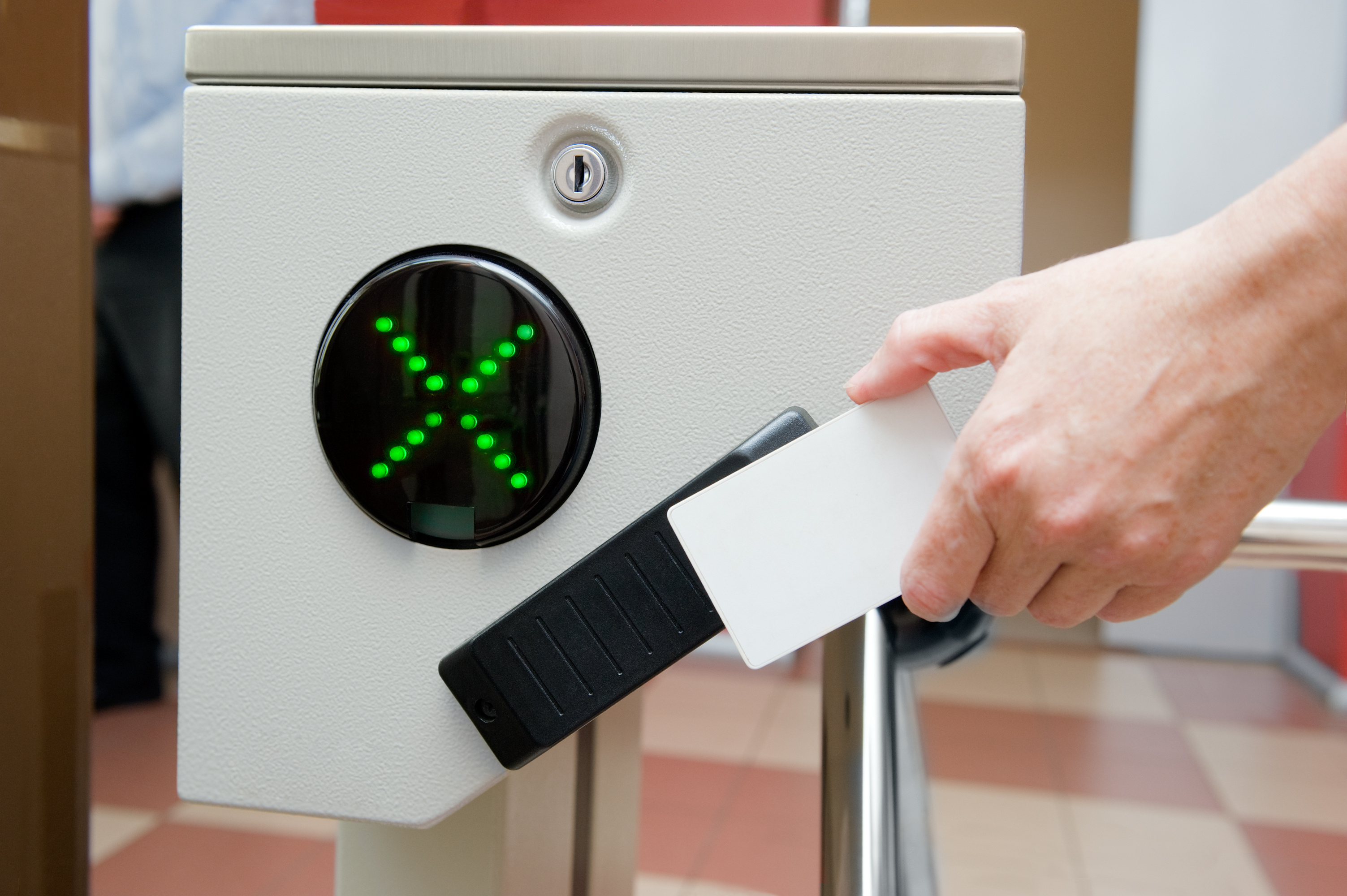 A Gateway to Flawless Performance
McKenney's installed highly secure turnstiles at a major telecommunications company's headquarters in Atlanta, Georgia.