Industry relies on the ability to deliver quality at a high productivity level. To make sure your facility is running at top speed, your systems must operate seamlessly and efficiently around the clock. With over 30 years of experience in the market, McKenney's is the top choice for your industrial project needs. From manufacturing to industrial food processing to advanced technologies production, we have the experience needed to provide the right solutions for your project. Choose McKenney's, and your systems will be ready when you are.
Our Experience
Manufacturing, food processing, advanced technology, pharmaceutical.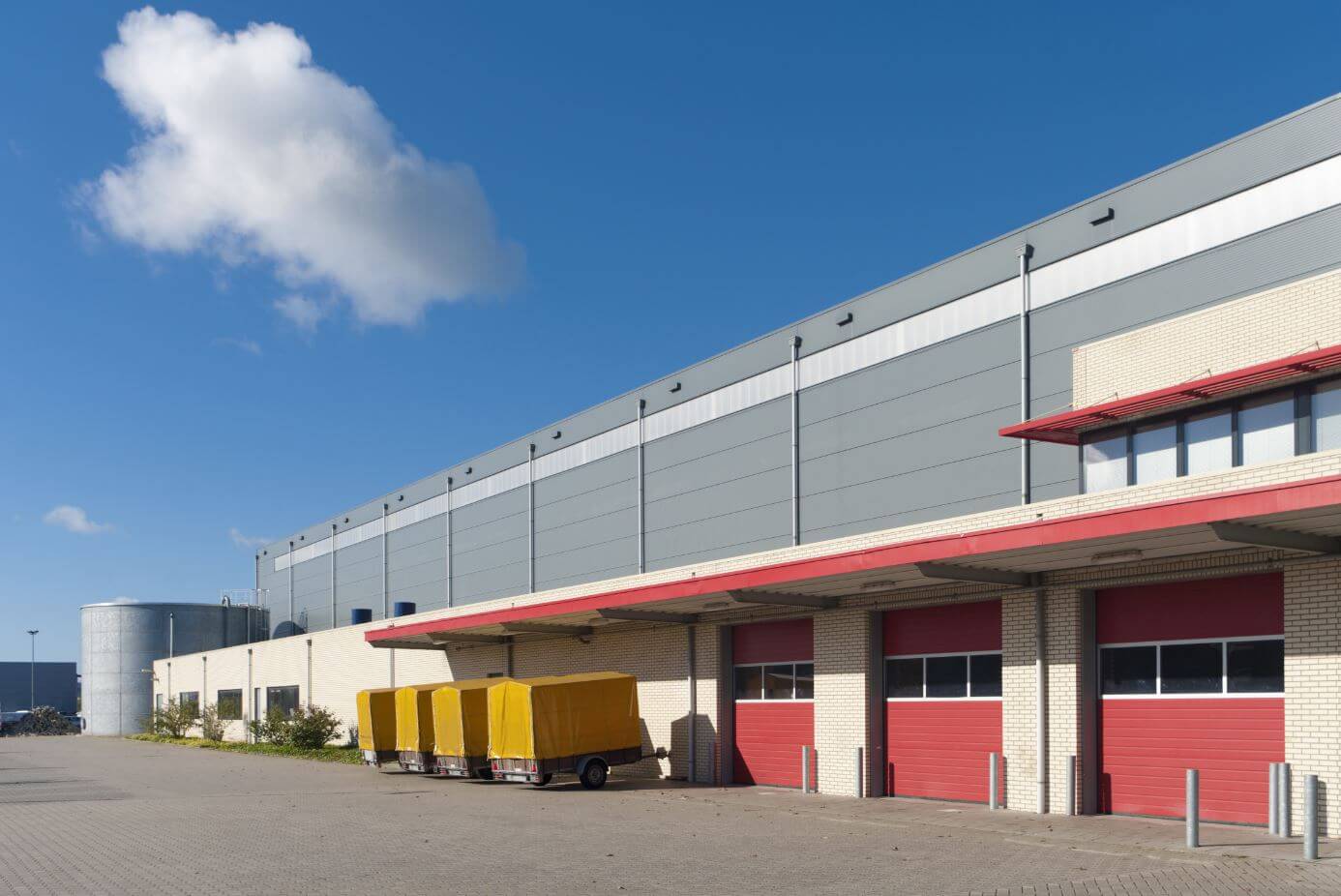 Delivering for Pharma Giant
McKenney's completed a large-scale HVAC and plumbing installation at a new manufacturing plant on a 100-acre campus in Covington, Georgia.
Read More