Historic buildings often take on lives of their own, so doing any repairs or upgrades provides many unique challenges. The goal is always to preserve as much of the original character as possible while making the building safer and more comfortable for generations to come. As a company with a rich history, McKenney's understands the need to preserve the past while preparing for the future. Our teams are dedicated to finding the best solution for your building's needs—even if that means looking to non-traditional solutions.
Our Experience
Theaters, office space.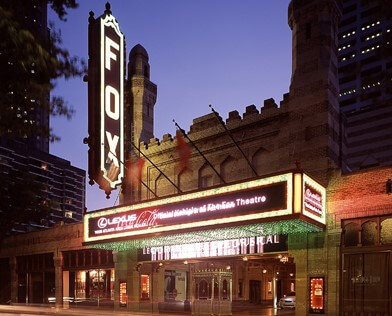 A Job for the History Books
McKenney's installed a complete HVAC system for a tenant in a 1920's era building with plans to be on the National Register of Historic Places.
Read More